Ten Movies '90s Kids Love… But Do They Hold Up?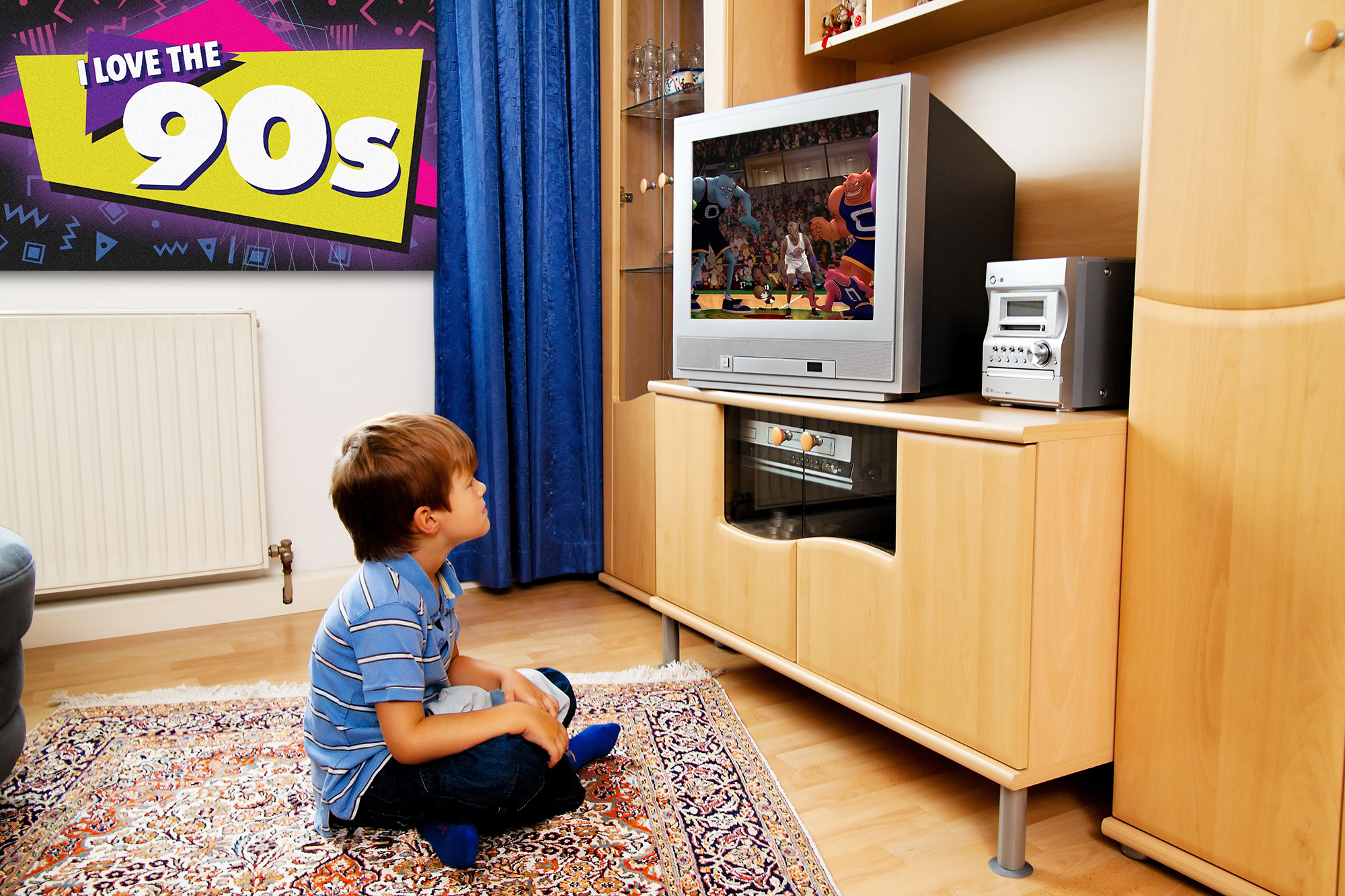 Space Jam (1996)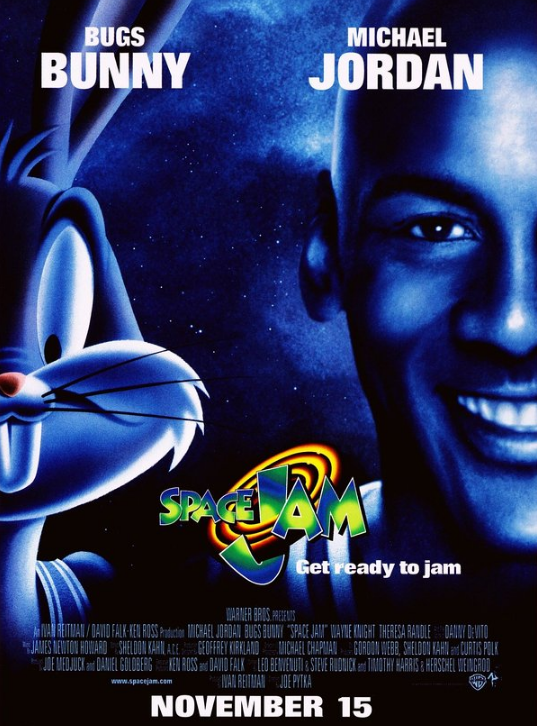 One of my fondest personal childhood memories was watching basketball legend Michael Jordan return to the court to assist Bugs Bunny and the rest of the Looney Tunes in a defense of their freedom from extra-terrestrials who have stolen the talent of five NBA players and intend to enslave them as intergalactic theme park attractions.
It is just about the craziest movie pitch I can think of, even for a family film, but it managed to gross a healthy $230 million worldwide and has since gained a subtle cult following.
Is this a game worth an instant replay?