Ten Movies '90s Kids Love… But Do They Hold Up?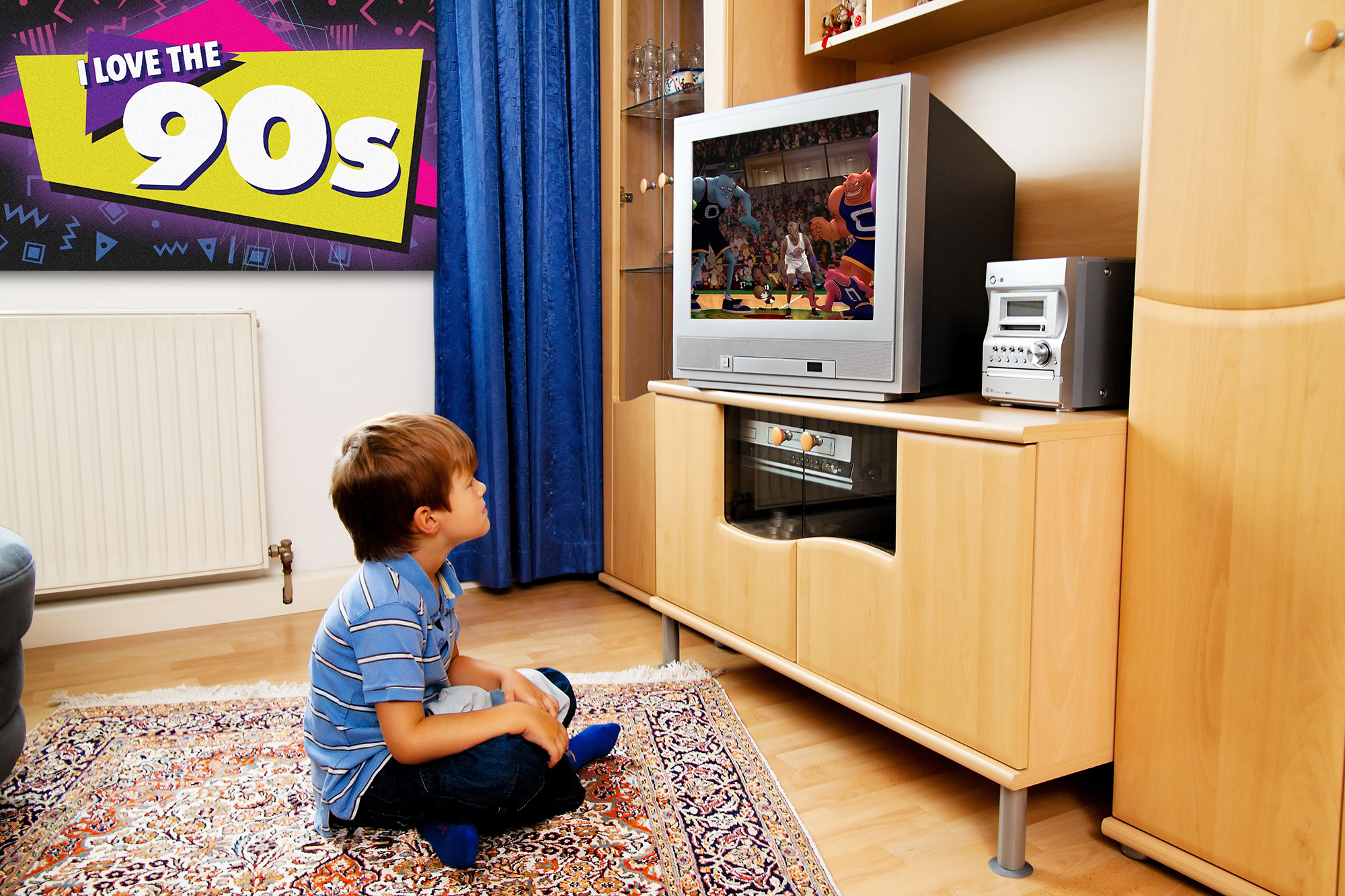 NO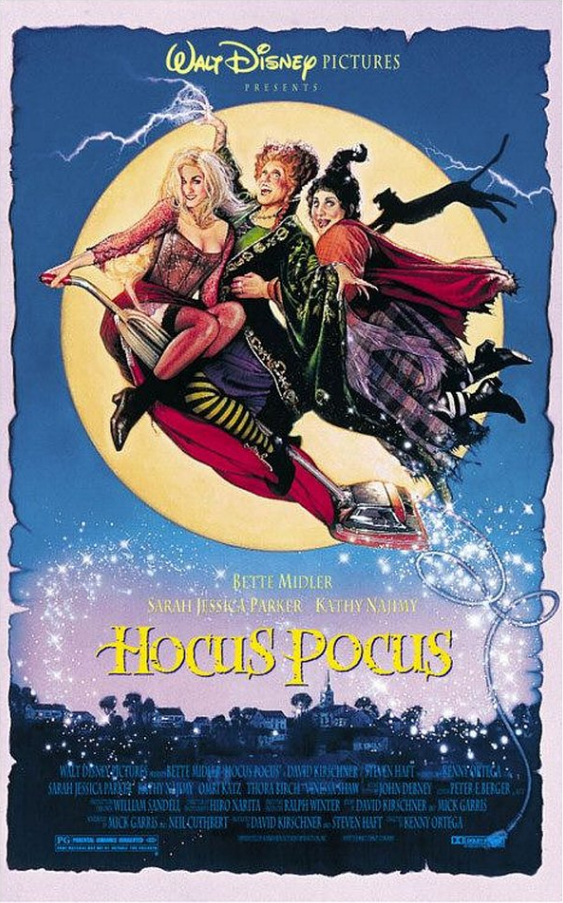 With respect to Bette Midler, Kathy Najimy and Sarah Jessica Parker, their portrayal of the Sanderson Sisters is much more obnoxious than I remember growing up. For one thing, a lot of their dialogue does not work with their "three people out of time" storyline. For instance, how do the witches not know what a city bus is, yet still know all the words to Screamin' Jay Hawkins' 1955 hit "I Put a Spell on You"? Not to mention there is not a single bit of humor in the weakly conceived screenplay that successfully lands on its feet.
I realize, due to the film's continuing popularity, that there are plenty of readers who want to charge at me with pitchforks and torches upon seeing this. That is fair. My only advice to that community: you may not want to be the one who lights the Black Flame Candle next Halloween.