Ten Movies '90s Kids Love… But Do They Hold Up?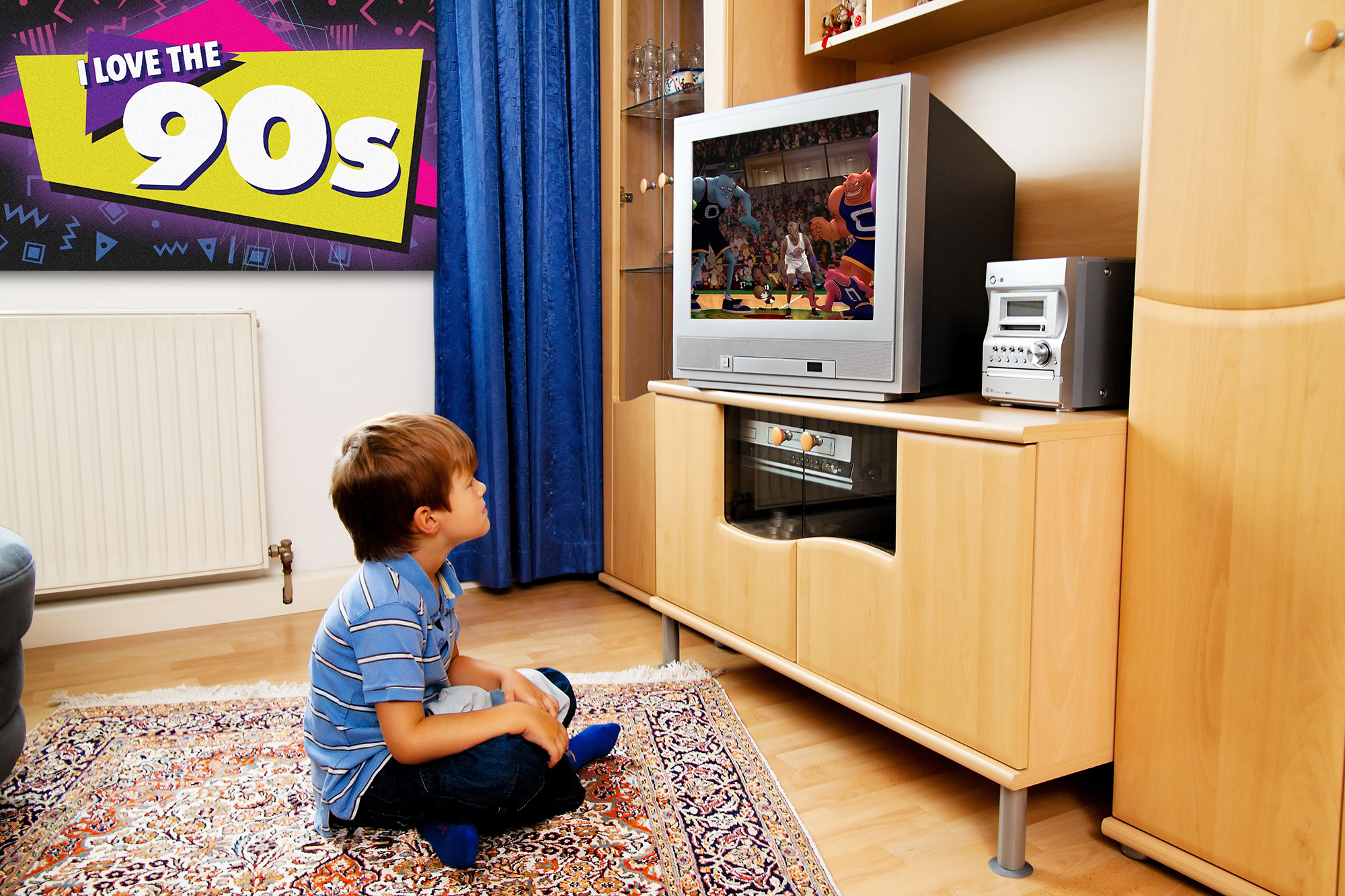 YES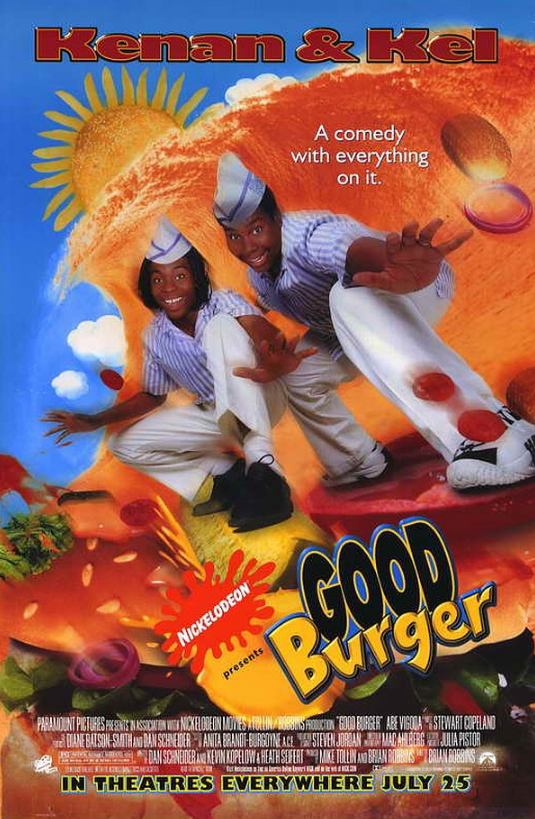 Admittedly, I would put this in the guilty pleasure category, but what a pleasure it is.
Kenan and Kel, the heart and soul of the film, have a perfect comedic chemistry that rivals that of Dan Aykroyd and John Belushi and the script never loses its flavor, which is part of why I could marathon this film for days back in the day. Besides, how often do you get to see Sinbad, Shaquille O'Neal, Parliament's George Clinton and Abe Vigoda all in the same movie?
Come back for seconds. I think you have waited long enough.