Ten Movies '90s Kids Love… But Do They Hold Up?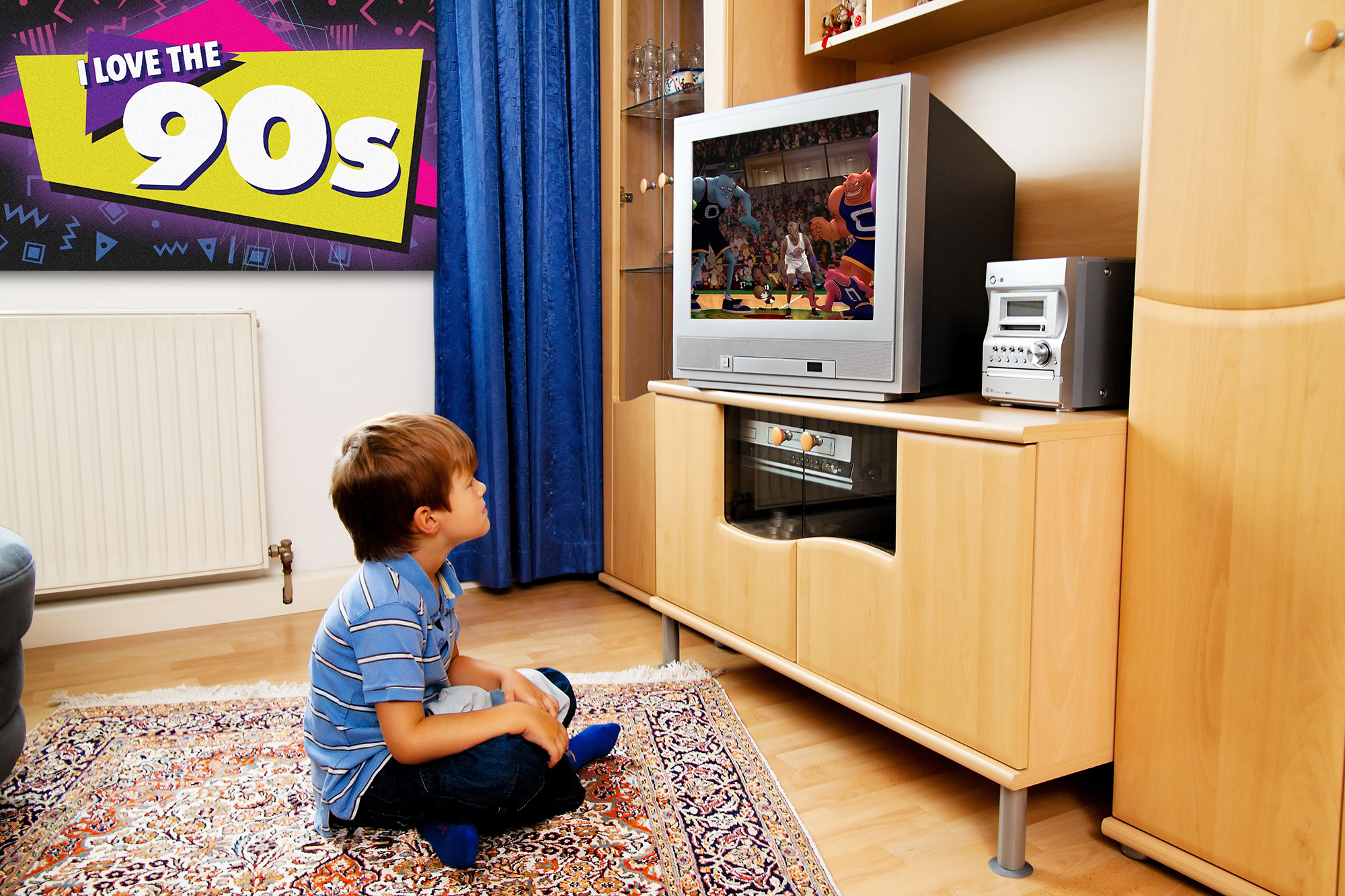 Inspector Gadget (1999)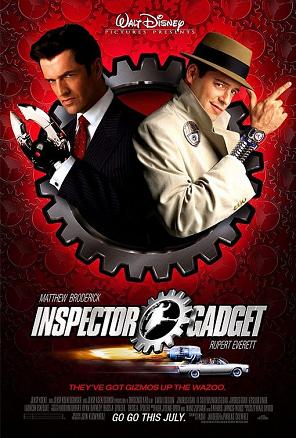 The original Inspector Gadget was an animated series in the 1980s about a bumbling police officer who was half-man, half-machine and constantly at odds with his arch nemesis, the never seen Dr. Claw.
I grew up watching it in reruns on Nickelodeon in the 90s, so when Disney released a live-action adaptation with Matthew Broderick in the helicopter-hat and trench coat, I completely flipped out over it. I was six years-old then.
Is Gadget still a go-go today?