Ten Movies '90s Kids Love… But Do They Hold Up?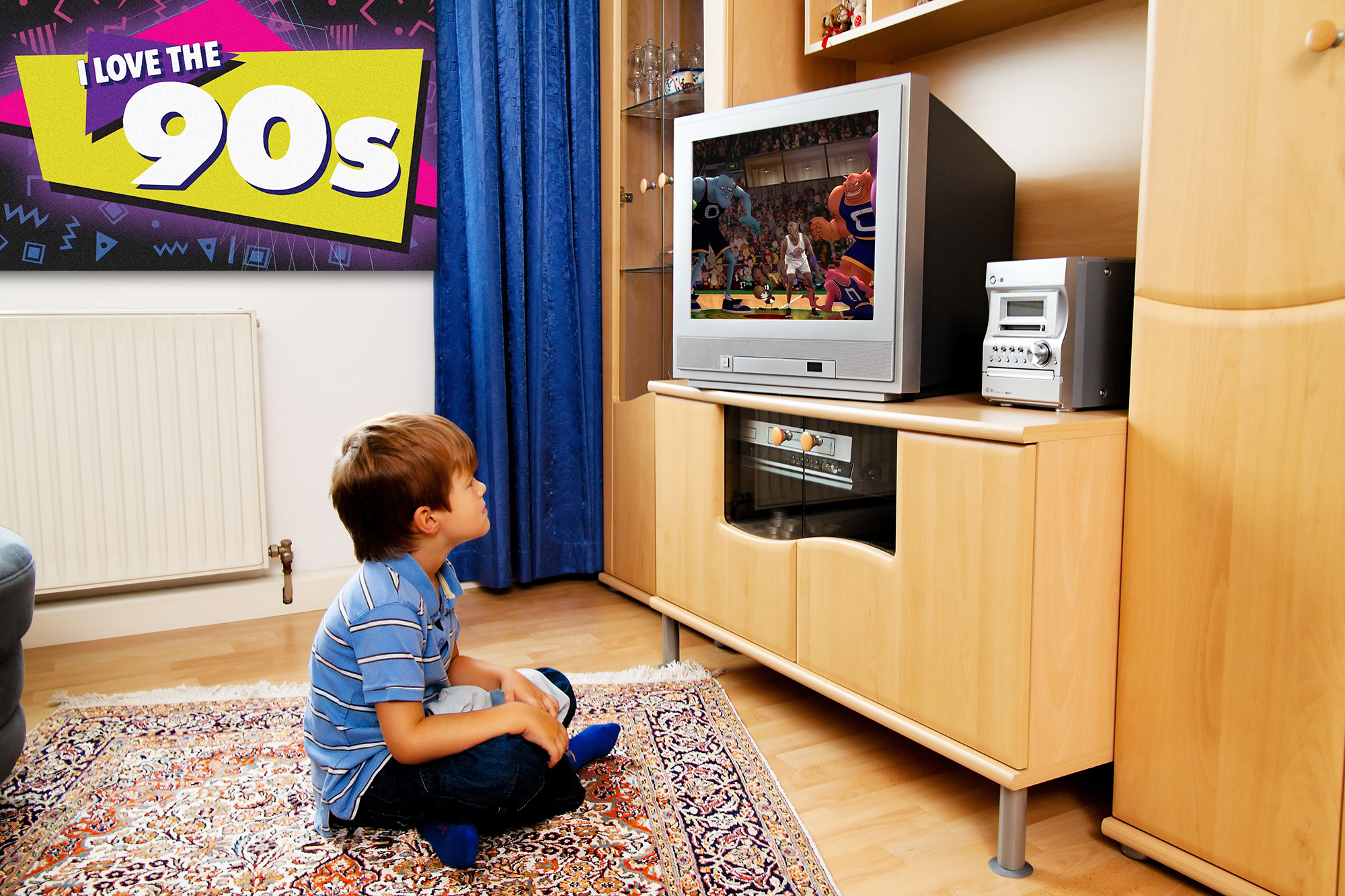 Spy Kids (2001)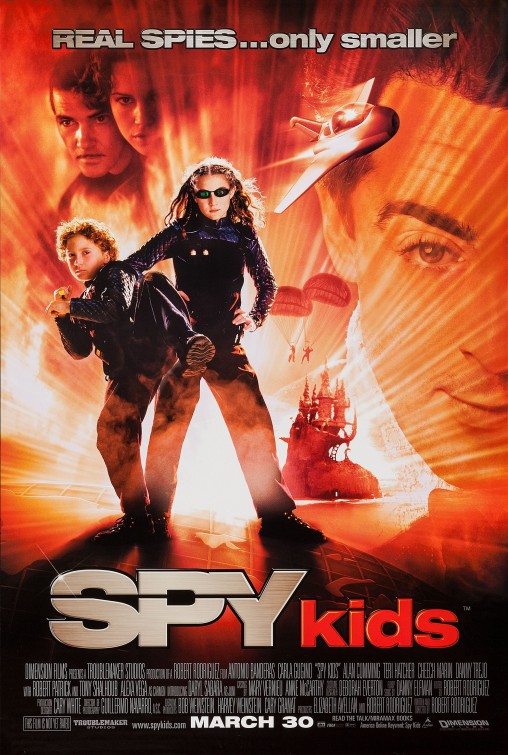 In the '90s, taking your child to a Robert Rodriguez film was a prime example of bad parenting.
In 2001, the director changed his tempo when he introduced the world to Carmen (Alexa Vega) and Juni Cortez (Daryl Sabarra), two bickering siblings who learn their parents (Antonio Banderas and Carla Gugino) are retired secret agents and become their only hope for rescue from a twisted children's television show host (Alan Cumming). The film was a commercial and critical hit (Roger Ebert called it "a treasure") and would spawn three sequels, only two of which would see the return of Carmen and Juni.
Is this a mission worth taking as an adult?