Ten Movies '90s Kids Love… But Do They Hold Up?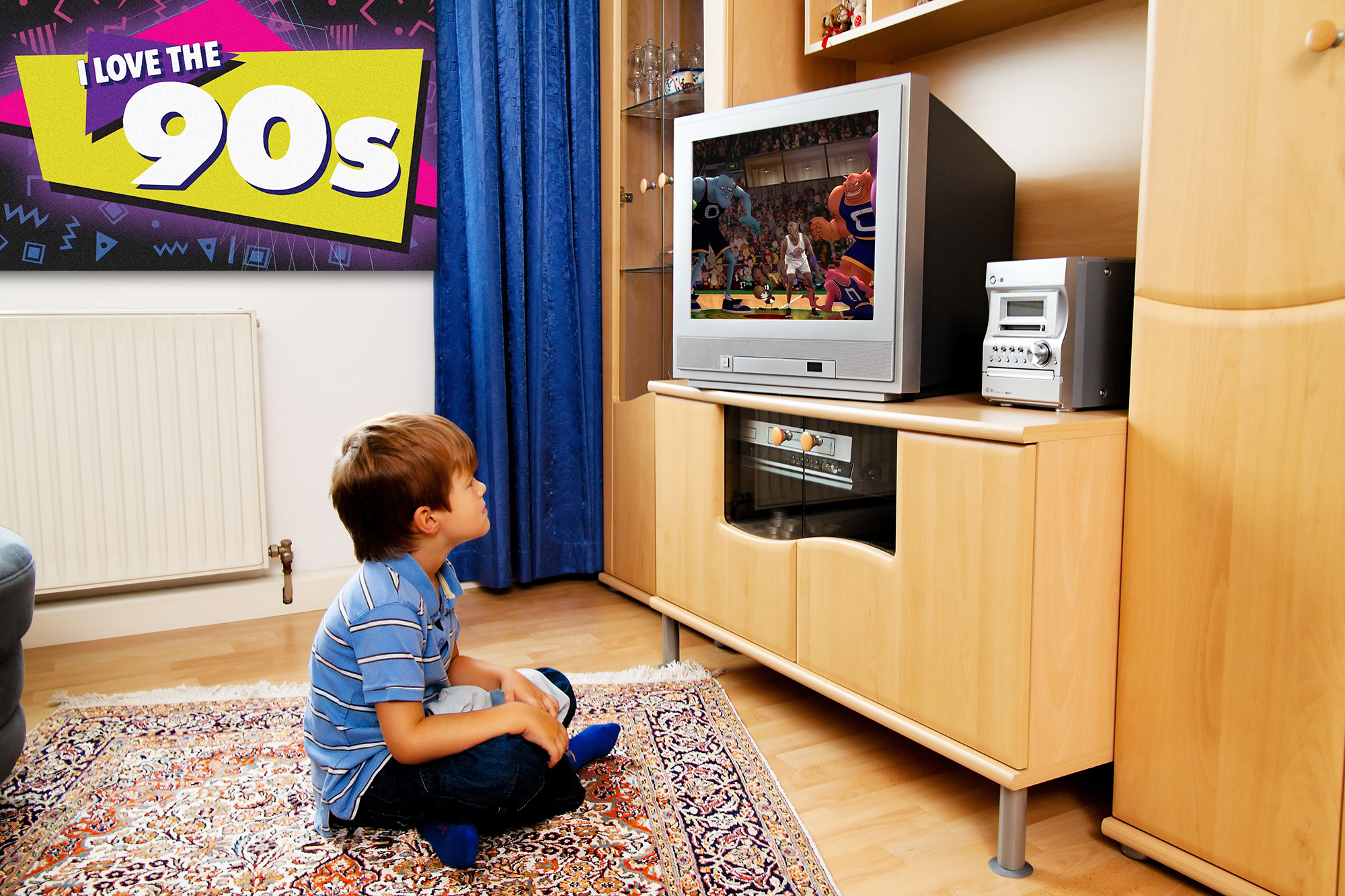 Good Burger (1997)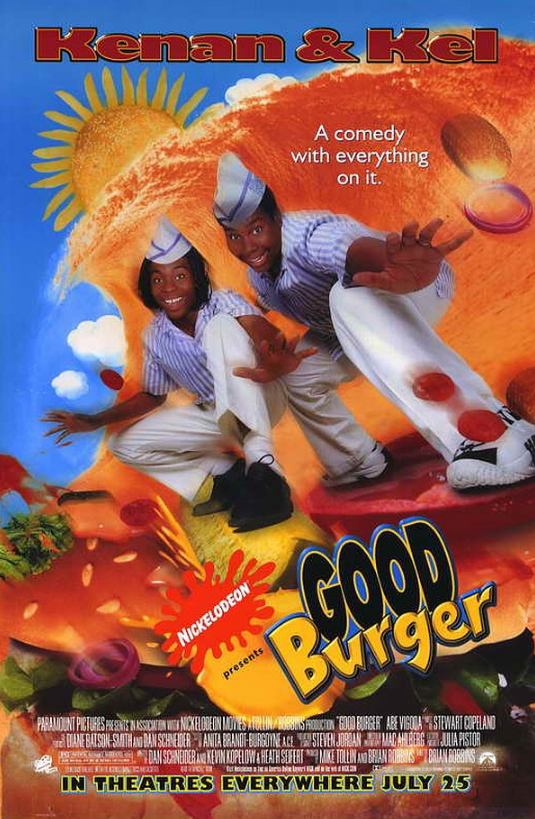 Dynamic duo Kenan Thompson and Kel Mitchell starred in their first film together based on the recurring sketch from Nickelodeon's All That.
Desperate for money, Dexter (Thompson) gets a summer job at famous fast food establishment Good Burger with the help of dim-witted longtime employee Ed (Mitchell). But after a new, luxurious restaurant called Mondo Burger threatens to put them out of business, Ed and Dexter team up to save their jobs. It comes from the mind of co-writer Dan Schneider, who has had a long career at Nickelodeon for knowing what kids love, such as car chases, dream sequences involving sentient food, lovable doofuses and curmudgeonly adults. Lucky for those children, this movie is triple stacked with all of those ingredients and more.
But does it still taste as good after all these years?