Ten Movies '90s Kids Love… But Do They Hold Up?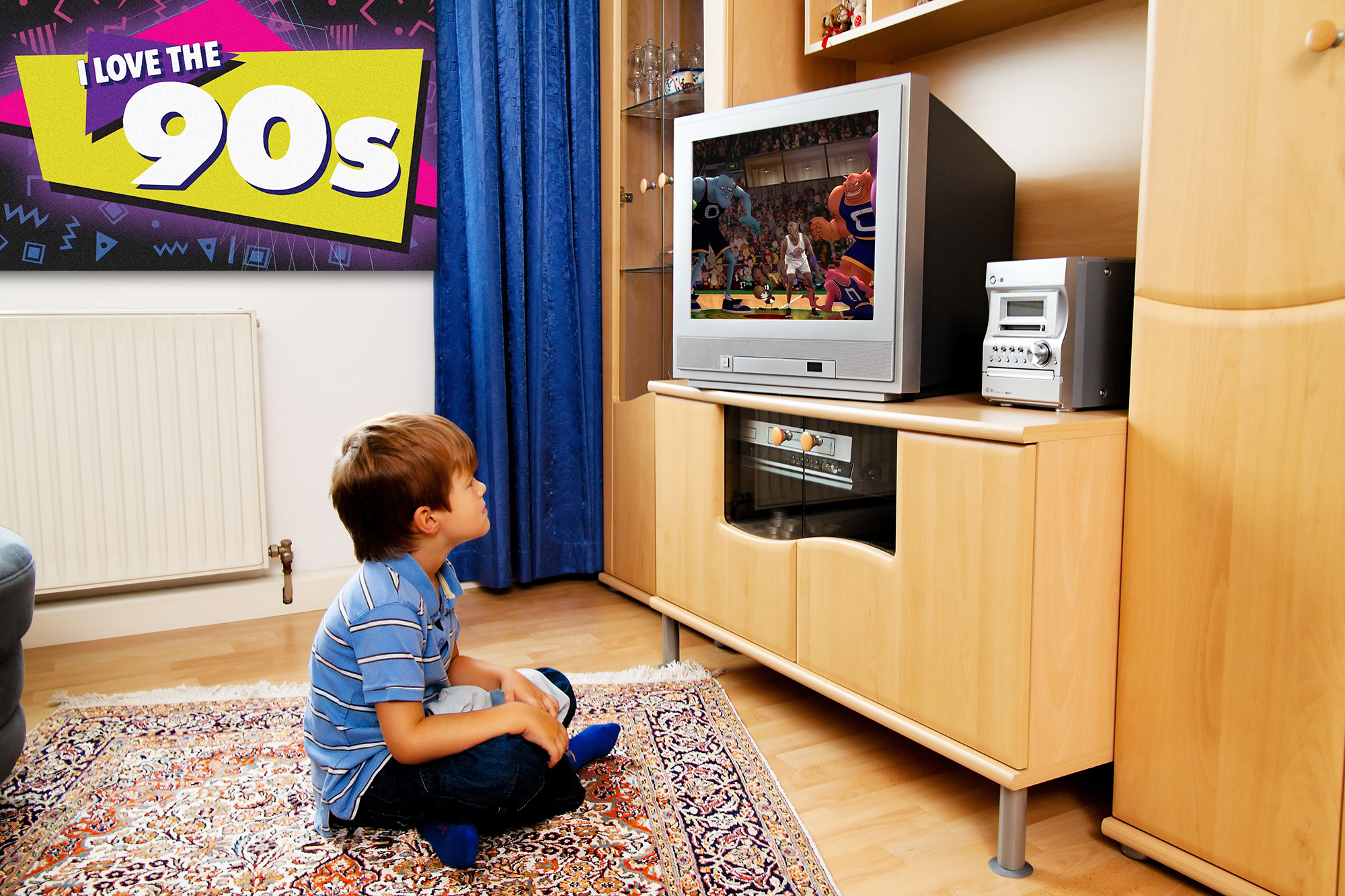 Small Soldiers (1998)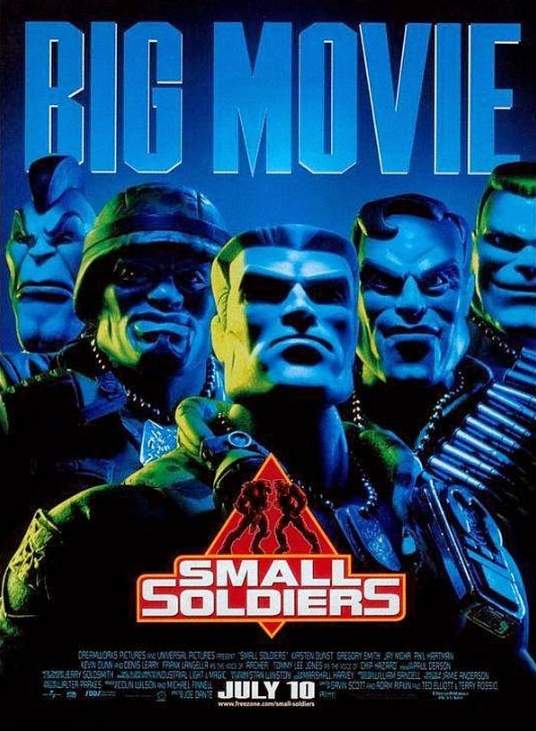 Was Toy Story not dark enough for you? This was most likely the movie for you.
Troubled teen Alan Abernathy (Gregory Smith) discovers a new line of action figures enhanced by computer chips originally designed for the department of the defense (the militarized Commando Elite and monstrous, yet peaceful, Gorgonites) have broken out of their boxes and waged war on each other. When the Commando Elite targets Alan as a Gorgonite ally, he may be the only hope to protect his new plastic friends, his family and the girl next door (pre-Spider-Man Kirsten Dunst) from the miniature mercenaries before their artificial intelligence grows too smart to defeat.
But is this a winning victory?