Ten Movies '90s Kids Love… But Do They Hold Up?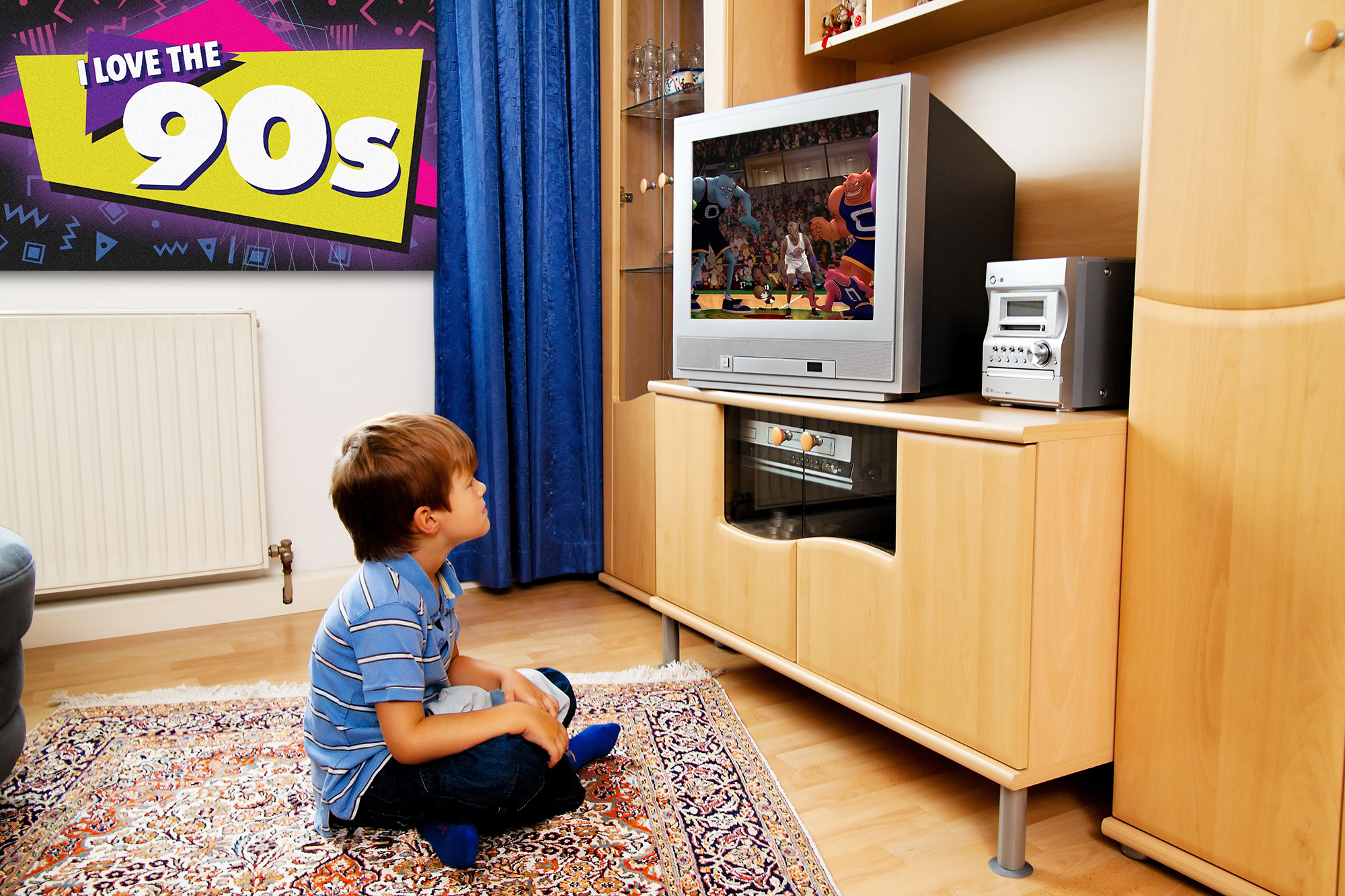 Hocus Pocus (1993)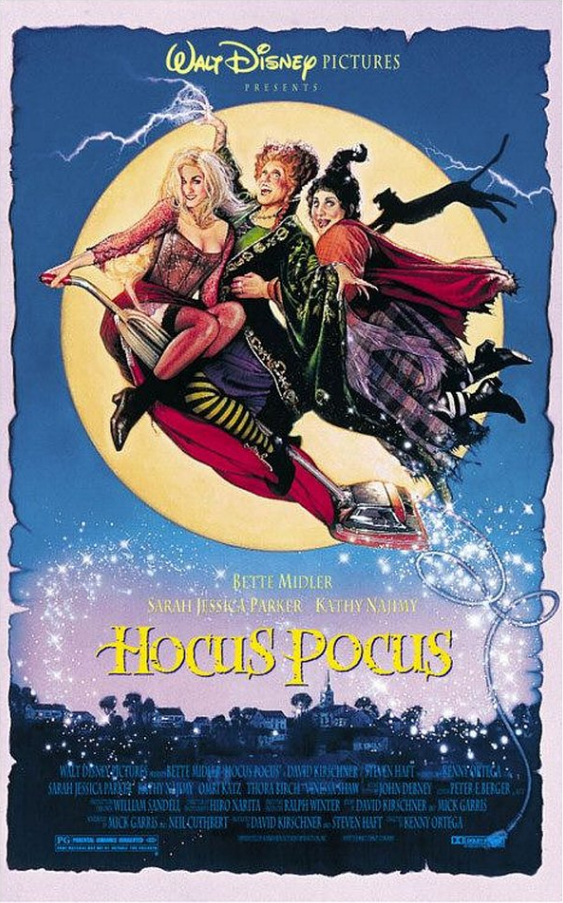 Kenny Ortega (famous for choreographing Footloose, among other musical films) directed this tale of a skeptical teenager who accidentally awakens a trio of eccentric witches from a three-century slumber on Halloween night in modern-day Salem, Massachusetts.
It has since gained a wickedly popular cult following and is a Halloween tradition for those not yet ready for the Capenter-esque, or even just college-age Disney obsessives. But did this film still hold its spell over me?