Ten Movies '90s Kids Love… But Do They Hold Up?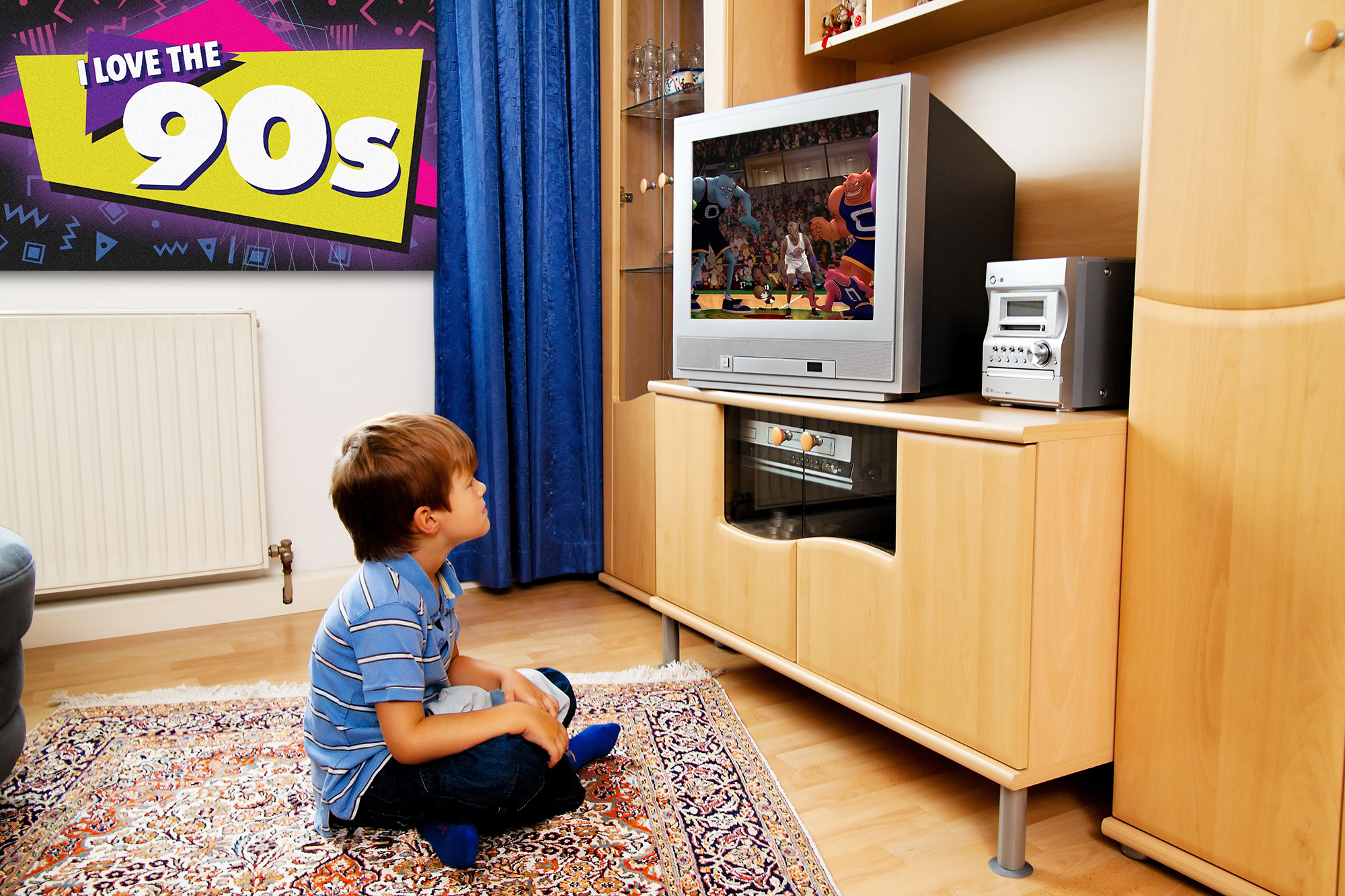 YES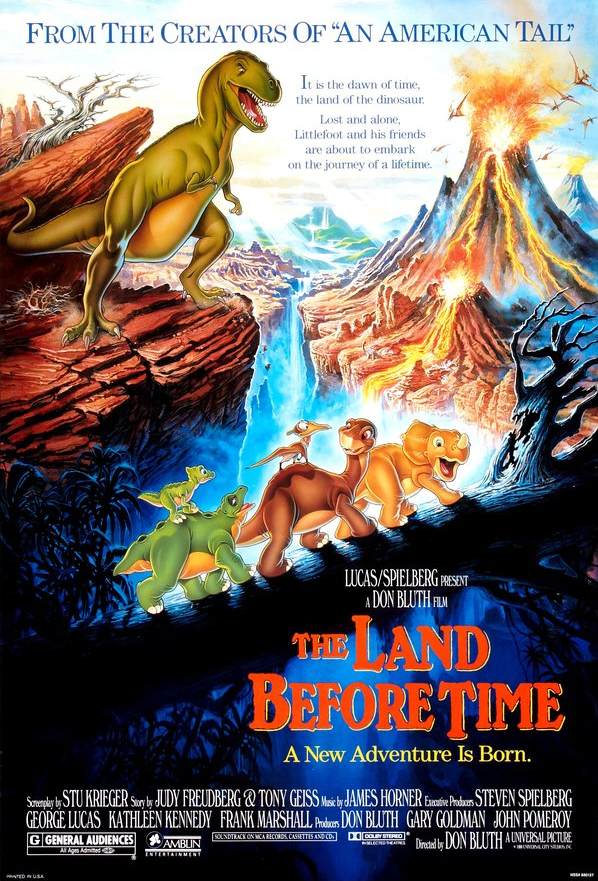 While it has been too long for me to speak fairly about the sequels, the film that started it all is timeless (no pun intended).
The storytelling and animation are equally gorgeous, making you feel safe to walk among the dinosaurs. Due to its highly dramatic subject matter and somber tone, this is not the loud, highly-caffeinated laugh-fest that children usually crave, but it is the kind of sweet, subtle, morally educational story which parents crave their children to watch. No matter what age you are, it is a good time… before time.