Ten Movies '90s Kids Love… But Do They Hold Up?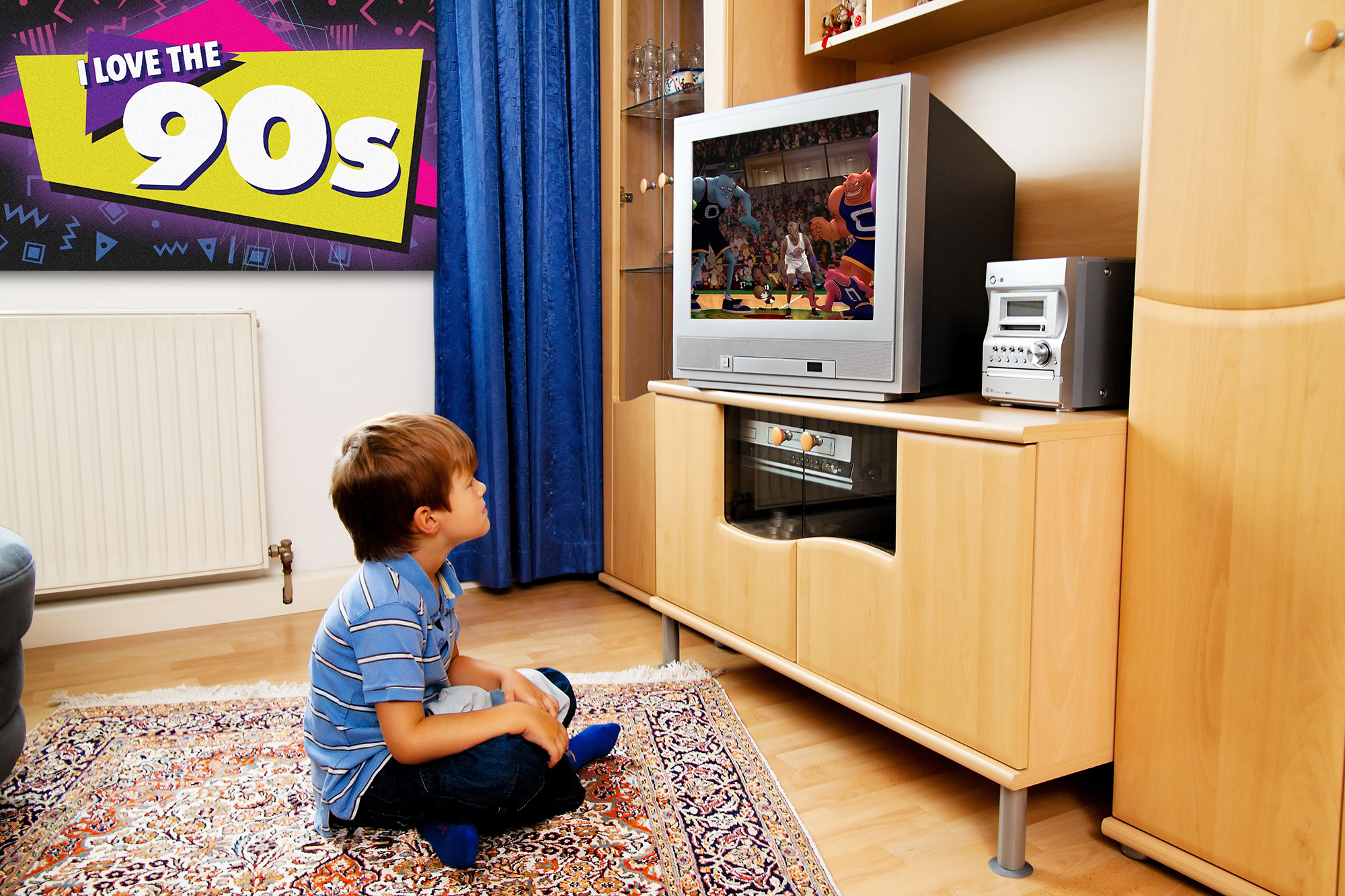 YES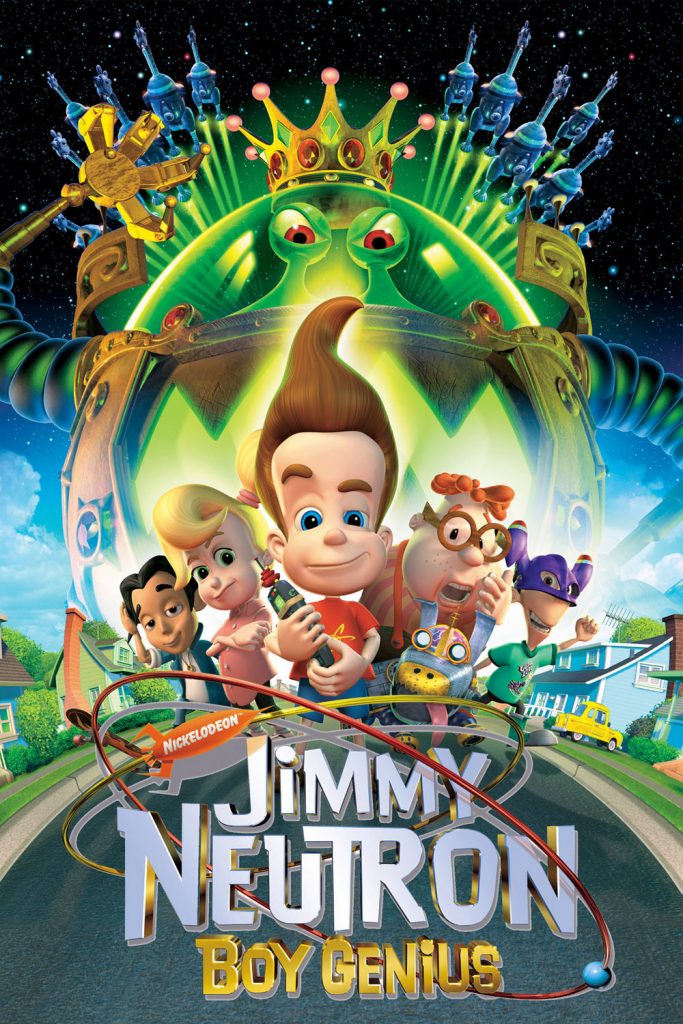 Jimmy Neutron truly is a family film that can be enjoyed by all ages and one of the best entries from Nickelodeon Movies, which may not be saying much, but I digress.
With its then cutting edge animation technique, charming gross-out humor and sweet lessons of why children should honor their mother and father, it is no wonder it was nominated against Shrek for the first Best Animated Feature Oscar.
Jimmy Neutron is still a smart choice today.