Interview: Jason Mewes on 20 Years of Jay and Silent Bob, and the 'Super Groovy Cartoon Movie' in St. Louis May 18

*Update: (5/8/14) Jay and Silent Bob's Super Groovy Cartoon Movie is now available on iTunes and VOD!*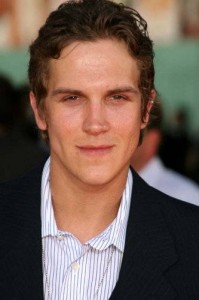 For nearly 20 years, Jason Mewes has graced the silver screen in a diverse array of roles. But his most iconic would be the one that started it all – thanks to his longtime friend and director, Kevin Smith. It was in October 1994 that an independent film called Clerks launched the two into stardom, and the world was introduced to Jay and Silent Bob.
Mewes has appeared as Jay in seven films, an animated series, a television show – and the upcoming full-length animated feature, Jay and Silent Bob's Super Groovy Cartoon Movie. Not only does Mewes star in the film; the actor is also taking on his first role as producer. Instead of using traditional distribution, Mewes and Smith are touring the country with the movie and hosting a "Jay and Silent Bob Get Old" Q&A after each show. The tour kicks off on 4/20, and makes its way to St. Louis on May 18 at the Pageant. I had the pleasure of speaking to him about his career, friends, and what it's like making a cartoon movie.
You have been a part of so many great films, alongside some very talented actors. Back when Kevin Smith asked you to be in Clerks, did you ever imagine you would be doing this for the next 20 years?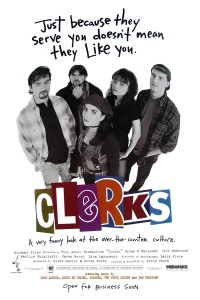 Definitely not. I mean, after Clerks I went back to roofing and construction – that was not what I did for work. It wasn't until Mallrats. After he told me he wrote me in Mallrats and it was a studio film, I definitely was excited about it. It wasn't until I was really there on set for a couple weeks, it was just so different… we had 30 crew members, and there was wardrobe, and we were staying in a hotel with a per diem. It was so surreal to me.
There was a guy on set from a magazine, and he was shooting an independent movie after Mallrats, a couple weeks after it was starting, and he asked me to be part of that. So I went right after that to do another movie. And I was like, "Wow, maybe this is something I can do." But still… I definitely didn't think that 20 years later I'd still be involved in stuff like "Jay and Silent Bob Get Old" or the cartoons, or anything like that.
You worked with Ben Affleck in Mallrats and Chasing Amy even before he and Matt made Good Will Hunting. It must have been great to see him win the Oscar for Argo.
I'm definitely psyched for him, and it's definitely just so interesting. Knowing him, and seeing his career. After that he did Armageddon, acting and doing all these big movies. And then I remember that period when people just hated him, and were so mean to him. Like in all the magazines, rag mags, or whatever you call them. To take a break, and then come back to direct – Gone Baby Gone. I actually went to Boston, and was part of that for the first three weeks – in preproduction. It's really awesome to see, just the change, and I'm really stoked for him. He's definitely talented. Argo is awesome, The Town I enjoyed, Gone Baby Gone – all good movies.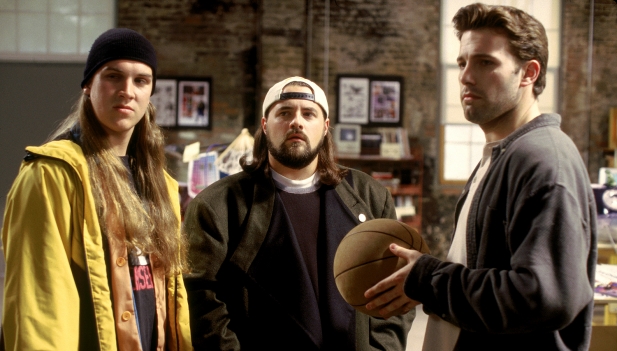 Were you actually in Gone Baby Gone? I've seen some discrepancies online in your credits.
No, I wasn't in it. I was hanging out with Ben a bunch at that point, and when he went out there he brought me… I told him I wanted to come and help out and stuff. Mainly to setup his offices, and I wanted to be a part of the pre-production and learn a little bit. I was in there for casting, locations, and all that stuff. So I was out there for the beginning of it, and in the first week of shooting I took off. I was there for maybe the first 3 or 4 days of shooting, and came back home to work on a couple of things myself.
I didn't remember you in it, but it's hard to say with all the stuff online.
Yeah, there's a couple of things like that. It's funny, because people are like, "Hey man, I can't believe you write songs for Green Day," or whatever, and I'm like, "I wish I did." I wish I could write music, and songs for bands. People have asked me about [stuff on the internet] saying I play bass… it's interesting because I don't know if way back in the day I mentioned buying a bass at one point, and I gave it maybe two months of practicing and trying to play. I just couldn't get my fingers to the rhythm, and my pinky and all that, so I gave up. So I don't know if that lead into, down the road, me playing bass and working with bands and stuff.