Movie News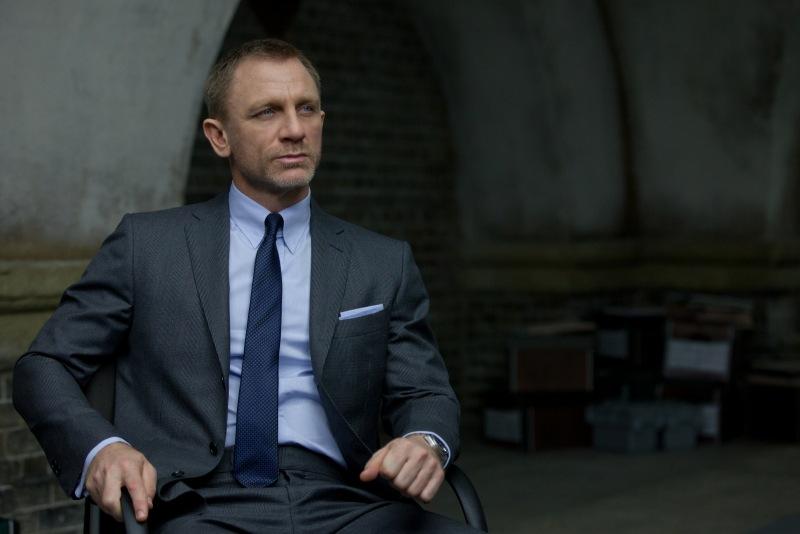 Tuesday night on The Late Show, Craig personally told Stephen Colbert that he would be reprising the role for a fifth time. After months of rumors and speculation, fans of the James Bond franchise can finally breathe a sight of relief. Daniel Craig, the actor who took over as 007 in 2006 will return in […]
2013 was a great year for film. When so many are decrying the death of cinema, movies like these remind us that there are plenty of ideas and adventures left to explore. This year in particular we were treated to many films that break the traditional mold of Oscar fare. What was once a celebration […]
The production of the Man of Steel sequel is set to begin in just a few months.  It was only a matter of time before we started seeing pre-production art work and possible concepts for the new Batman's gear.  According to Bleeding Cool, this picture by artist Steve Scott (the artist behind the comic adaption […]
In case you haven't heard – Ben Affleck is Batman. Of course it is natural, since they star in every movie together, to assume that Matt Damon will be Robin in the upcoming Man of Steel sequel.
The news broke late last night that Academy Award winner, Ben Affleck has been selected to play Bruce Wayne/Batman in Zach Snyder's "Man of Steel" sequel. If you've been following the tumultuous production of the Justice League movie, you would know that Warner Brothers wanted Ben Affleck to direct that massive feature. Affleck turned it […]
Warner Brothers' massive Comic-Con announcement is starting to leak, and I for one, can't be more excited.