Local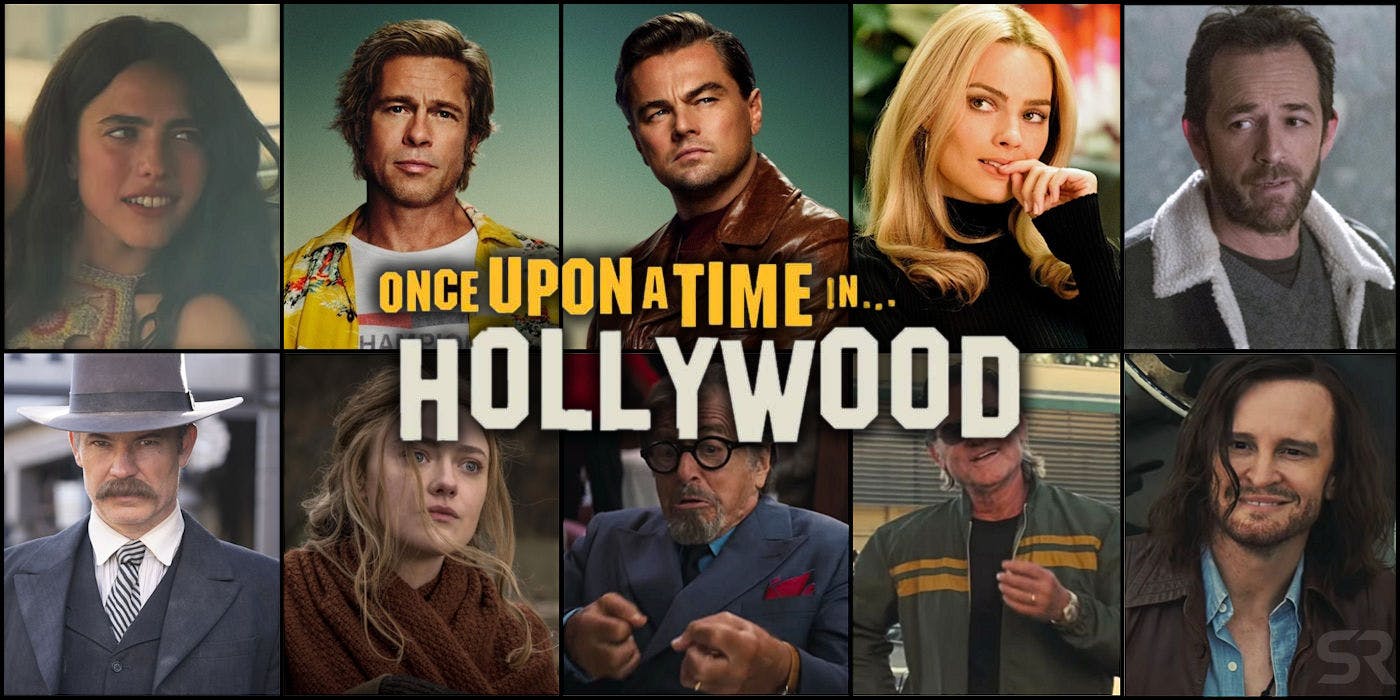 Quentin Tarantino has went and done it again. The director has created yet another masterpiece with his new film 'Once Upon a Time in Hollywood.' Leonardo DiCaprio and Brad Pitt steal the show as longtime friends. DiCaprio is a longtime Western film actor who is struggling with the fact that his best acting days may […]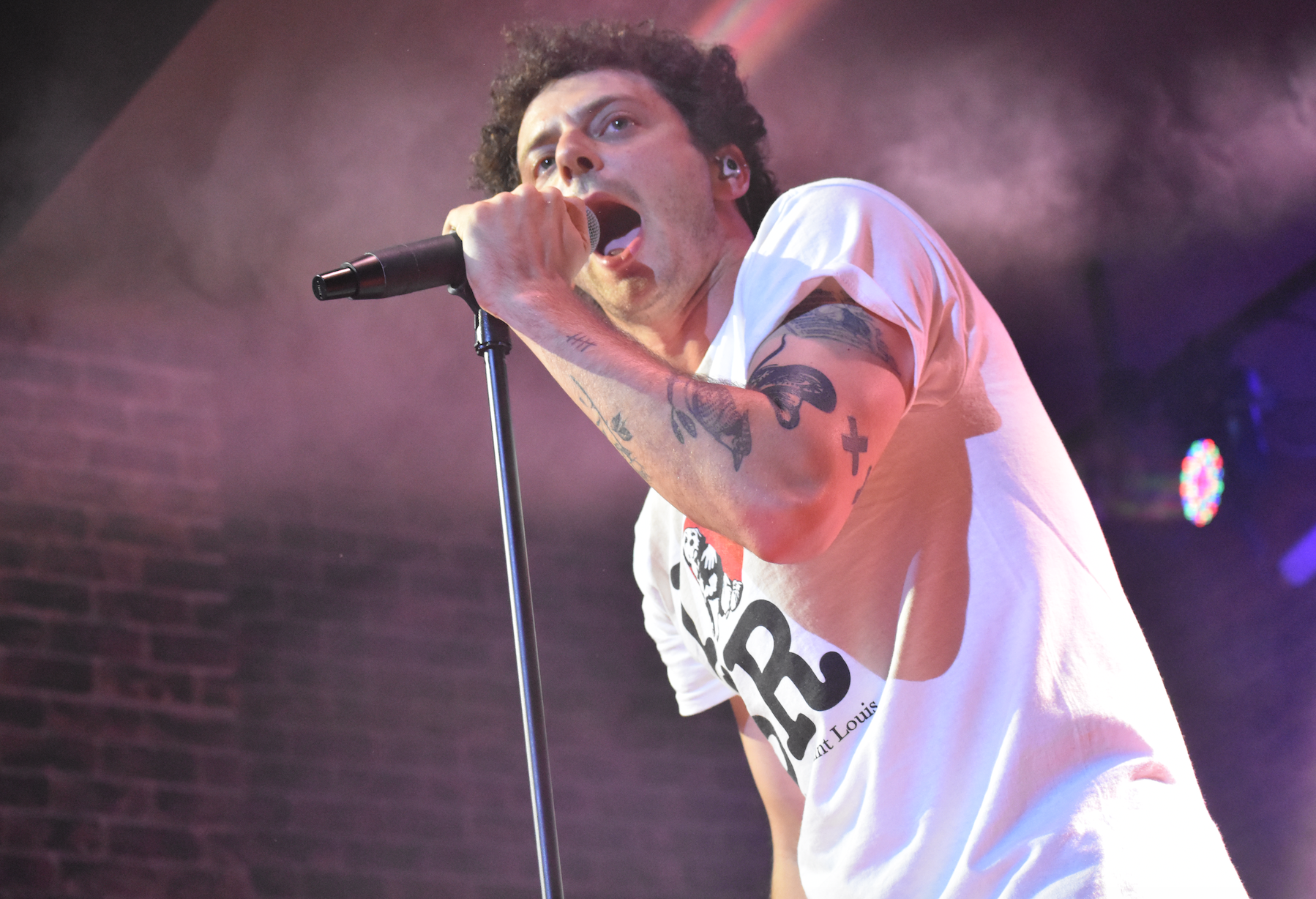 Posted:
July 1, 2019 at 5:56 pm /
Local
105.7 The Point hosted grandson at Ballpark Village this past weekend and if you weren't there, you definitely missed out! Just back from the "No Apologies" European tour and getting ready to embark on the "End of Nowhere" tour in the states with special guest Nothing. Nowhere., The Point didn't miss a chance to have […]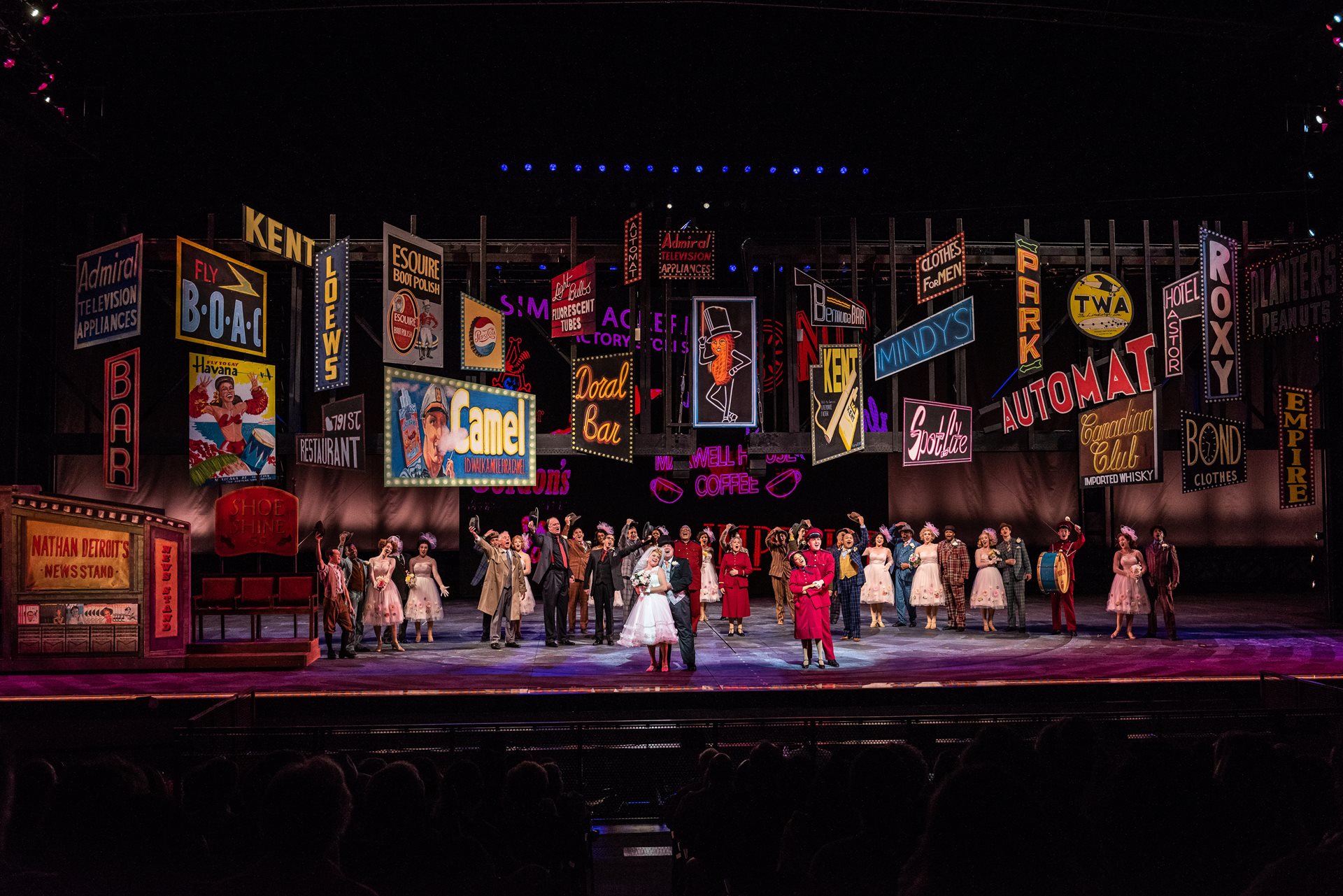 Posted:
June 12, 2019 at 5:41 pm /
Local
St. Louis could not have asked for a more beautiful evening than what we received for the opening of The Muny's 101st season. For Guys and Dolls, the audience got their first look at the beautiful new stage that was built over the past nine months. The sound was clear, the lighting wonderful (designed by […]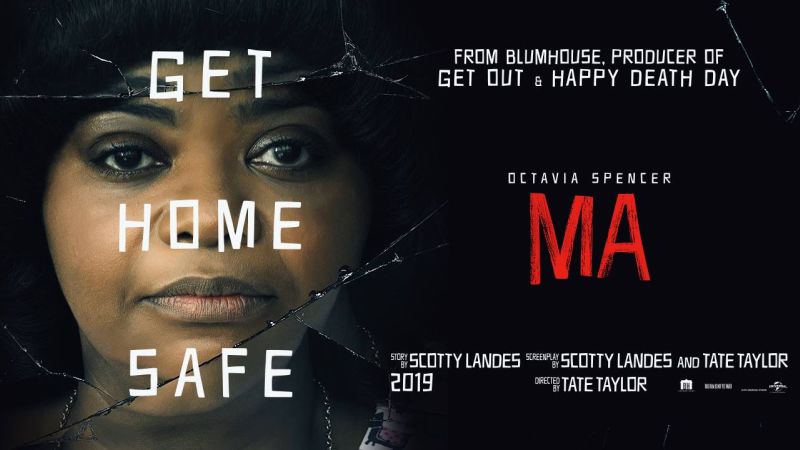 Let's get things straight. Ma isn't a good movie – but it isn't bad either. Octavia Spencer stars as Sue Ann, otherwise known as Ma, a loner who lives by herself in an Ohio town. While the script is pure garbage, Spencer acts her ass off and gives audiences the performance of a lifetime. While […]

Comedian Chelsea Handler will bring her "Life Will Be the Death of Me" Sit-Down Comedy show to The Pageant on Friday, July 12. The show will begin at 8 p.m. Tickets go on sale Friday at 10 a.m. For more information visit www.thepageant.com.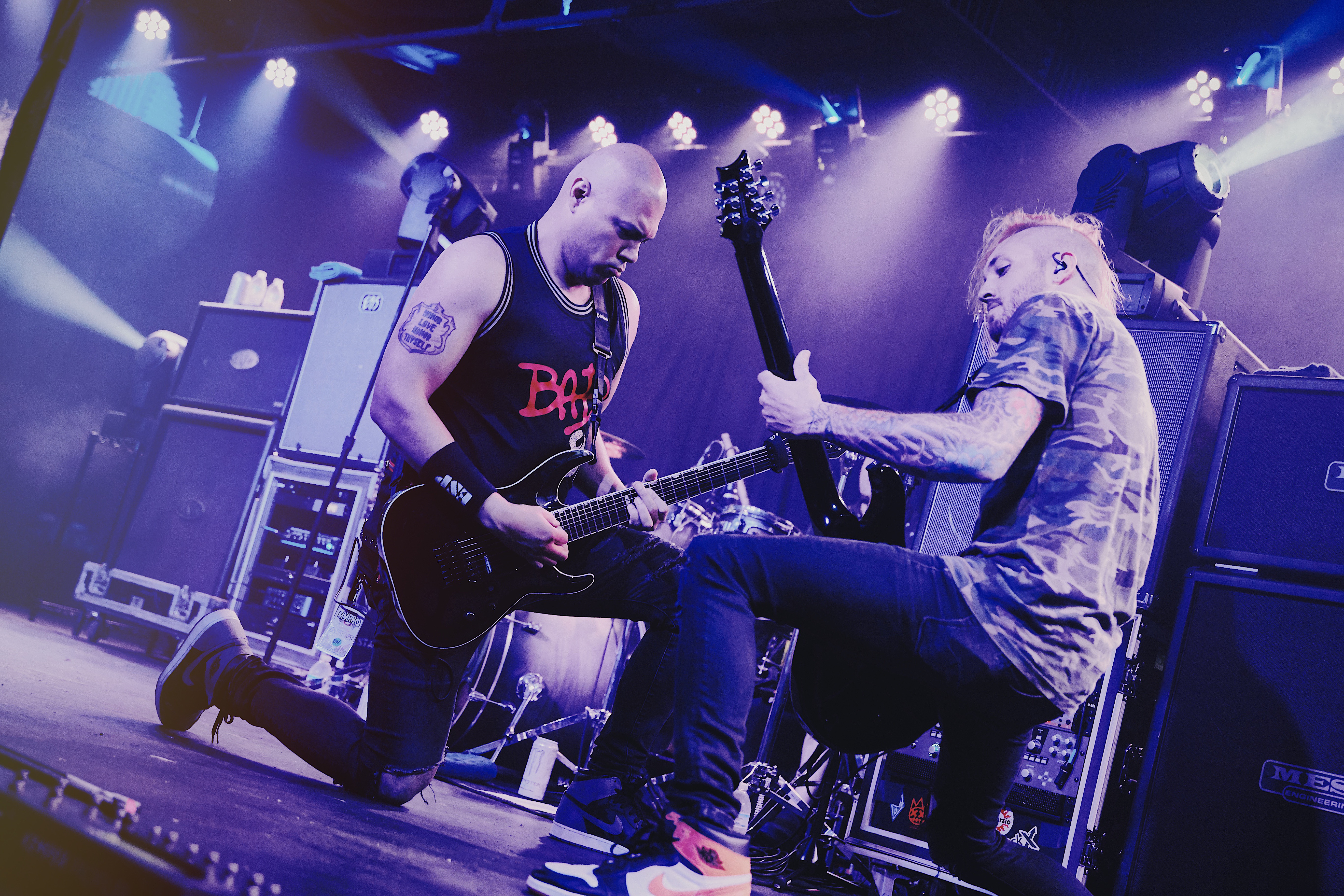 The Bad Wolves came to town for a show at The Ready Room on Thursday, May 23. Photos by Justin Staggs.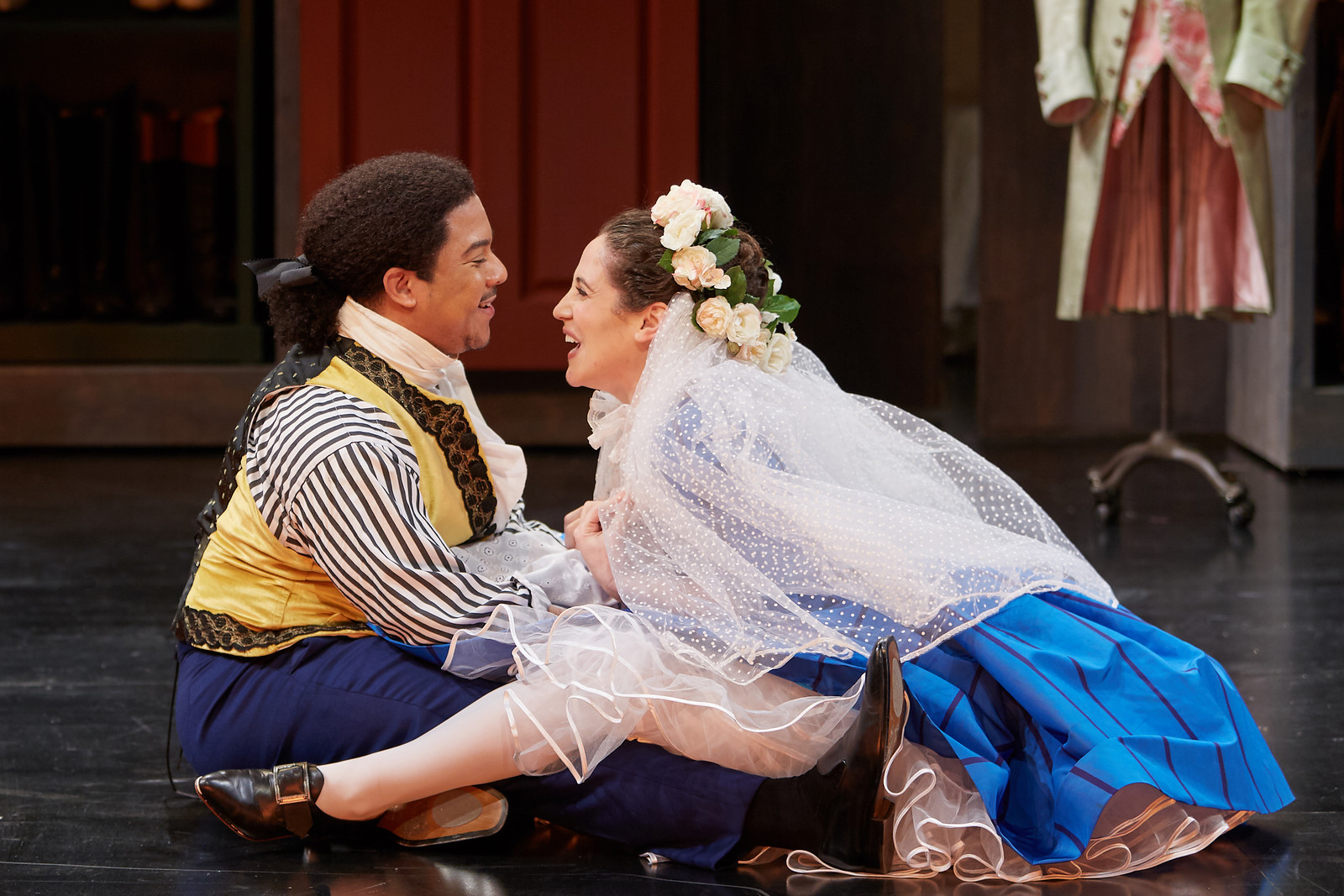 Epic, bombastic and filled with intrigue, Opera Theatre of St. Louis' The Marriage of Figaro launches the company's 44th season with a relentlessly entertaining production that delights in the absurd while laying the melodrama on thick. Composed by Mozart in 1786, this new production is directed by two-time Tony nominee and esteemed met Opera vet […]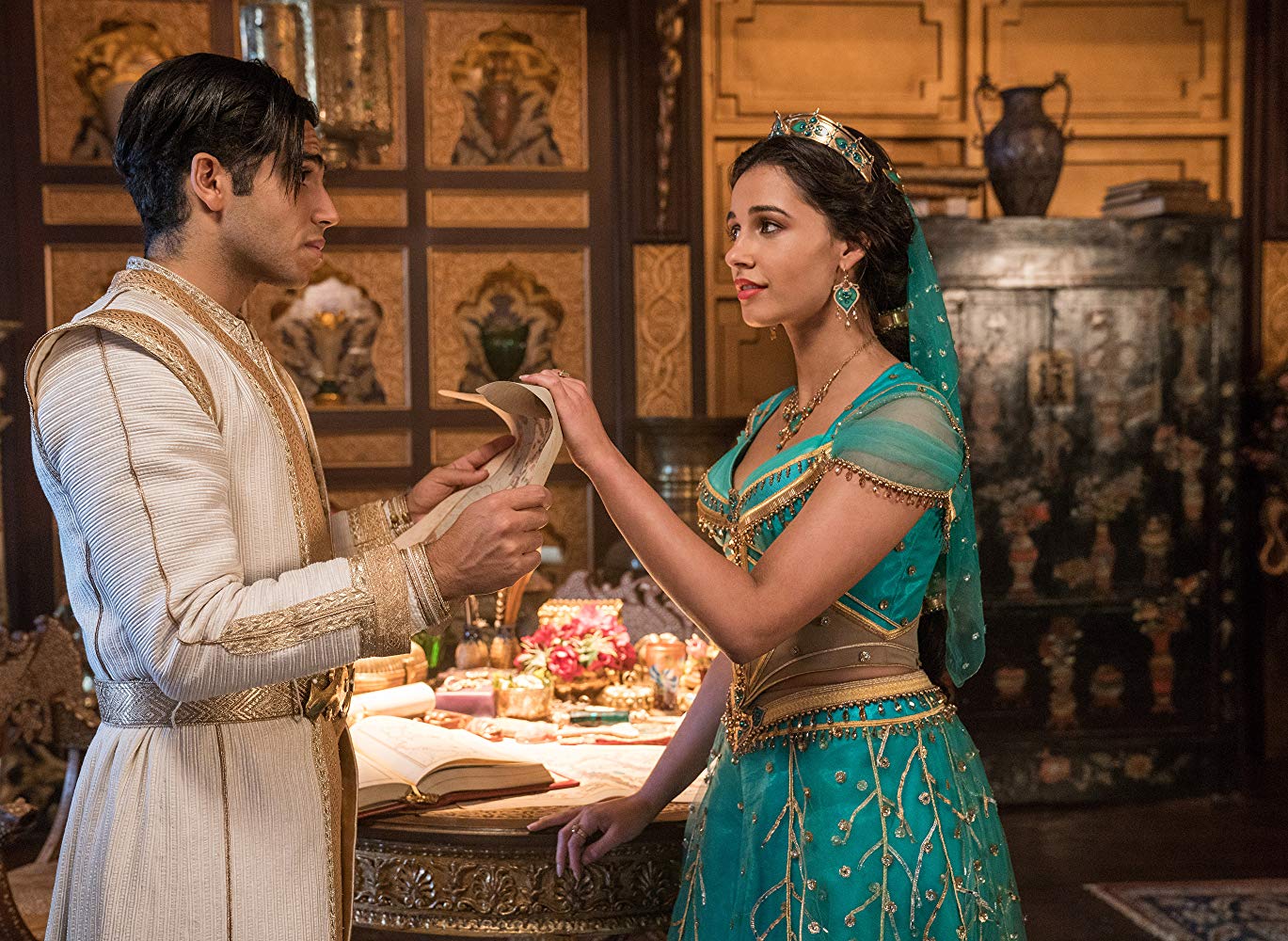 Posted:
May 24, 2019 at 8:16 am /
Local
One jump ahead of disaster. It's no secret: I'm a huge fan of Disney. I'm intrigued by their live-action remakes and have absolutely loved several of them: Beauty and the Beast, Cinderella, Junglebook. However, when I saw the marketing materials for Aladdin – the remake of one of my all-time favorite Disney animated features – […]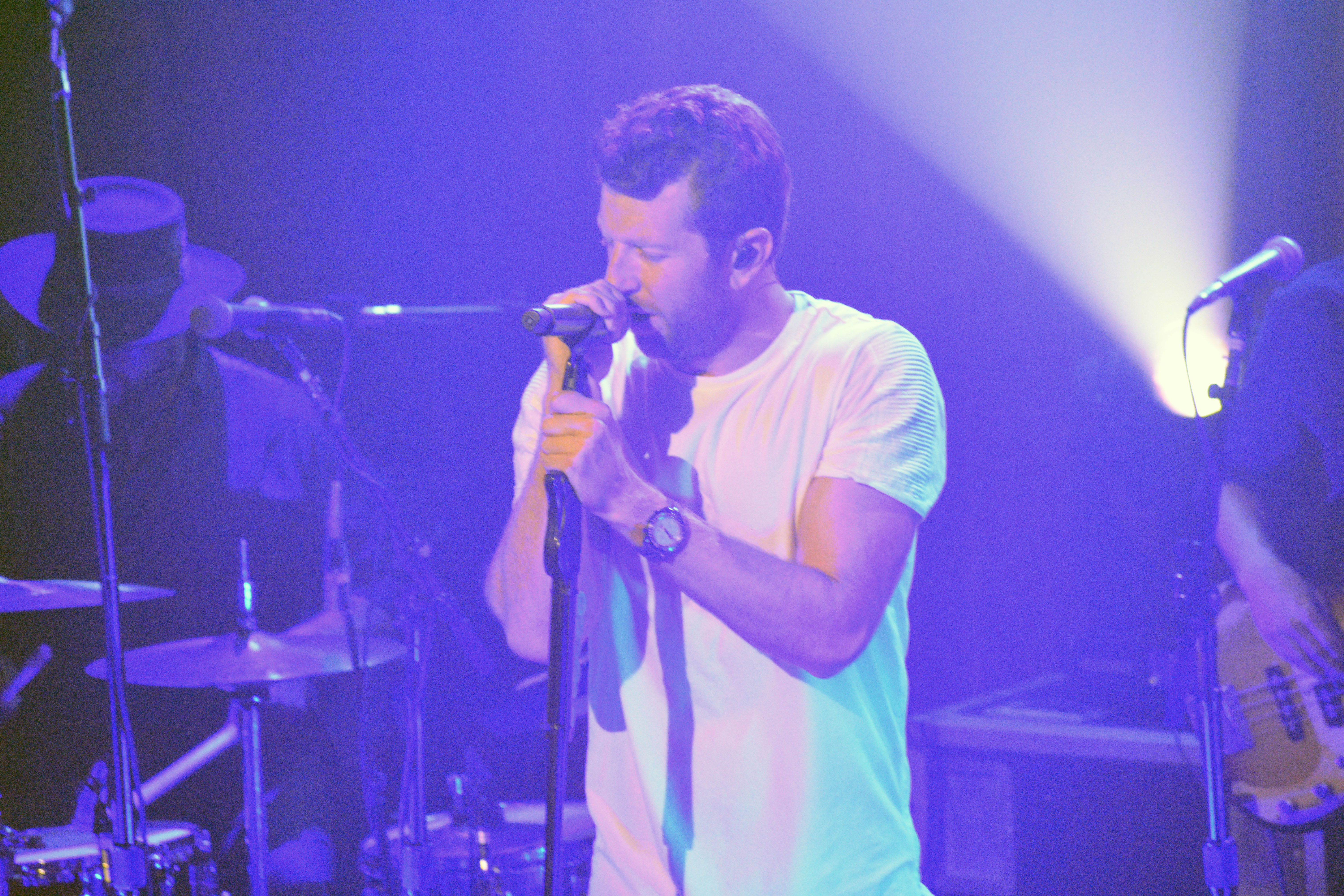 Country singer Brett Eldredge played an intimate show Thursday night at Off Broadway, as part of the Bud Light Dive Bar Tour. Eldredge played his hits "Lose My Mind," "Crazy Little Thing," "Mean to Me," and many more. The country singer also covered "My Girl" in the middle of his song "Love Someone." The tour […]