Confirmed: Daniel Craig to Play James Bond Again in 2019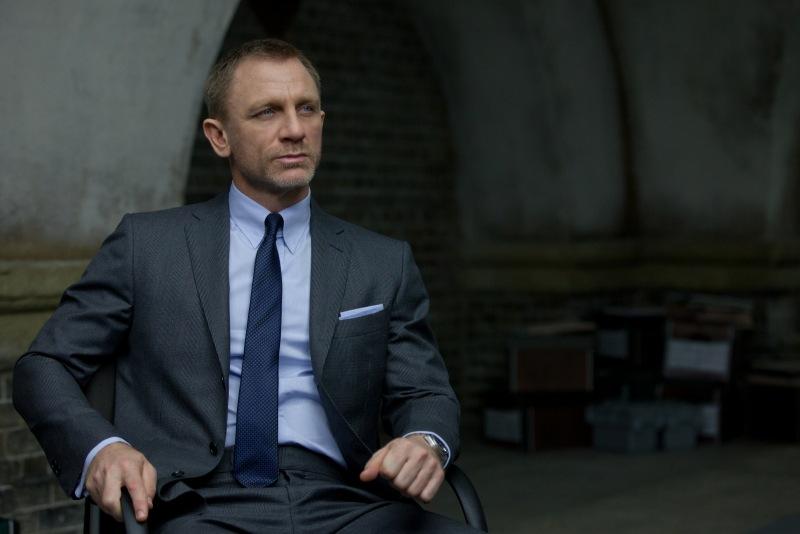 Tuesday night on The Late Show, Craig personally told Stephen Colbert that he would be reprising the role for a fifth time.
After months of rumors and speculation, fans of the James Bond franchise can finally breathe a sight of relief. Daniel Craig, the actor who took over as 007 in 2006 will return in 2019.
Craig first donned the tuxedo in Casino Royale, directed by Martin Campbell (who also directed the fan favorite GoldenEye in 1995, which starred Pierce Brosnan as Bond). In the first film of the rebooted franchise, the MI6 agent played european roulette and other games in the casino, eventually leading to a suspenseful showdown with Le Chiffre (Mads Mikkelsen) at the poker table.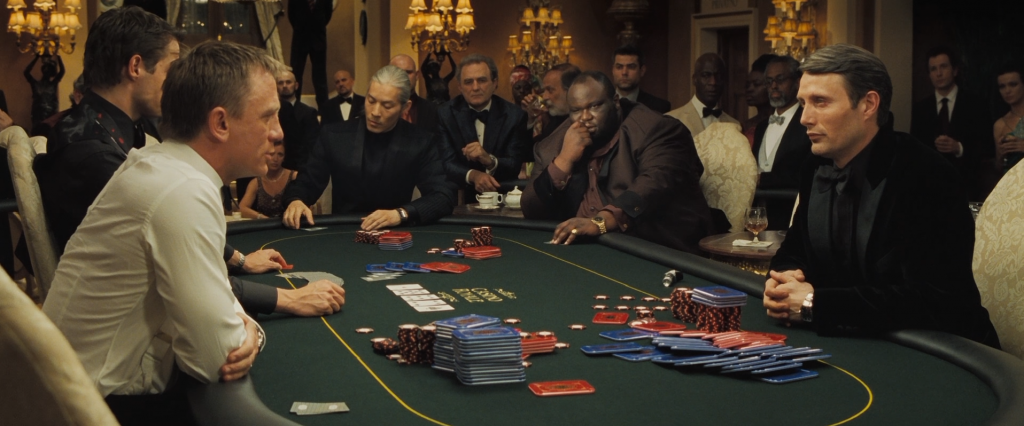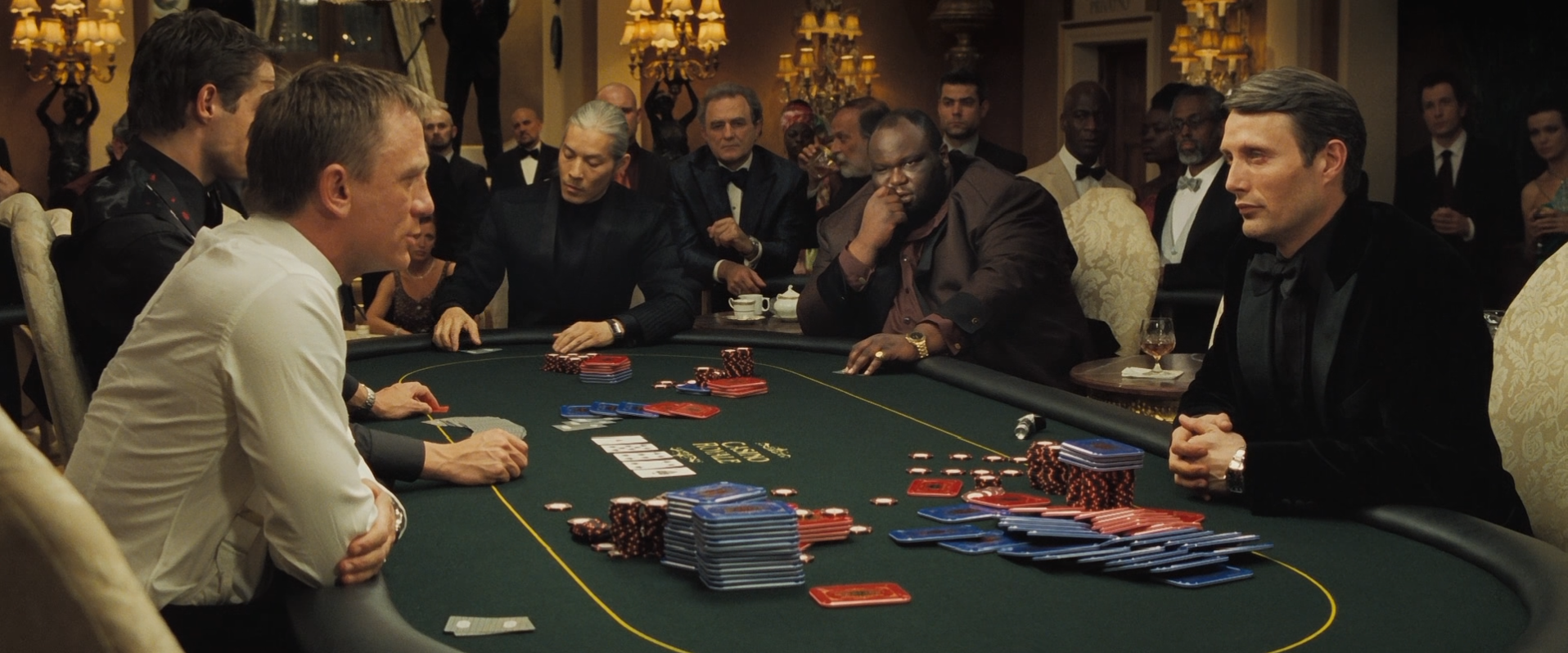 Next, in Quantum of Solace (directed by Marc Forster), Bond seeks revenge for the death of love interest Vesper Lynd (Eva Green) – while trying to take down the evil Quantum organization.
Craig's third outing as the character in Skyfall, considered the best film of this current iteration, teams the actor with acclaimed director Sam Mendes (American Beauty, Road to Perdition). In the film we find Bond investigating attacks on MI6, while returning to his childhood home – Skyfall – in the Scottish Highlands. Javier Bardem stars as the menacing villain, Silva.
In the most recent film, SPECTRE, Craig faces off against the historically evil organization and their leader – Blofeld (Christoph Waltz). While fans of the series appreciated Waltz's knack for villainous performances, the story fell short of expectations following such an incredibly third entry.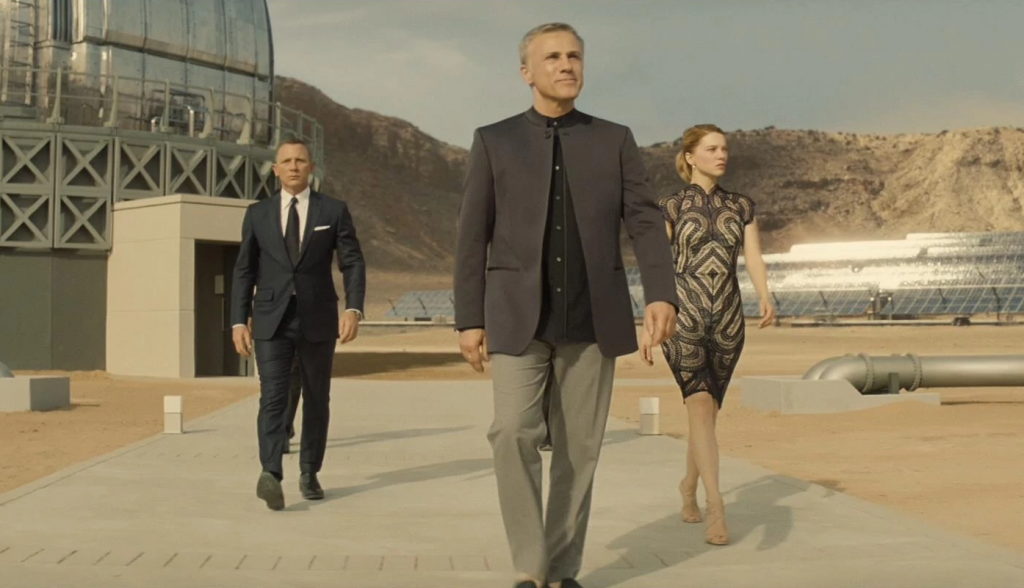 After the release of SPECTRE in 2015, Craig gave a somewhat hostile answer to Time Out Magazine when asked, "Can you imagine doing another Bond movie?" Craig replied, "Now? I'd rather break this glass and slash my wrists. No, not at the moment. Not at all. That's fine. I'm over it at the moment. We're done. All I want to do is move on." The actors response fueled rumors and speculations for the past two years, leaving fans to guess who the next Bond will be.
Luckily, the answer is clear after Tuesday night's conversation between Craig and Colbert. The 49-year-old actor answered, "Yes," when asked if he would return to the role. In response to his controversial comments back in 2015, Craig had this to say:
"I always wanted to, I wanted a break… It was two days after I finished shooting the last movie. I went straight into an interview and someone said, 'Would you do another one?' And I went, 'No!'… And instead of saying something you know, with style and grace, I gave a really stupid answer."
There you have it, straight from the actor himself! Daniel Craig will return as James Bond on November 8, 2019. The next film will mark the 25th film in the franchise, with a director that has yet to be named.
What do you think? Are you excited to see Craig return as Bond? Let us know in the comments below!