Ten Most Anticipated Video Games of 2013: 'The Last of Us,' 'Beyond: Two Souls,' 'Battlefield 4…'
Batman: Arkham Origins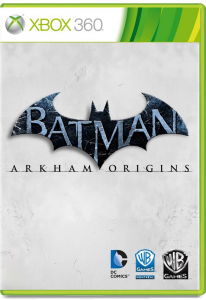 ReviewSTL's Kevin Brackett wrote here about how the Dark Knight hasn't had the best of luck in the land of pixels and sprites. Fortunately for us, developer Rocksteady remedied that with the Arkham series. This is why a lot of people are worried Origins won't live up to the high bar set by the former developer. Origins is being developed by WB Montreal, who stated that they're not rewriting the formula set by Rocksteady. Instead, they are working to take what's there and build upon it.
In Origins we will experience the Dark Knight's earlier years as he fights to survive on one fateful Christmas Eve night. Players will run into many of the Bat's iconic foes throughout the game. This is because the dark and twisted villain known as the Black Mask has put a hit out on the caped crusader that none can refuse. Batman's enemies will come far and wide for the chance to claim the prize money… and Batman's head. Many critics are speculating WB has their Montreal studio working on this game in order to let Rocksteady work on the next "true" game in the Arkham franchise. So take that for what it's worth.
Release date: 10/25/13
Platform: Xbox360, PS3, Wii U, Windows 
Killzone: Shadow Fall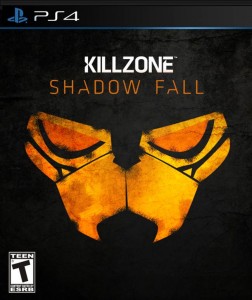 This is the only game on my list that is exclusively for a next generation console. Shadow Fall will be a release title for Sony's PlayStation 4. If you're a fan of the previous games, then you should have no doubt in developer Guerilla Games' ability to craft an amazing action adventure. Set 30 years after Killzone 3, the story follows the Helghast and Vektans coexisting in a single Berlin wall-type city. However being true to its name, some things go wrong and then there's shooting, lots and lots of shooting.
Release date: Q4 2013
Platform: PS4