Ten Most Anticipated Video Games of 2013: 'The Last of Us,' 'Beyond: Two Souls,' 'Battlefield 4…'
Battlefield 4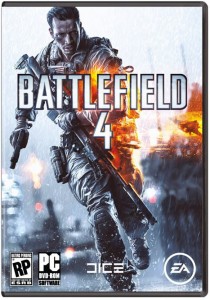 The Battlefield franchise has differentiated itself from the other games – like Call of Duty – in the industry by having large scale battles on enormous maps that you get to traverse by land, air, and sea.Dice's 2011 release of Battlefield 3 was a welcome refresh to the series.  So if you like tanks, jets, and big open spaces, Battlefield 4 will be for you. Plus, judging by the 17 minute gameplay demo released, the single player campaign looks to be more cinematic and engaging than ever before.
Release date: Holiday 2013
Platform: Xbox360, PS3, PS4, Windows
Remember Me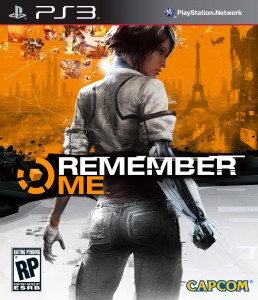 Remember Me is an original story. If that alone doesn't excite you, it should. In an industry where the big sellers are sequels and established franchises, it takes a lot for a company to gamble a large budget on a new property. Remember Me is what would happen if you took a futuristic Assassin's Creed, add a dash Sleeping Dogs, and then top it off with the movie Inception. It will feature stealth, action, and customized melee combat as you play female "memory hunter," Nilian in a futuristic Neo-Paris where even your mind can be hijacked and altered.
Release date: 06/03/2013
Platform: PS3