Ten Most Anticipated Video Games of 2013: 'The Last of Us,' 'Beyond: Two Souls,' 'Battlefield 4…'
Watch Dogs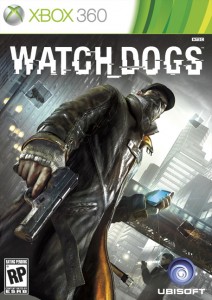 In this day and age of cloud storage, smartphones, and connectivity, every facet of our lives are made immediately available to us. Watch Dogs makes you realize how dependent we all are on the "system." Set in a GTA-like open world in a not-so-distant future version of Chicago, players take the role of Aiden Pearce who uses what the developers call "information warfare." Aiden is connected to the city through his hacked smartphone. He's able to gain information on anybody in real-time, control CCTV cameras, change traffic lights at will, hack ATMs, or even stop a subway train so he can make his escape. Aiden's a vigilante who uses his abilities to dish out his own justice when the courts and government fail.
Release date: 11/19/2013
Platform: PS3, Xbox360, PS4, Windows
Assassin's Creed IV: Black Flag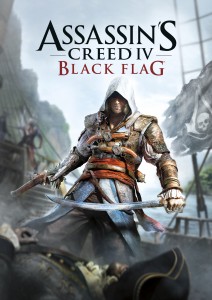 The best part of playing Assassin's Creed III were the seafaring missions. It seems Ubisoft knew this already; Assassin's Creed IV: Black Flag has been in development for the last 2 years.Black Flag follows Kenneth Conway, grandfather to Conner from Assassin's Creed III.  Conway's story is set to the backdrop of the Caribbean. You can expect ship battles, open world gameplay, treasure, pirates, underwater exploration, and even sharks. Hopefully Ubisoft has learned its lesson from the previous game and spends a little more time polishing this one before release.
Release date: 10/29/13
Platform: Xbox360, PS3, PS4, Windows