Concerts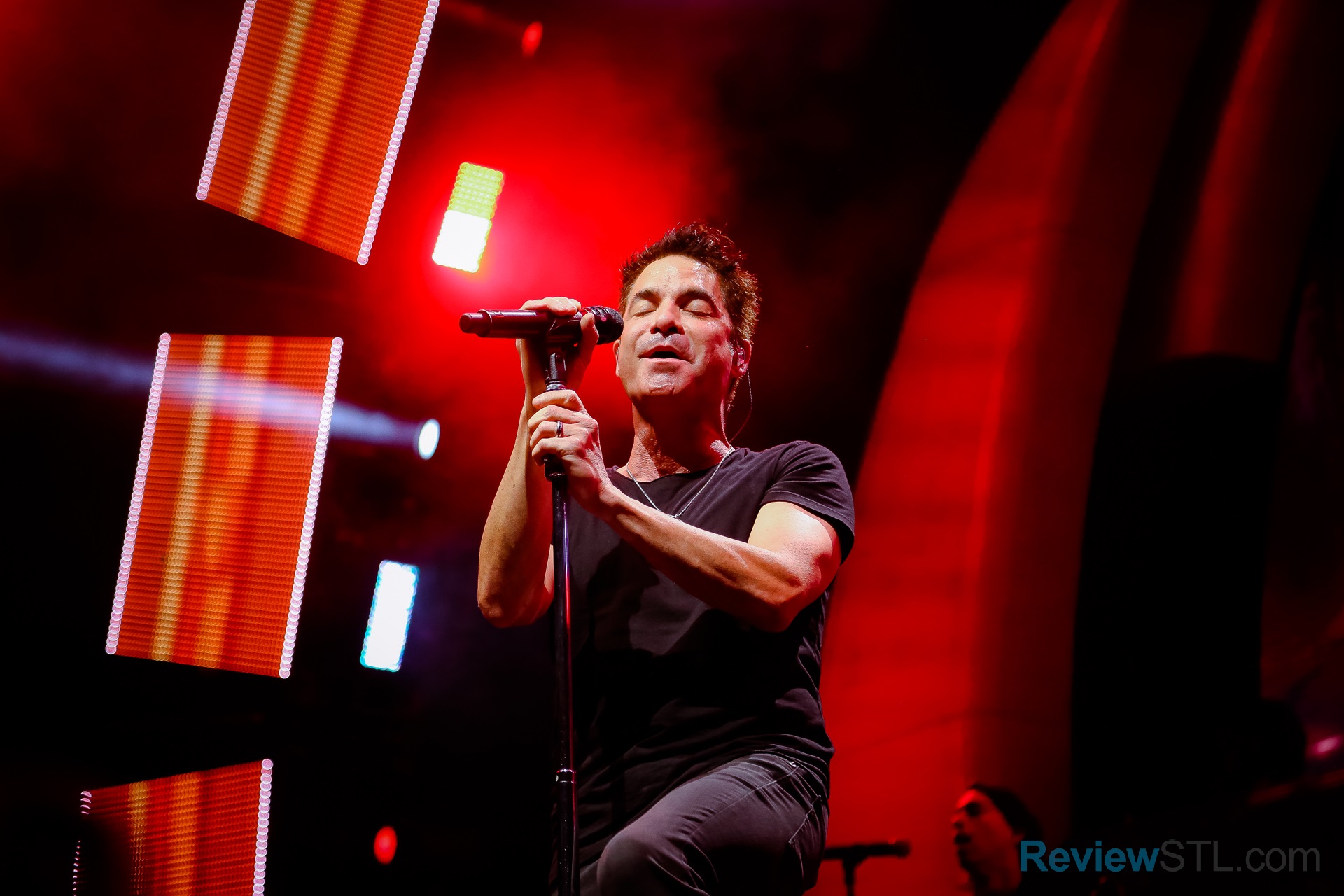 Train's "Play That Song Tour" hit St. Louis Saturday night and all the acts on the bill did just that, played some great songs. Natasha Bedingfield's upbeat lyrics and bubbly personality kicked off the show.  She set the stage for the rest of the night and held her own against long time stars O.A.R. and […]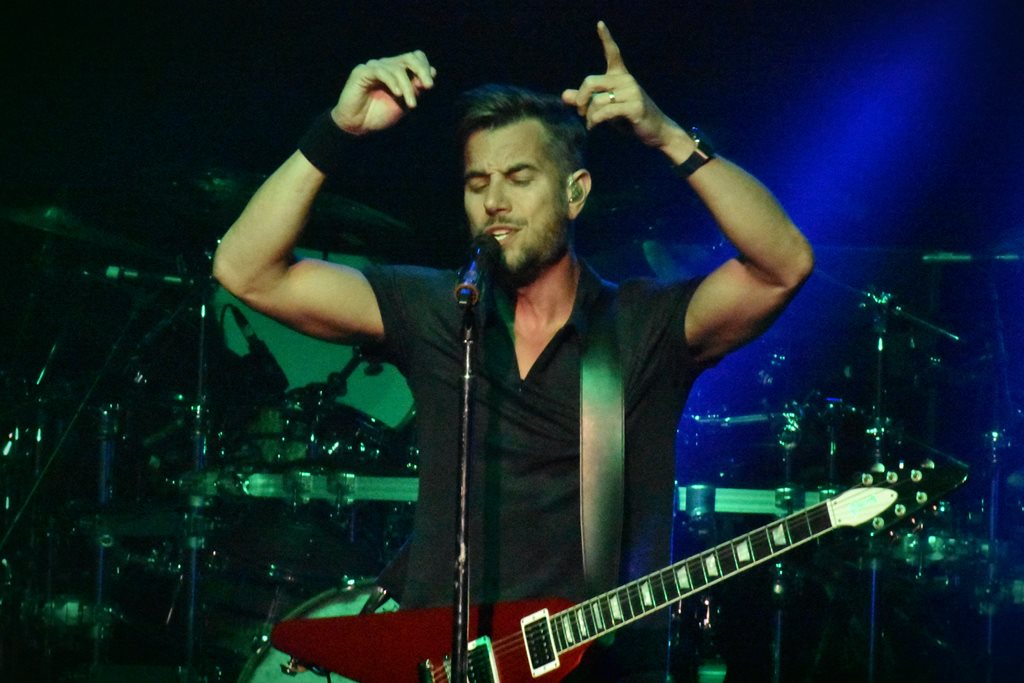 The Pageant was definitely united on Thursday evening, as 311 played played to a sold-out crowd. The band was making a stop in St. Louis for their Unity Tour. The concert was billed as the ultimate 311 experience and it lived up to the billing, as the band played for just over 2 hours. Nick […]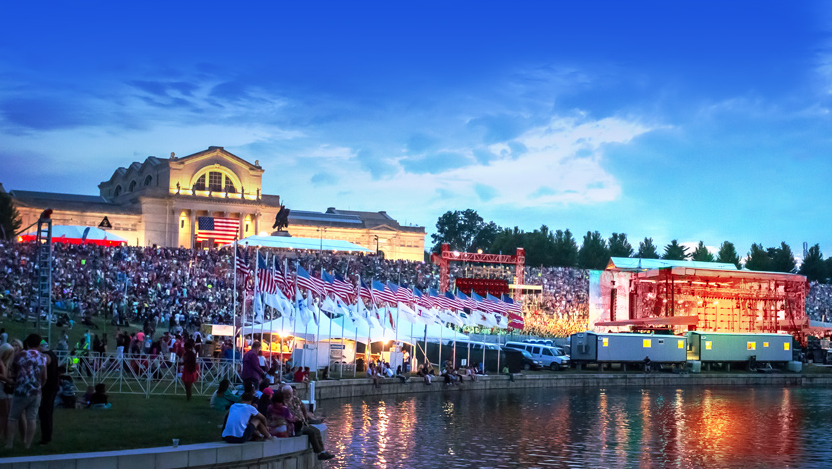 Posted:
June 28, 2017 at 4:30 am /
Concerts
The upcoming weekend will be bringing a lot of fireworks and great music to the St. Louis area. If air shows and fireworks aren't your thing, there will be plenty of concerts to feed even the most hardcore music fans' appetites. Fair St. Louis Fair Saint Louis' show lineup will surely feature something for everyone. […]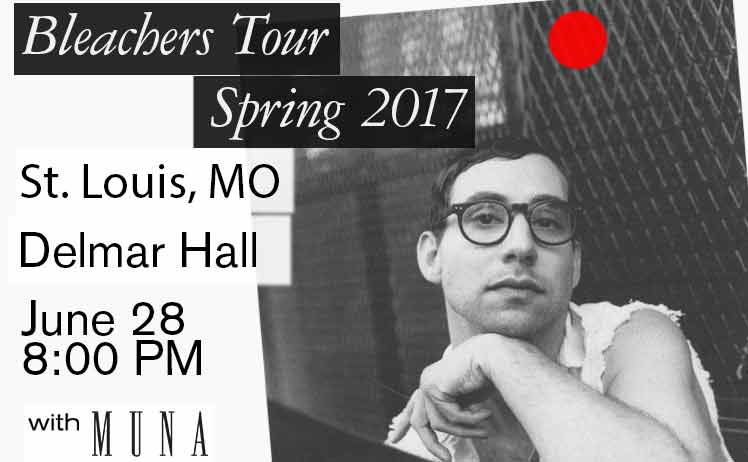 Posted:
June 23, 2017 at 12:03 pm /
Concerts
Jack Antonoff brings his American indie pop act to Delmar Hall on Wednesday, June 28. Antonoff is also a member of the Steel Train and Fun. Bleachers music is said to be heavily influenced by late 80s, early 90s  music, as well as John Hughes films. Bleachers first single, "I Wanna Get Better" is currently […]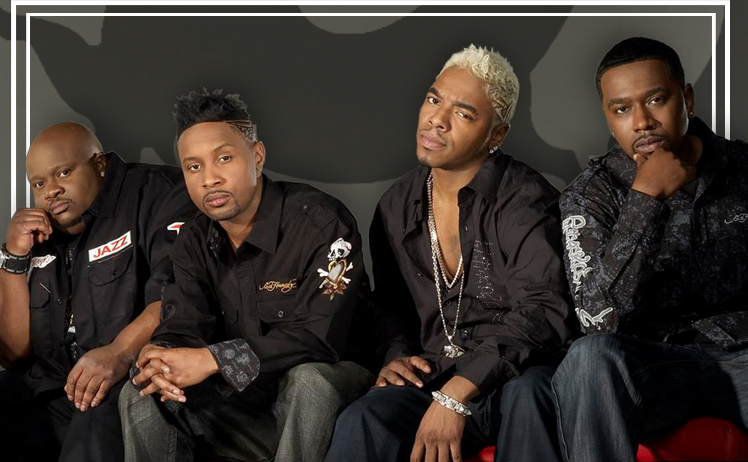 Posted:
June 23, 2017 at 12:00 pm /
Concerts
Hard to believe it's been 20 years since Dru Hill hit the R&B scene. Known for hits like "Tell Me," "In My Bed," "Never Make a Promise," and "How Deep Is Your Love," the group will celebrate 20 years with a show at The Pageant on Sunday night. The quartet may be a little older […]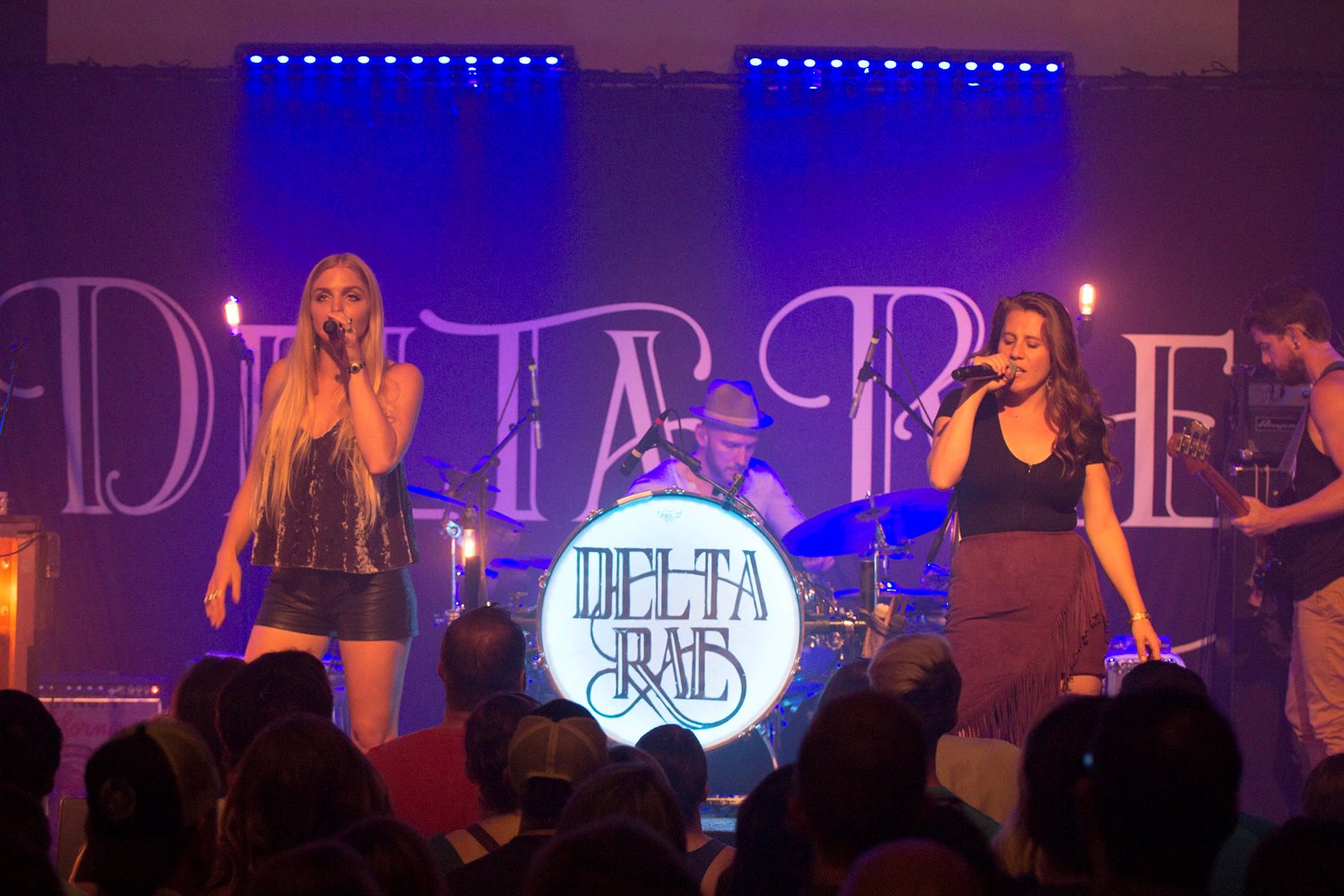 Posted:
June 23, 2017 at 11:54 am /
Concerts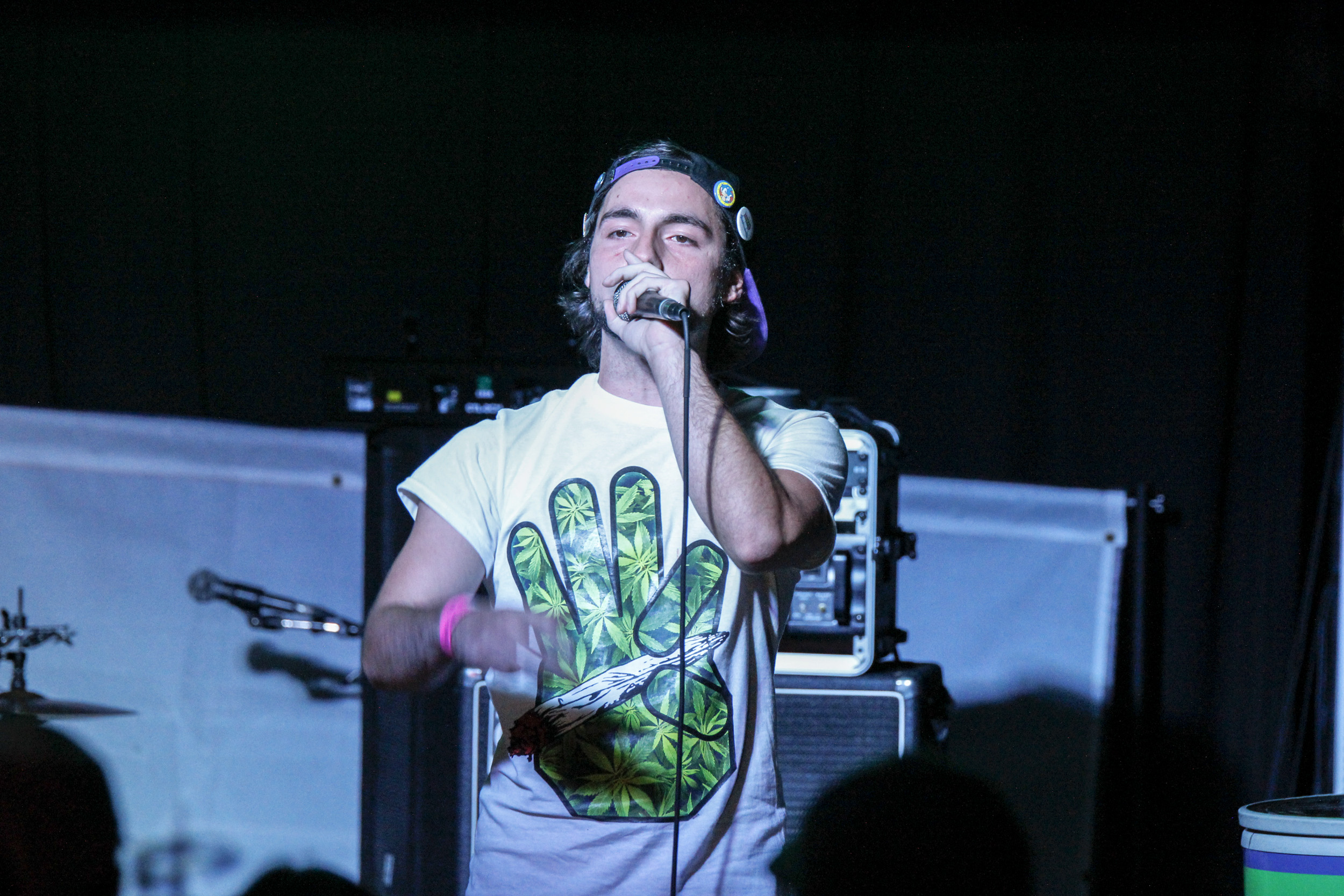 Posted:
June 19, 2017 at 1:53 pm /
Concerts
*Due to a scheduling conflict, we were unable to stay for Afroman.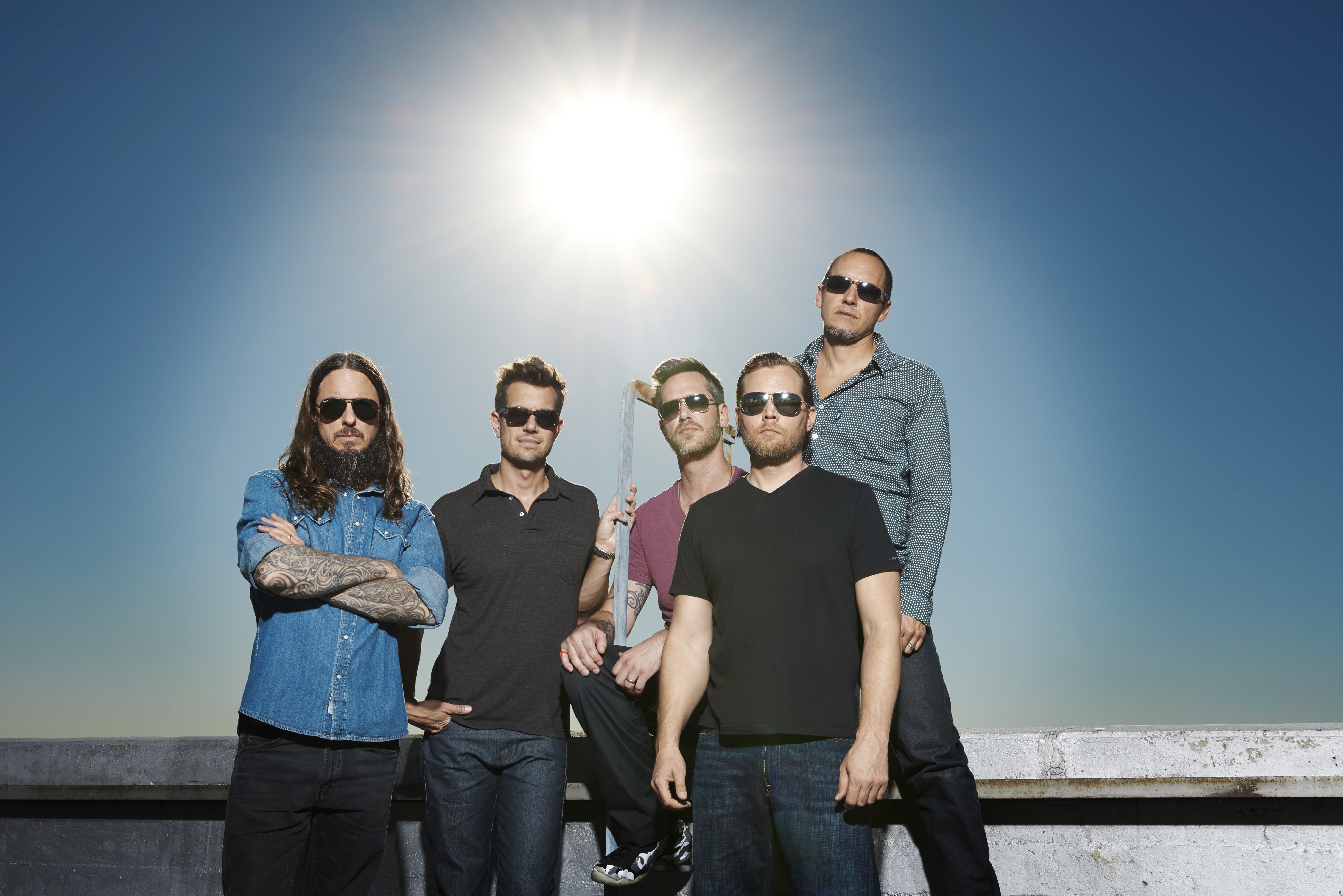 Posted:
June 13, 2017 at 9:58 am /
Concerts
Multi-platinum rock band 311 will be playing The Pageant on Thursday, June 29 at 7:30 p.m. This summer will mark the 18th consecutive summer the band has toured. 311 is in the midst of a 40-city tour to promote its new album Mosaic, which will drop on June 23. The band's current single "Too Much […]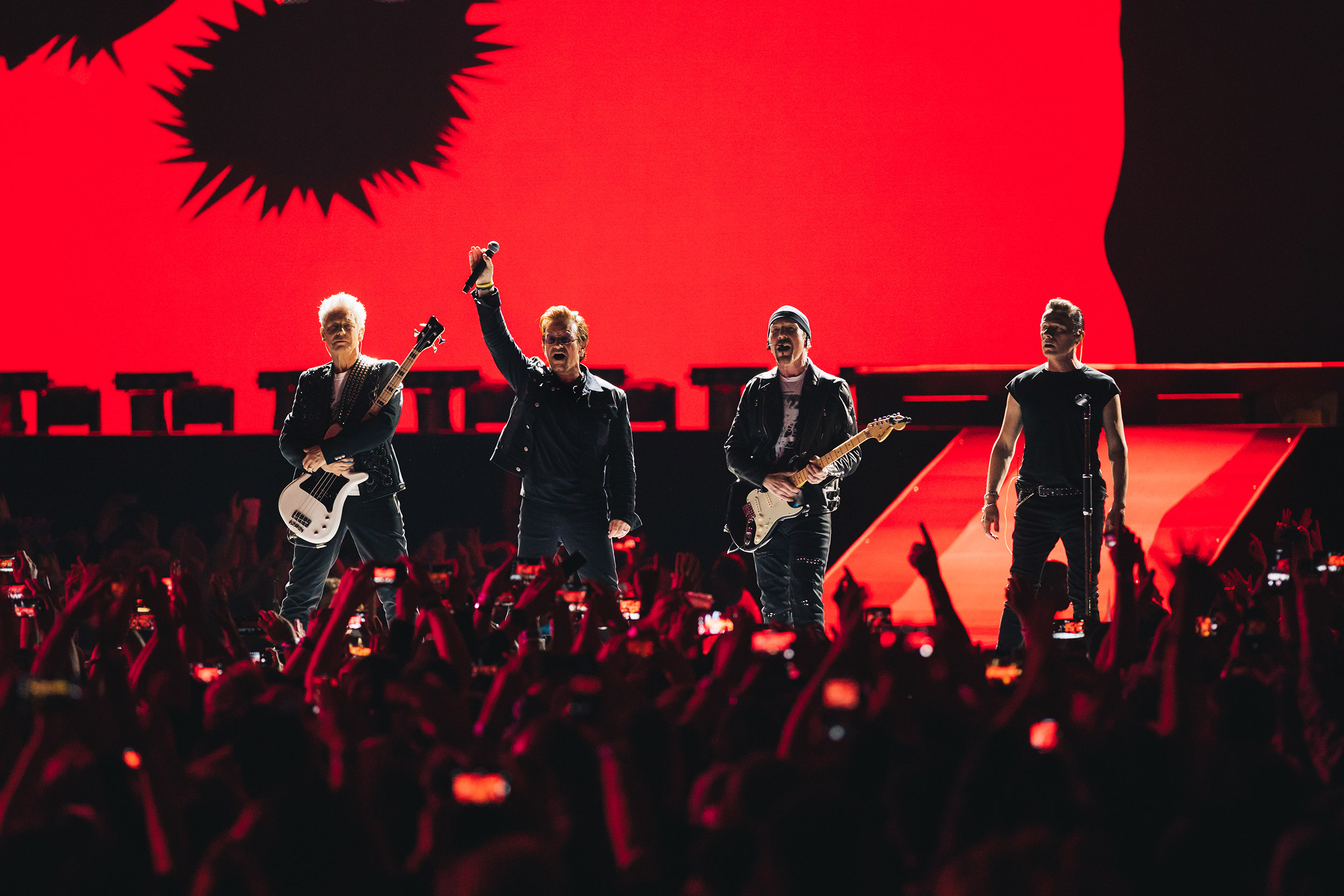 Posted:
June 8, 2017 at 9:39 am /
Concerts
The "Joshua Tree Tour 2017" will come to the Dome at America's Center with a show on Saturday, Sept. 16. The tour is celebrating the band's 30th anniversary of "The Joshua Tree" . The album, which won a Grammy for album of the year, features the hit singles "With or Without You," "Where the Streets […]