Concert Preview: Dire Straits Legacy at Family Arena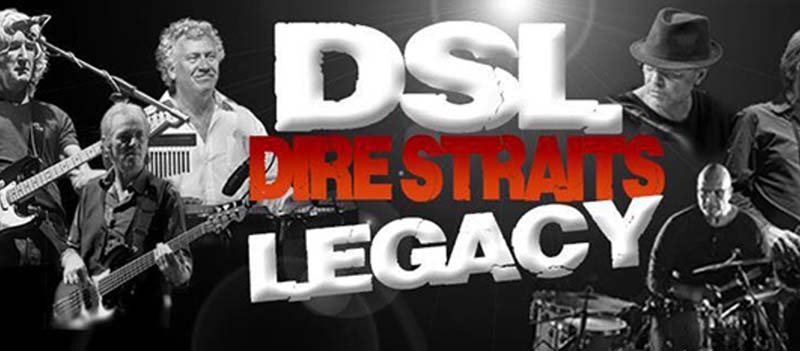 The Dire Straits Legacy will take place at 7:30 p.m. on Saturday, September 29 at the Family Arena.
The Dire Straits Legacy  was born from the love and passion for the music of Dire Straits, and its mission is to bring that music to fans who have been starved of hearing it played live, for far too long.
Since the band played its last gig on the On Every Street tour in 1992, the musical genius that is Mark Knopfler prefers to leave the Dire Straits songs behind him and play his more recent songs from his solo career. We respect that – he's moved on – but the fact is: the world misses Dire Straits! The concept of the Dire Straits Legacy is to bring together old friends, members of Dire Straits who made those iconic records, so they can bring the music to those fans.
Dire Straits Legacy includes former Dire Straits members Phil Palmer (guitars & vocals), Alan Clark (Hammond Organ  & keyboards), Danny Cummings (percussions & vocals), and Mel Collins (saxophone). Also in the band are Trevor Horn of The Buggles (bass & vocals), Steve Ferrone of Tom Petty & The Heartbreakers (drums), Marco Caviglia (voice & guitar), Primiano Di Biase (keyboards).
Ticket prices are $65 (Gold Circle), $55 (Floor), $45 (100 level), $35 (upper level).
Tickets can be purchased at the Family Arena Ticket Office or online at www.metrotix.com.
To purchase tickets visit the following link;        https://www.metrotix.com/events/venue/family-arena