Top 10 Reasons To Buy Sony's PlayStation 4 Over Microsoft's Xbox One
9. New fancy and more comfortable controller
My number one pet peeve with Sony was their stuck-in-1995 design philosophy when it came to their controller. That's all changed, not only is it more ergonomic, but we get a clickable touch pad on the top as well. It will be interesting to see how designers can implement this feature into their games.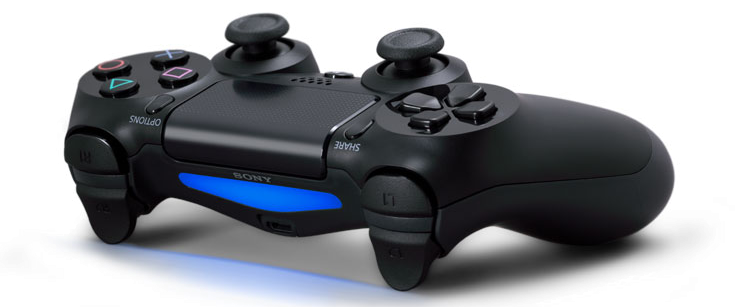 10. Better exclusives and indie support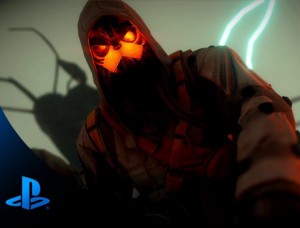 Sony has some great first party developers: Naughty Dog (The Last of Us and Uncharted), Santa Monica Studio (God of War), Sucker Punch Productions (Infamous and Sly Cooper), Quantic Dream (Heavy Rain and Beyond: Two Souls), Guerrilla Games (Killzone), Media Molecule (Little Big Planet), and Polyphony Digital (Gran Turismo). Sony has also pledged self-publishing support to indie developers. This means access to truly fun and unique titles that big publishers might not take a chance on.
So there you have it, 10 reasons to spend your cash on a PS4 – rather than an Xbox One. Let us know your thoughts in the comments below!