Top 10 Reasons To Buy Sony's PlayStation 4 Over Microsoft's Xbox One
3. PS+ is a better deal than Xbox Live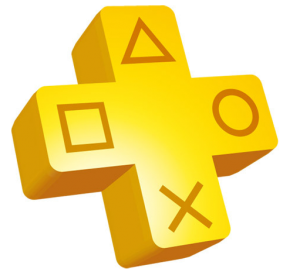 Microsoft played copycat with their announcement that their Xbox Live members will get access to two free games a month. PS+ has been doing that since 2012, and when Sony announced it, they went ahead and gave you 12 free games to start your digital collection.
4. You don't have to pay to access third-party apps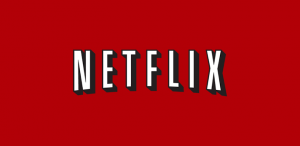 The PS4 will retain the PS3's ability to use apps like Netflix, Amazon Instant Video, and Hulu without having to pay for a premium membership.