Top 10 Reasons To Buy Sony's PlayStation 4 Over Microsoft's Xbox One
Ever since Microsoft's Xbox One-Eighty reversal on their DRM policies, the Xbox One has found a new-found popularity within the gaming populace. Now that the consoles are more evenly matched as far as policies go, what else should consumers be mindful about when picking up a shiny new system this holiday season? Below I give 10 reasons why I still think the PlayStation 4 is the better bargain.
1. PS4 is $100 cheaper
With Microsoft announcing the Xbox One retailing for $499.99, that puts Sony's next gen console at $100 cheaper. And that's a lot of money! That's a new game, new controller, or even a new game AND a year's worth of membership access to PlayStation +.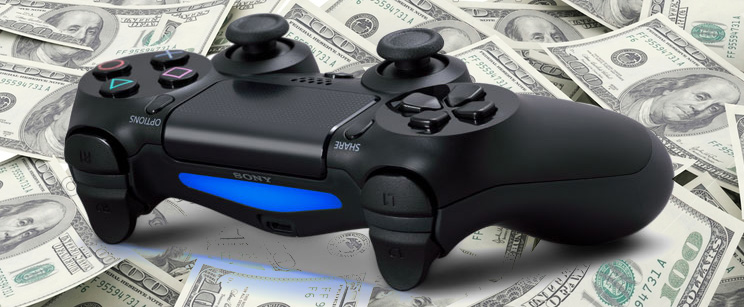 2.The PS4 has a user-replaceable hard drive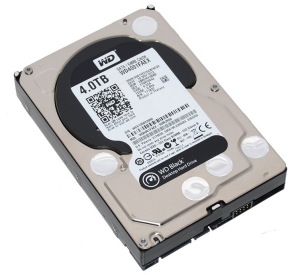 Taking after its predecessor, gamers will have the ability to buy any standard laptop hard drive and replace the 500GB one that comes with the system. The hard drive inside the Xbox One is non-replaceable; if it goes bad, you'll have to send it in to Microsoft for repairs.