82nd Annual Academy Awards (2010 Oscars) Date and Time
The 2010 Oscars will air live tonight at 7pm
central standard time on ABC.

The Road to the Oscars: Chris Harrison takes you behind the scenes of the 82nd Academy Awards (From ABC).
Below are all of the 2010 Best Picture Oscar Nominations. Click on each movie poster to read about each move: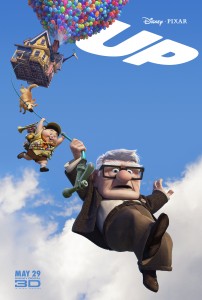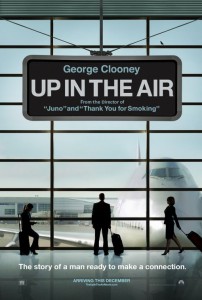 If you are throwing a party, going to a viewing event, or are simply watching the Academy Awards at home tomorrow night – make sure that you download a printable Oscar ballot (courtesy of ABC.com). The printable ballot includes a complete list of 2010 Oscar nominations, with a check box next to each nominee. Use it to try and predict the winners, and compare your choices to friends and family!
Download your printable 2010 Oscar ballot here!