Wizard World St. Louis Comic Con 2017: A Weekend in Review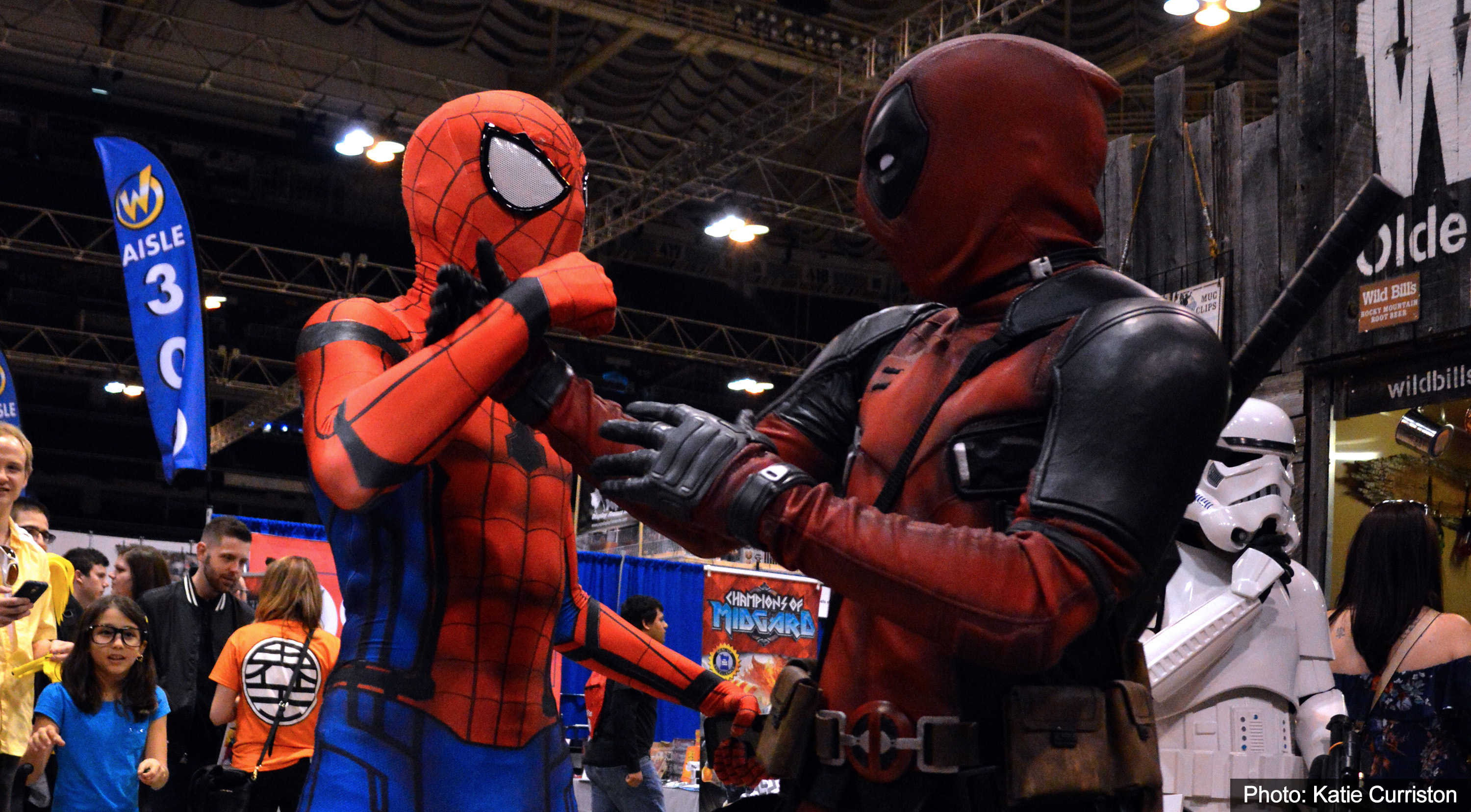 Sunday
Chill day! After sleeping in until the con opened, I decided to leave the Lone Survivor at home and go back to the convention as just Steve. This was my opportunity to pick up some of the art I had my eye on from the previous day, and my wallet became a whole lot lighter by the end of it.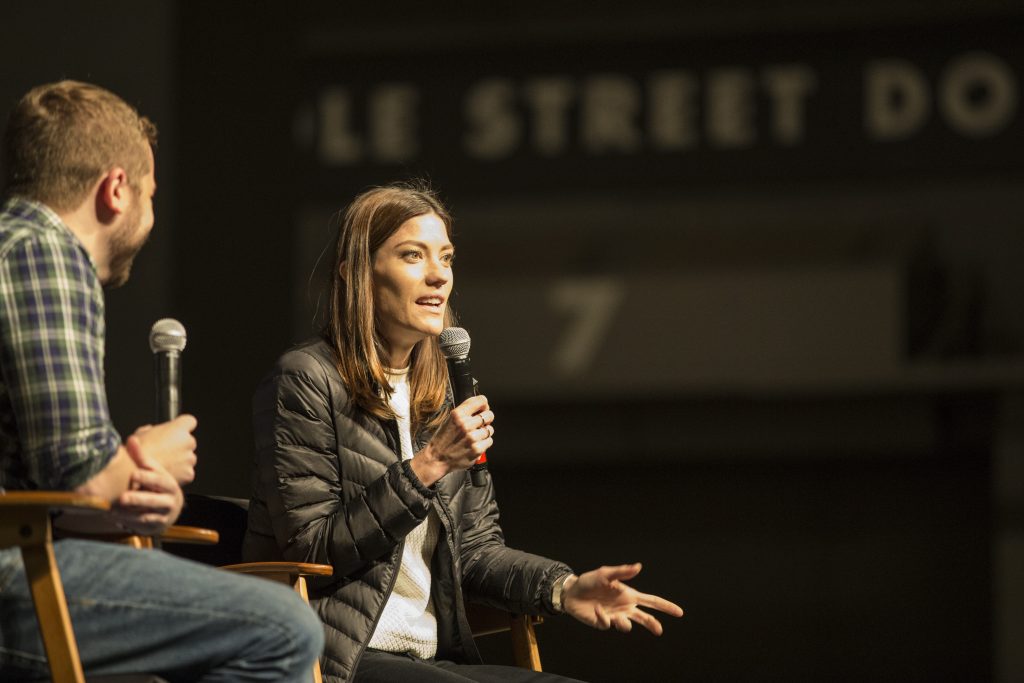 Photo Credit: Kevin Brackett.
Upon walking in, I ran into a friend from college who I hadn't seen or spoken to in years. I was delighted to find that she is now working as a producer on Great Day St. Louis for KMOV. As we caught up, she told me that she had just finished Dexter and was there to see Jennifer Carpenter. She was also too nervous to go up and talk to her. Even producers get star struck sometimes! We waited for an opening during Jennifer's autograph session and struck up a conversation. It was actually kind of adorable.
I had to make a stop at Aaron Rabe's booth to say hi, and talk about the after party from the night before. But to my surprise, Captain Jack decided to do a cosplay of his own! We chatted for a bit and came up with a great cosplay idea for me. I won't reveal what it is yet, but I will say that it's pretty awesome. Plus I can totally pull it off – because I'm already bald!
Now back to the bank account drain. As I'm sure every con-goer finds eventually, buying prints can be troublesome. I have so many that I had to buy two books to fit them all, so I decided that this year I would stick to pieces I can easily hang without making an extra trip for frames.
The first stop was Metal Souls who makes amazing scrap metal sculptures representing a variety of fandoms – most of which are right up my alley. Then onto the 2-D artists Mike Czerwonka and Mike Maydak, both of which have really awesome mounted pieces. Czerwonka's Marker Art features really impressive pieces made with nothing but Sharpies and canvas. Maydak's work is comprised of heavily stylized character paintings that are reproduced as prints on mounted canvas.
Since I had purchased pieces from each of the aforementioned artists in the past, I was also looking for something different. And that's when I found "Making a Scene," aka Jim Ferguson. All of his pieces are recreations of movie stills, and I have to say… this guy and I have pretty much the exact same taste in movies. Each artist was awesome to talk to, and I hope to see them all again at future events.
Another surprise was seeing the guys from Wizible strolling through the convention floor, with wands at the ready. They were there showcasing prototypes for a new type of laser tag game, based around wizards and wands. Immediately intrigued, I spoke with Matt Hente about the project. With Wizible, fans of Harry Potter can finally have wizard duels with their friends (without the roman candle burns). They're a local St. Louis start-up, and I'm more excited to watch their progress (you can follow along too at Wizible.co).
The end of the weekend was finally upon me. My body was sore, my wallet empty, and my stomach growling. But I walked away from America's Center with a smile on my face, and a new costume idea for next year. I cannot wait.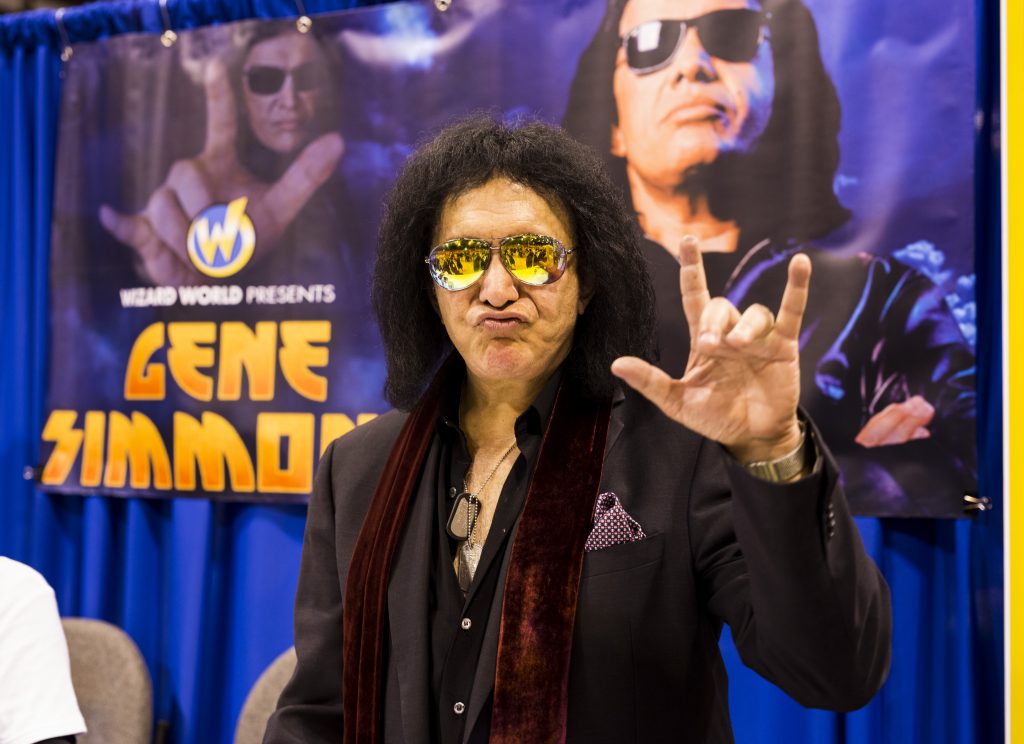 Photo Credit: Kevin Brackett.