Detroit (2017)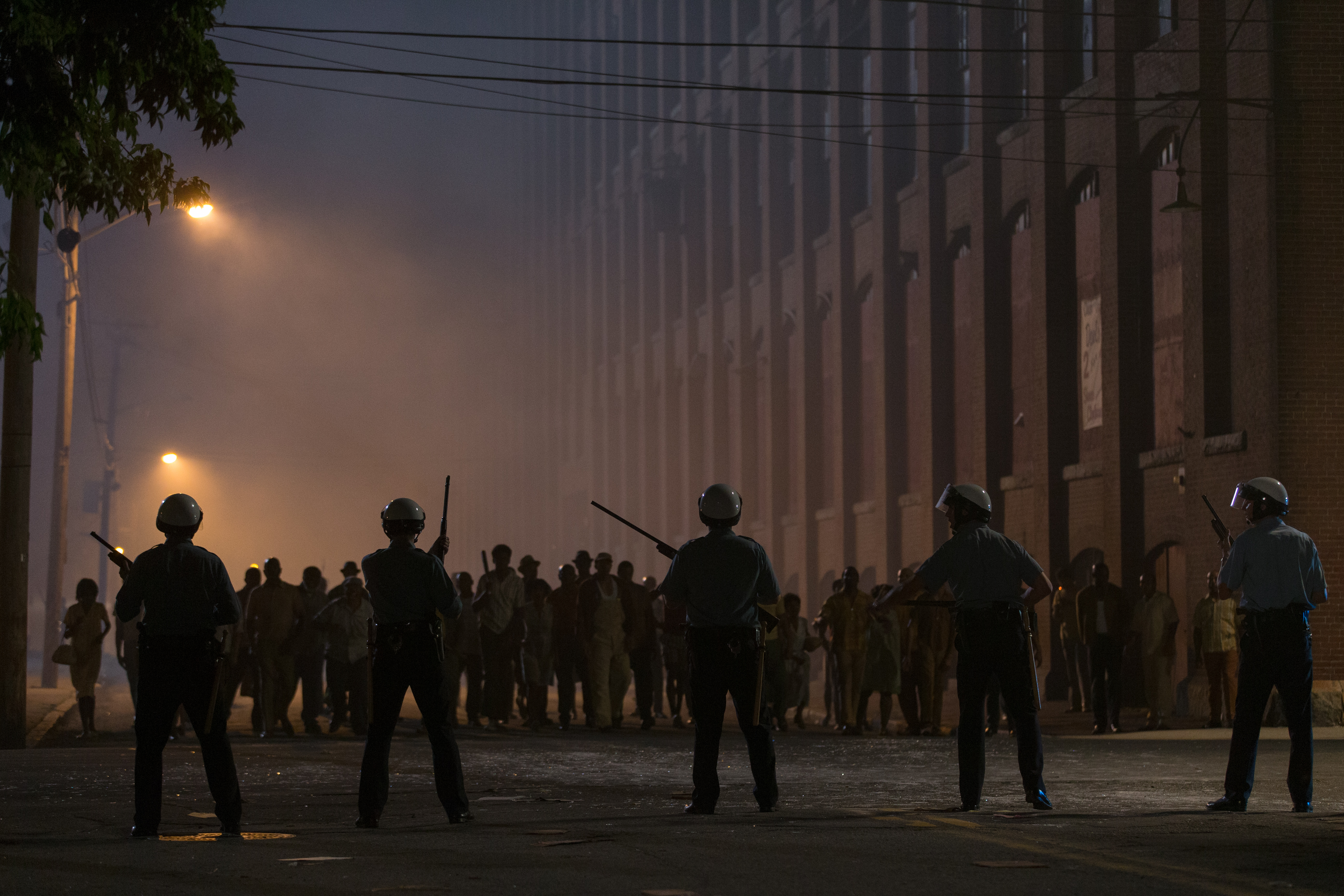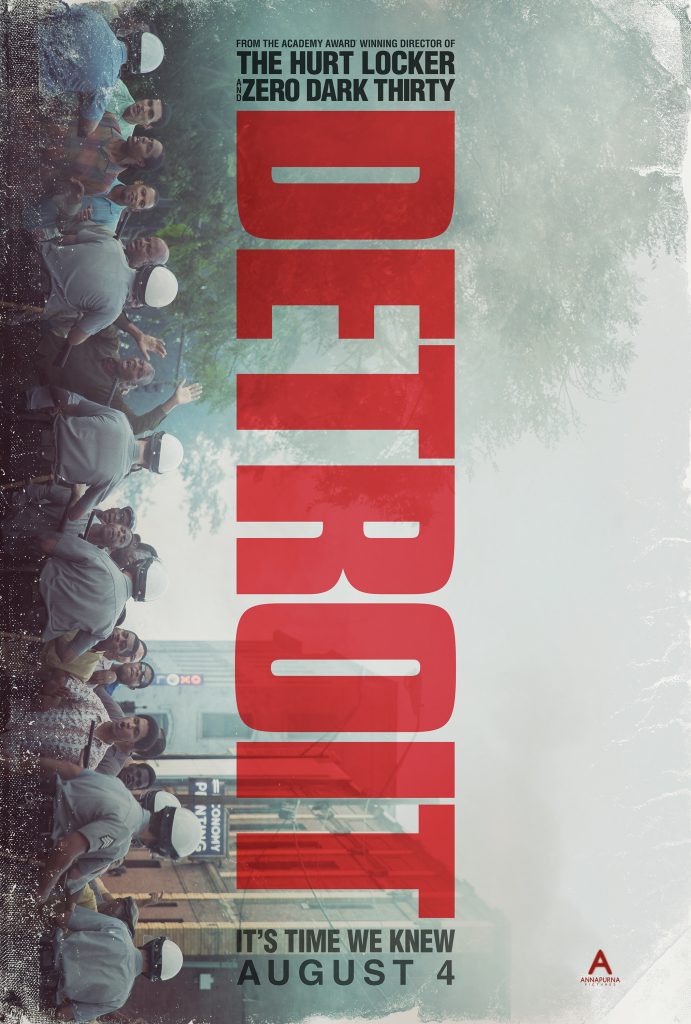 From the Academy Award winning director of THE HURT LOCKER and ZERO DARK THIRTY.
DETROIT tells the gripping story of one of the darkest moments during the civil unrest that rocked Detroit in the summer of '67.
Director: Kathryn Bigelow
Writer: Mark Boal (screenplay)
Stars: John Boyega, Will Poulter, Algee Smith, Jacob Latimore, John Krasinski, Anthony Mackie
In theaters August 4, 2017.