Review: Strowman Destroys Reigns on Best 'Monday Night Raw' in Ages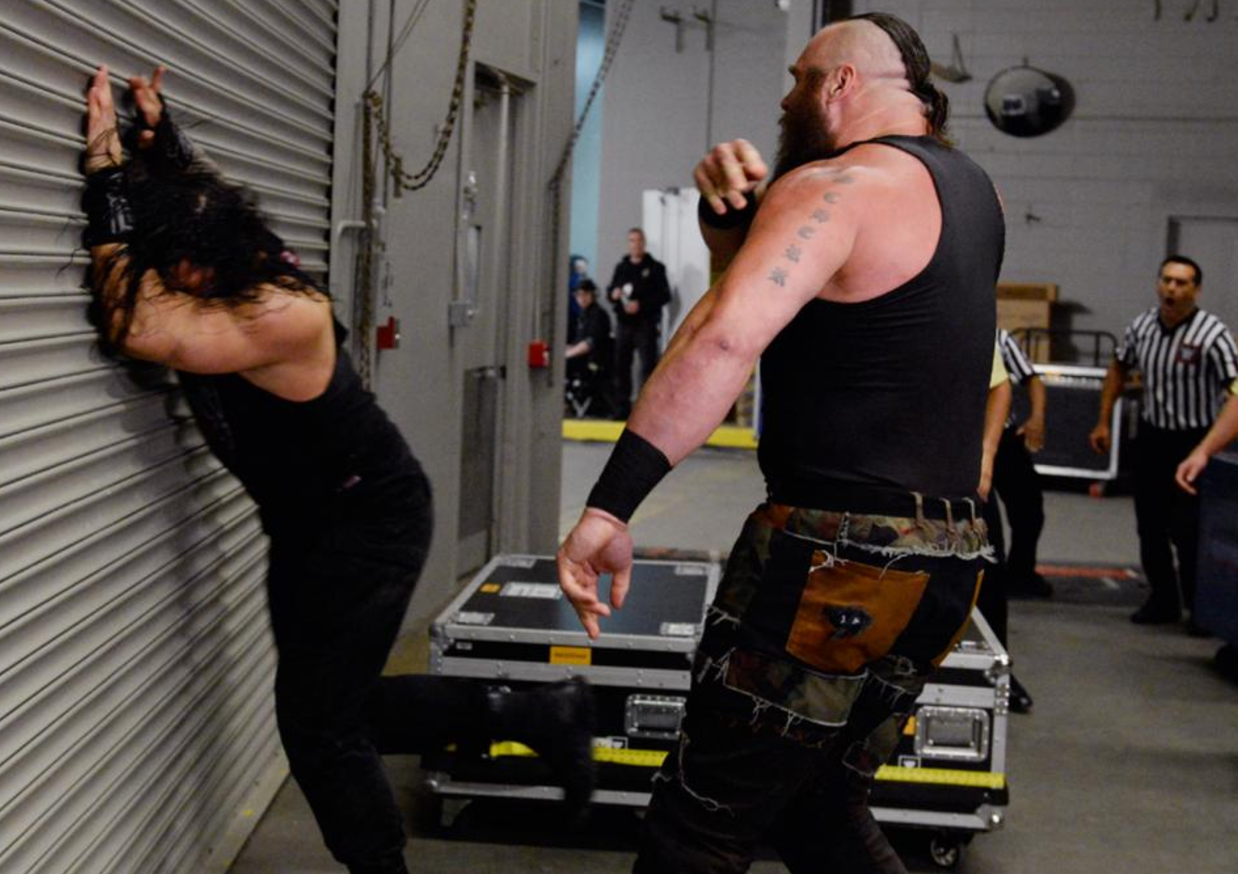 In what was one of the best episodes of Monday Night Raw in years, the WWE Universe saw one man go on a warpath of destruction against another wrestler. I'm talking about Braun Strowman, the WWE's new "Big Man." Strowman is bigger than the Big Show, and more nimble than Kane or Undertaker. Face it, Strowman is the beast that the WWE needs. Get this man a title match against Brock Lesnar now!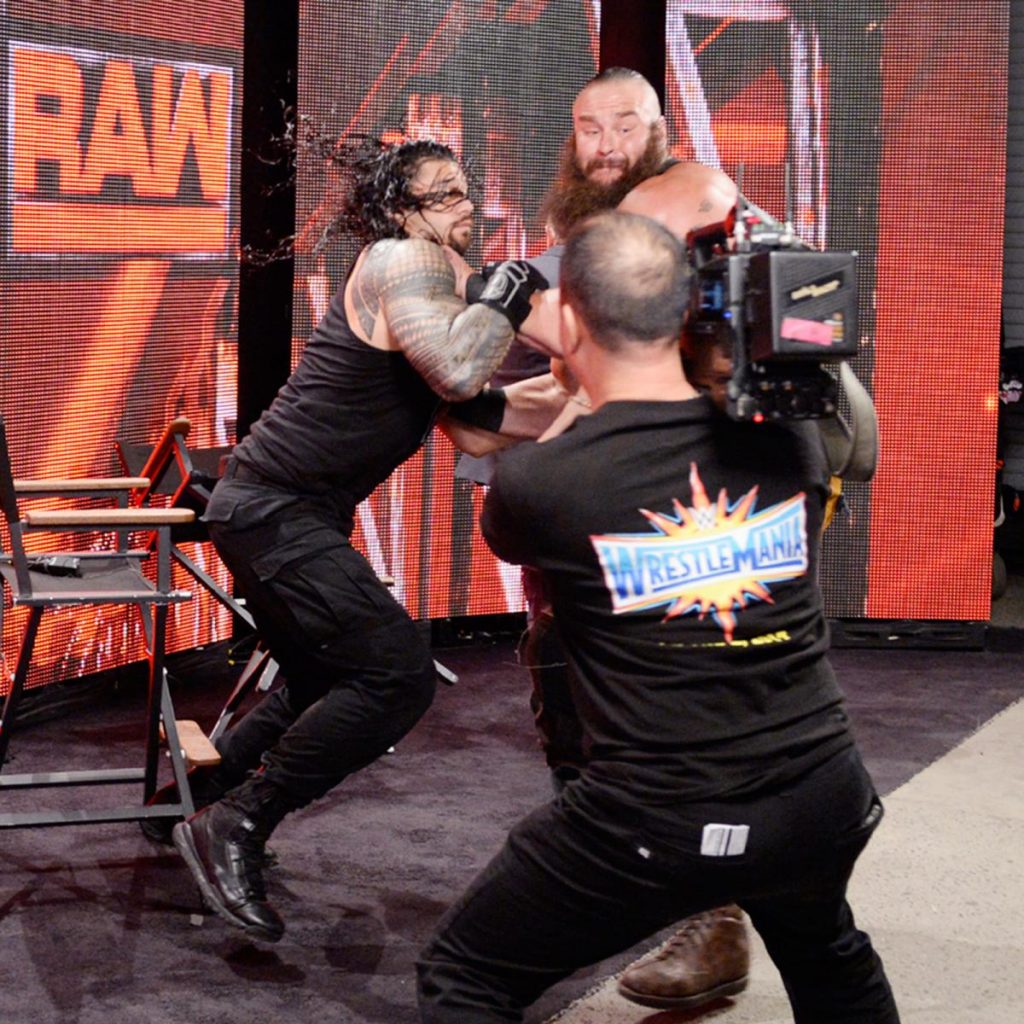 The WWE brass, aka Vince McMahon, seems to think Roman Reigns is the future of the business. Reigns is essentially the next John Cena. Most fans, with the exception of kids, despise Reigns, nearly booing him out of the building at every chance. After his Wrestlemania victory over Undertaker, Reigns was public enemy number one. Longtime fans of The Deadman couldn't understand how Reigns could have been the one who was hand picked to end Taker's career.
The next evening on Raw, Reigns played the crowd perfectly in his promo. Standing in the middle of the ring, he said nothing for several minutes, as the crowd booed and yelled obscenities at him. After enduring chants of "You Suck" and "F*ck You Roman," Reigns simply said, "This is my yard now," and exited the ring.
As a wrestling fan, it makes perfect sense to turn Reigns heel, as he is probably the most hated wrestler on the face of the earth. But it also made sense to have Strowman, the out of control beast of a man, destroy him.
Strowman not only tossed Reigns around like a rag doll – he battered the former WWE Champion all over the arena. He tossed Reigns into boxes, walls and tables. Just when you thought it was over, and as Reigns was being placed on a stretcher, Strowman returned. He then took Reigns for a little ride, pushing his stretcher off a loading dock onto the concrete floor. It was vicious, violent, and hilarious. Fans roared with excitement, cheering on Strowman. Yet the chaos was not finished; Strowman would return once again for a grand finale.
As Reigns was being loaded into the ambulance, Strowman slammed the doors shut and proceeded to lift it and turn it over with his bare hands. It was undoubtedly the most absurd, surreal and ridiculous thing the WWE has done since Kurt Angle drove a milk truck into an arena. The WWE Universe went nuts. Memes were popping up left and right; Twitter accounts were blowing up about the segment. The WWE not only created a star in Strowman, but a legend that's bigger than the giant man himself.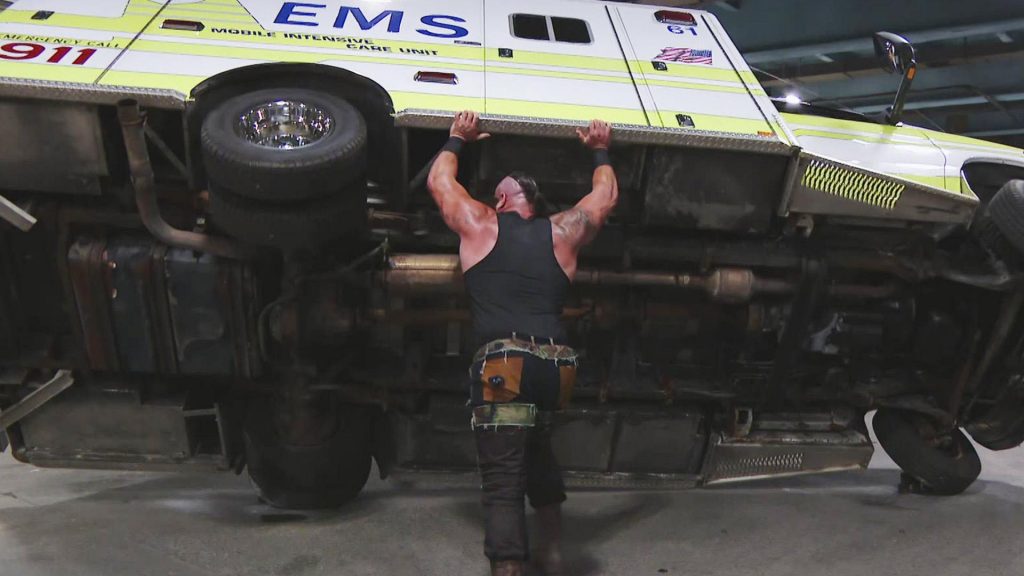 Photo Credit: WWE