Top Ten Pearl Jam Songs of All Time, in Honor of "Lightning Bolt" Out October 15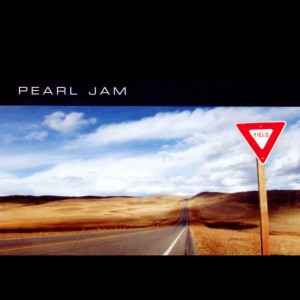 5. "Given To Fly" – Probably one of my personal favorite Pearl Jam songs. I'm putting this so high because it's the lead song of the album "Yield" which is my favorite Pearl Jam album. It's a masterpiece and so is the song.
4. "State of Love and Trust" – The movie "Singles" is to this day one of Cameron Crowe's best. Some may not realize Pearl Jam played members of a band in the film. They recorded the song for the soundtrack to the film. One of the legendary stories about the band states that Vedder was so pissed off about having to perform at the premiere of the film on his off day that he got bombed and through in a bunch of curse words while singing the song.
3. "Rearviewmirror" – This song was a part of 1993's "VS" but was also the title track of Pearl Jam's greatest hits album in 2004. This is widely considered a fan favorite at live shows. Vedder said he wanted this song to capture the feeling of driving away from a bad situation and looking back in the rear view mirror. I listen to this frequently as I leave work.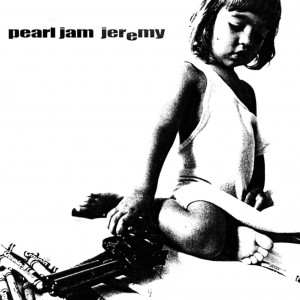 2. "Jeremy" – One of my favorite Pearl Jam songs of all-time. The lyrics and video tell a haunting story of a 15-year old boy who committed suicide in front of his classmates in 1991. This was definitely a song that was before its time.
1. "Yellow Leadbetter" – I absolutely love this song. The guitar riff is entrancing. The lyrics are nearly impossible to understand. Vedder claims he wrote the song about a friend's brother who served in Iraq. The song first appeared on the B-side of the single to "Jeremy."