Brad's Top Ten Films of 2017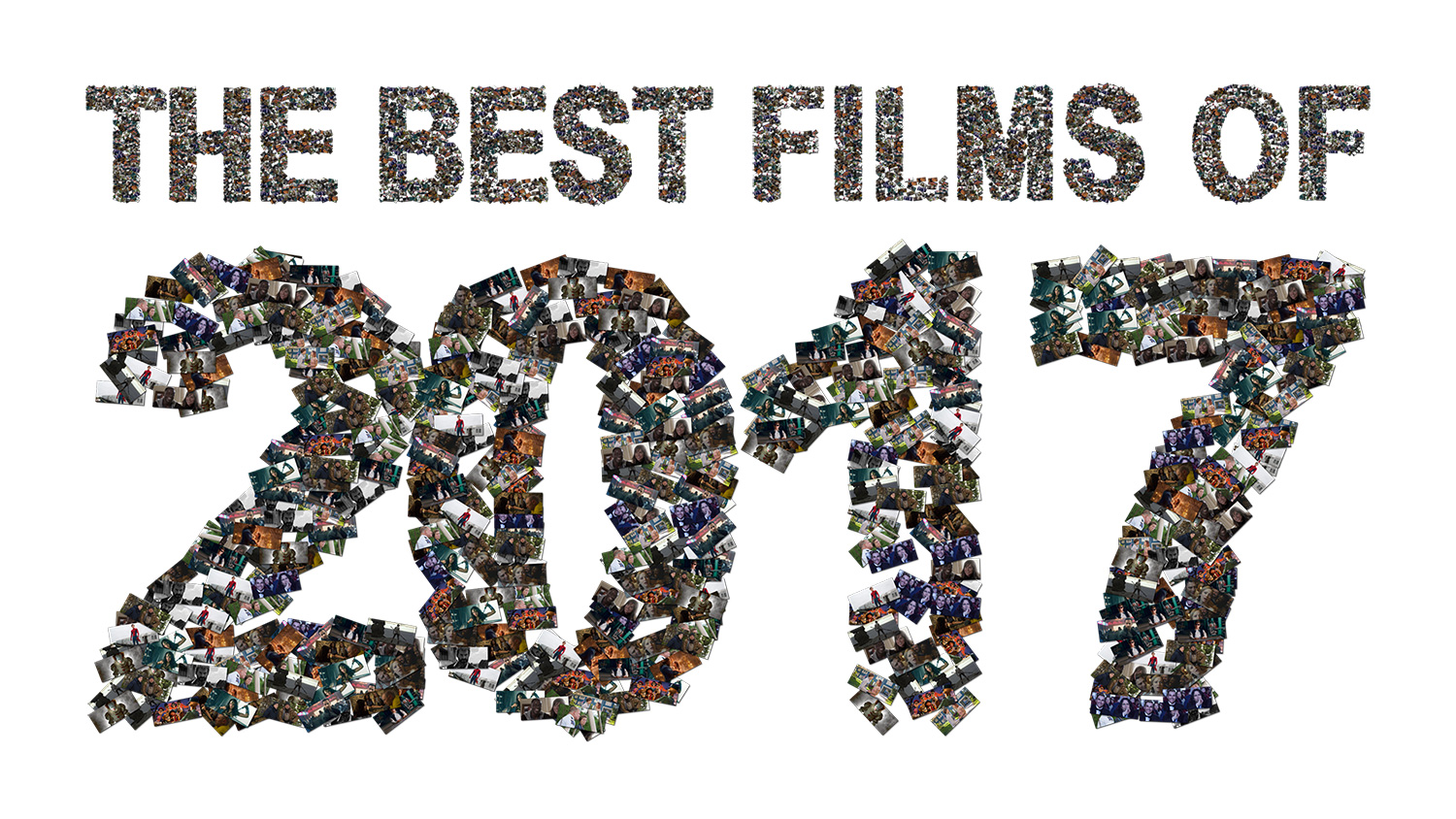 First and foremost, 2017 has been quite the year – not only because of the films I'm about to list, but for me personally as well. This is my first year writing anywhere outside of my mini-reviews on Facebook, so I'm very appreciative of the opportunity and want to give a big thank you to Steve Kelley, Kevin Brackett and the ReviewSTL team for allowing me to contribute to the site and refine my writing ability. I know I have work to do and I'm constantly looking for ways to do better.
I've seen more movies in the theater this year than I think I have in single years before and can say it's been quite the year. Although The Last Jedi will likely shake things up, currently six of the the top ten highest grossing films are comic book movies – proving once again that audiences still enjoy superhero related content and I'm perfectly okay with that.
Honorable Mentions
Split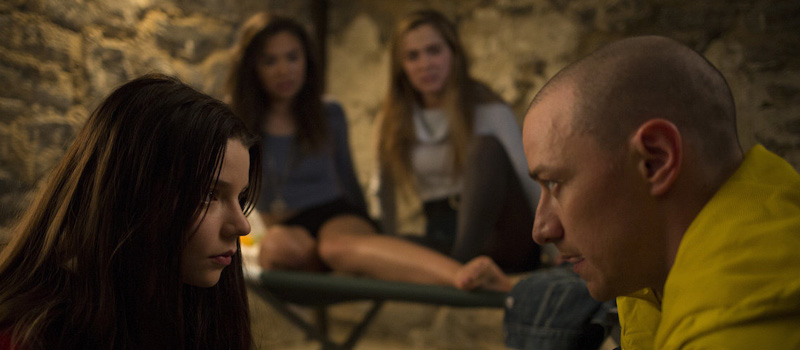 In 1999, M. Night Shyamalan turned a lot of heads with The Sixth Sense. In 2000, he made arguably the best comic-book movie of all time with Unbreakable, and that was even before the big actual comic-book movie boom. Fans have been clamoring for a sequel for it for years, but Shyamalan continued on the path of making the films he wanted to make. While it's true he faltered with some between then and now, I do respect Shyamalan for being a risk taker and original filmmaker, which is why I continued to give him a chance. James McAvoy is an absolute gem in this horror/thriller having 23 different personalities spiraling out of control. And while not a sequel, Split does have ties back to the Unbreakable which left me with biggest smile on my face as I exited the theater.
Beauty & the Beast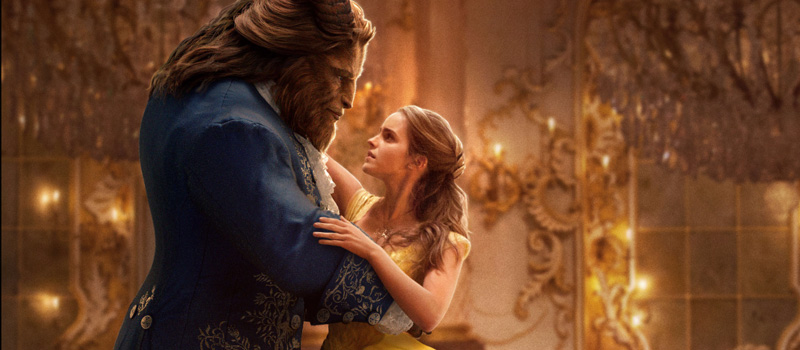 Following the success of 2016's live-action Jungle Book, Disney has moved on to another classic that is Beauty & the Beast,  which is currently the highest grossing movie of the year at $504million and rightfully so. Emma Watson is a somewhat surprisingly wonderful Belle and leads the way through this classic story. Will it share the honor of a Best Picture nomination with the original animated feature (and first animated feature to do so)? Unlikely, but it's a worthy adaptation and should not be missed.
Wonder Woman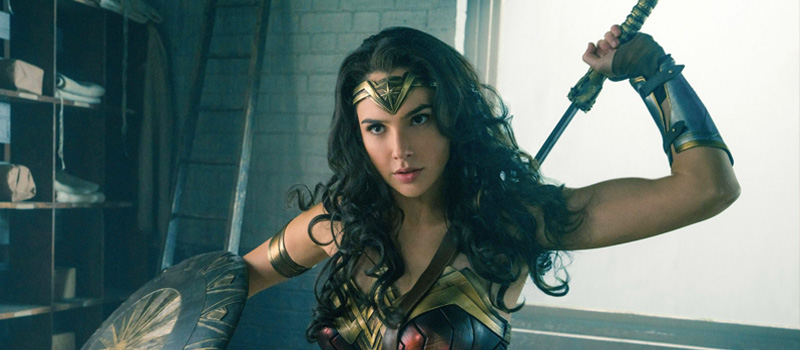 Wonder Woman surprised a lot of people. In the first feature length film starring this iconic female comic-book hero in her 76 years of existence, Gal Gadot stands tall as Wonder Woman, both figuratively and literally. I'll admit when she was announced as Diana back before Batman vs Superman: Dawn of Justice, I had my doubts about he being the right fit for the role, but she owns it. Gal Gadot IS Wonder Woman, and I'm more excited for another Jenkins directed Wonder Woman film than I am anything else DC is doing.
mother!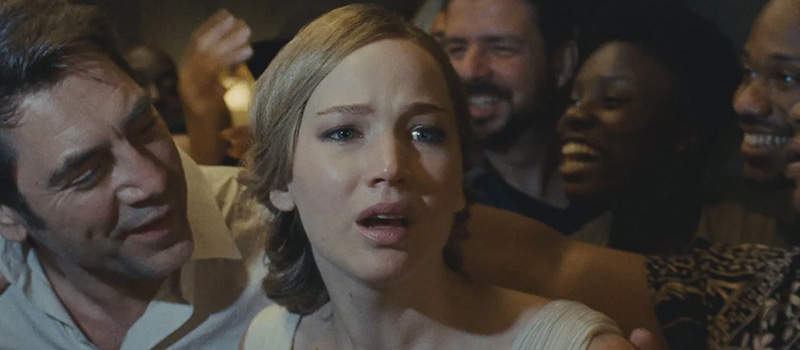 mother! was a movie I wasn't asked to review, but after seeing it on opening night, I felt inspired and couldn't wait to come home to write about it and talk about it with my peers. Director Darren Aronofsky allegedly wrote this film in five days. That alone is impressive enough, and having then-girlfriend Jennifer Lawrence sign on for the lead role helped allow this film find a lot more screens as well. Lawrence's performance is outstanding and easily the best she's done since Silver Linings Playbook. Don't let the trailer fool you either – this is not the movie you think it is. mother! is very divisive and definitely not for everyone, as six people left during my showing after some very unsettling imagery throughout the final act. I thought it was brilliant, however, and well worth the ride. (Review)
It: Chapter One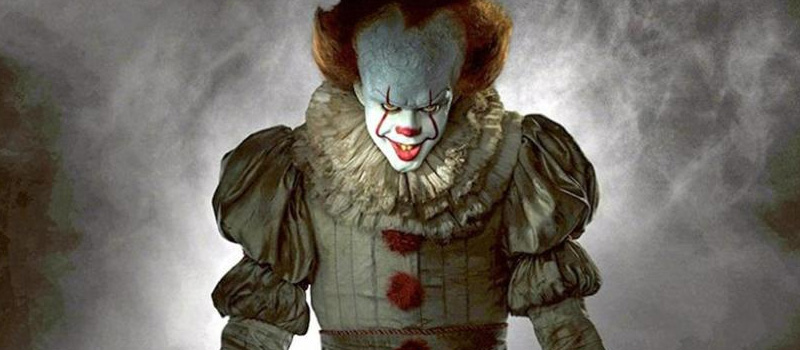 I rewatched the 1990 TV movie a week or so before It: Chapter One released and aside from Tim Curry's performance as Pennywise the Clown, it didn't really hold up leaving me to wonder if Stephen King's famous book could be adapted better this time around. To my surprise, the answer was yes! Instead of mixing the kids' and adults' stories through flashbacks, director Andy Muschietti wisely keeps the story contained to just the kids as they deal with the terrifying appearances of Bill Skarsgård's Pennywise the Clown. The chemistry between the kids propels this movie into something great and I can't wait for Chapter Two.
Star Wars Episode VIII: The Last Jedi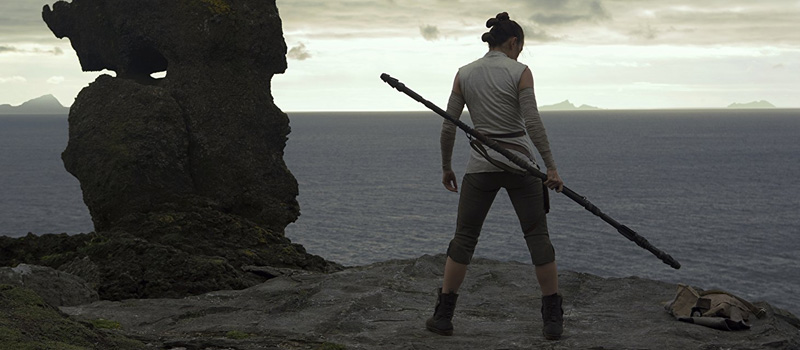 It's Star Wars. Need I say more? Rian Johnson has taken over for Abrams for Episode VIII and he does not disappoint. As a result, Disney has actually even given him his own trilogy in the years to come. The action scenes are heartstopping. The imagery is breathtaking. The veterans from the original trilogy are remarkable. It's Carrie Fisher's last performance as our princess, and she shines as bright in this film as she does in our hearts. There's no doubt in my mind that The Last Jedi will be one of (if not, the) biggest movies of the year.