Summer Movies Preview 2017 – Top Ten Most Anticipated Films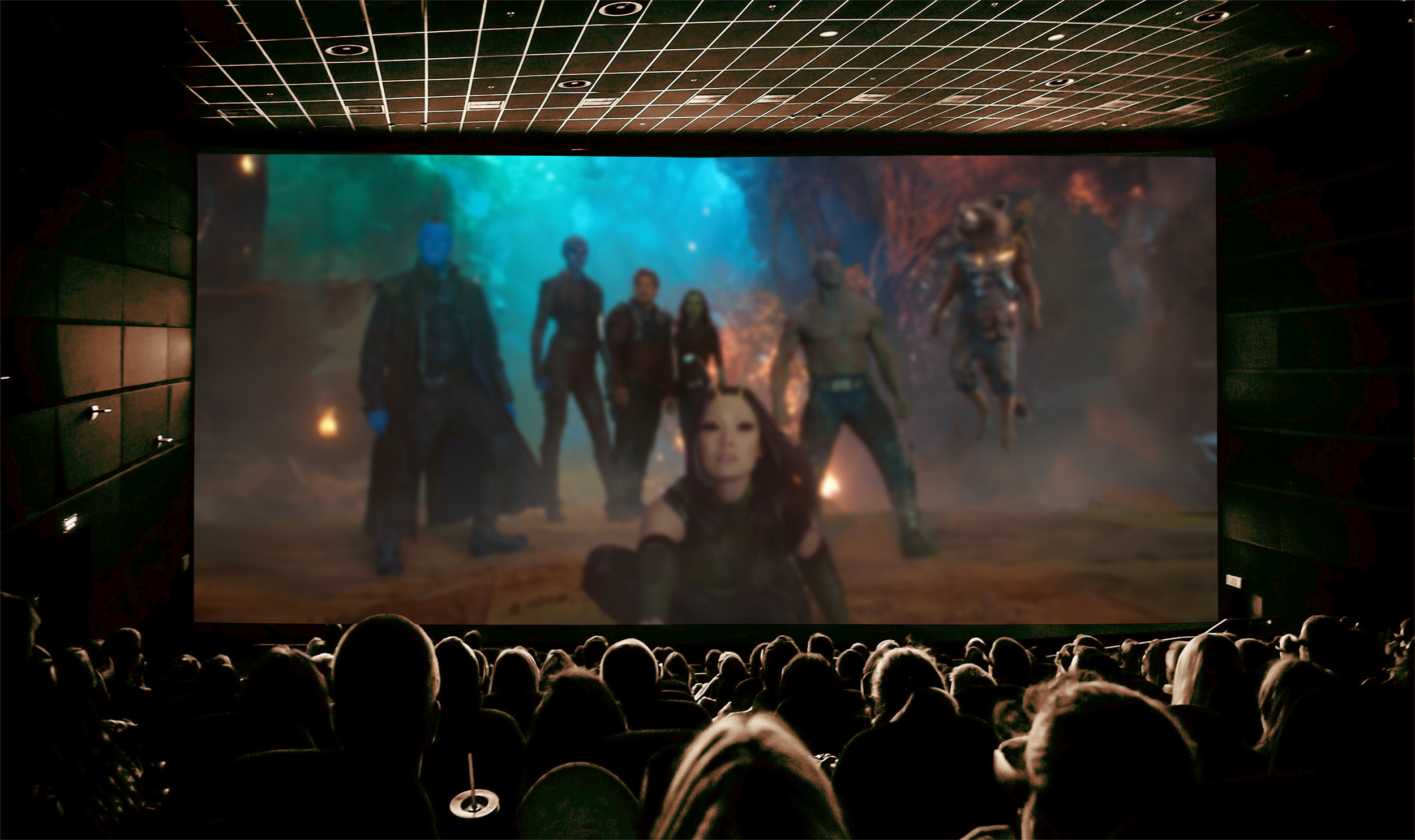 ---
July
---
Spider-Man: Homecoming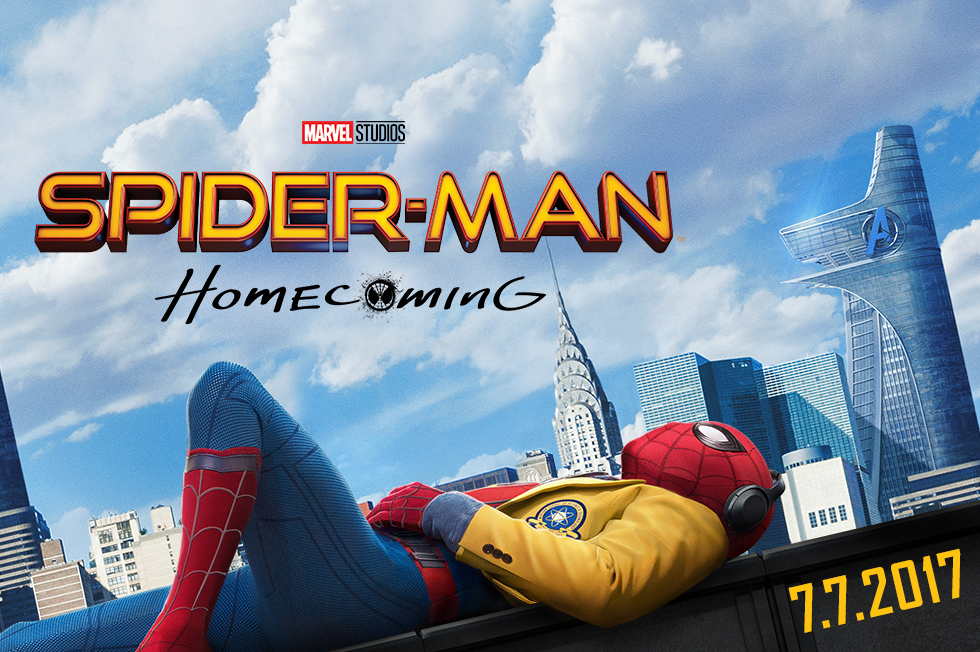 (Tom Holland, Michael Keaton, Robert Downey Jr.)
July 7th
"Homecoming." Will this really be a homecoming of sorts for the Spider-Man franchise? I'm thinking with Disney/Marvel's involvement, absolutely. While I actually liked Andrew Garfield's performance while donning the web-slinger garb, the two Amazing Spider-Man films themselves just felt bland to me. After disappointing numbers and critical response for the second film, Sony Pictures had to have been scrambling to figure out what they were going to do next with this massively popular character. In comes Disney/Marvel to the rescue to strike up a deal with Sony and, shortly after, we get Tom Holland as Peter Parker/Spider-Man in Captain America: Civil War – who stole the show. Even though it was kind of shoed-in and complete fan service, it was a beacon of hope of what was to come in future Spider-Man films. I have no doubt in my mind that this could easily be the best Spider-Man film since Raimi's Spider-Man 2 in 2004.
Valerian and the City of a Thousand Planets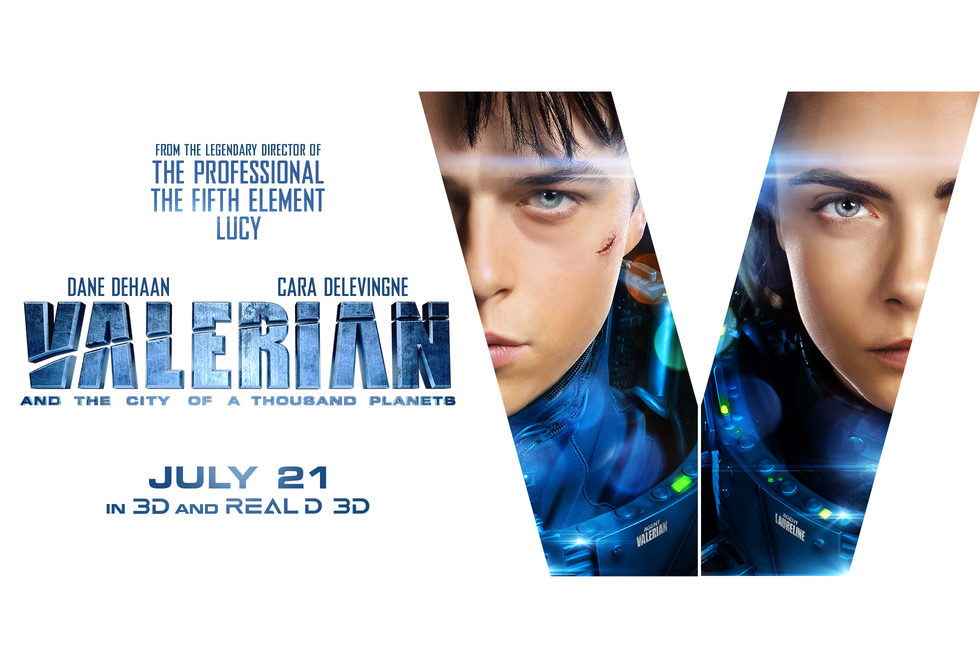 (Dane DeHaan, Cara Delevingne)
July 21st
This is a weird one to me, but yet I'm still very much intrigued by the trailer. It looks like it could be visually stunning, but it also has everything going against it: a $220 million dollar budget, two leads who have not carried a film on their own, an utterly nonsensical title, and it's a space opera that isn't Star Wars, Star Trek, or Guardians. I myself am not familiar with the original comic book series, but it is said to have been an inspiration to George Lucas in regards to creating Star Wars, so maybe that counts as something. I'm going to be there opening weekend, but I can't begin to predict how well it is or isn't going to do.
Dunkirk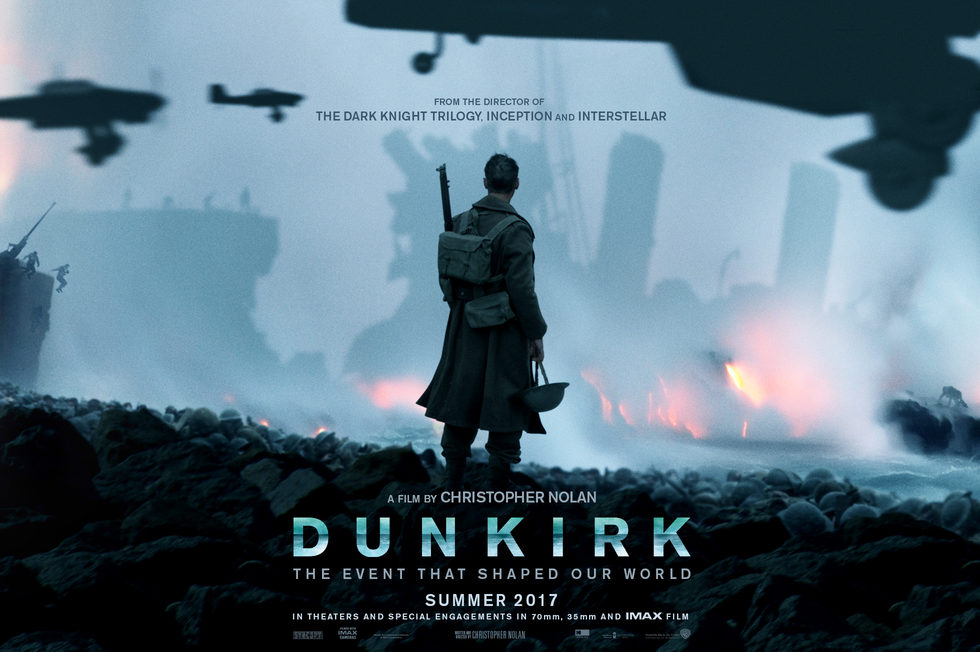 (Tom Hardy, Cillian Murphy, Kenneth Branagh)
July 21st
Admittedly, I'm not very familiar with the history of the Battle of Dunkirk. I'm not even a big fan of war films, to be honest. I'm only interested in how master visionary director Christopher Nolan is going to present this one on the IMAX screen. While Nolan's directorial fame was skyrocketed by The Dark Knight trilogy, he actually has an impressive library of films under his name both before and after it's success with the latest being 2014's blockbuster Interstellar. Having only experimented with the IMAX format in previous films, it's said that Nolan filmed Dunkirk almost entirely in IMAX and "will be like nothing we've ever seen before." A common marketing phrase, sure, but I really want to believe him.
Next up: August (and Honorable Mentions)