Summer Movies Preview 2017 – Top Ten Most Anticipated Films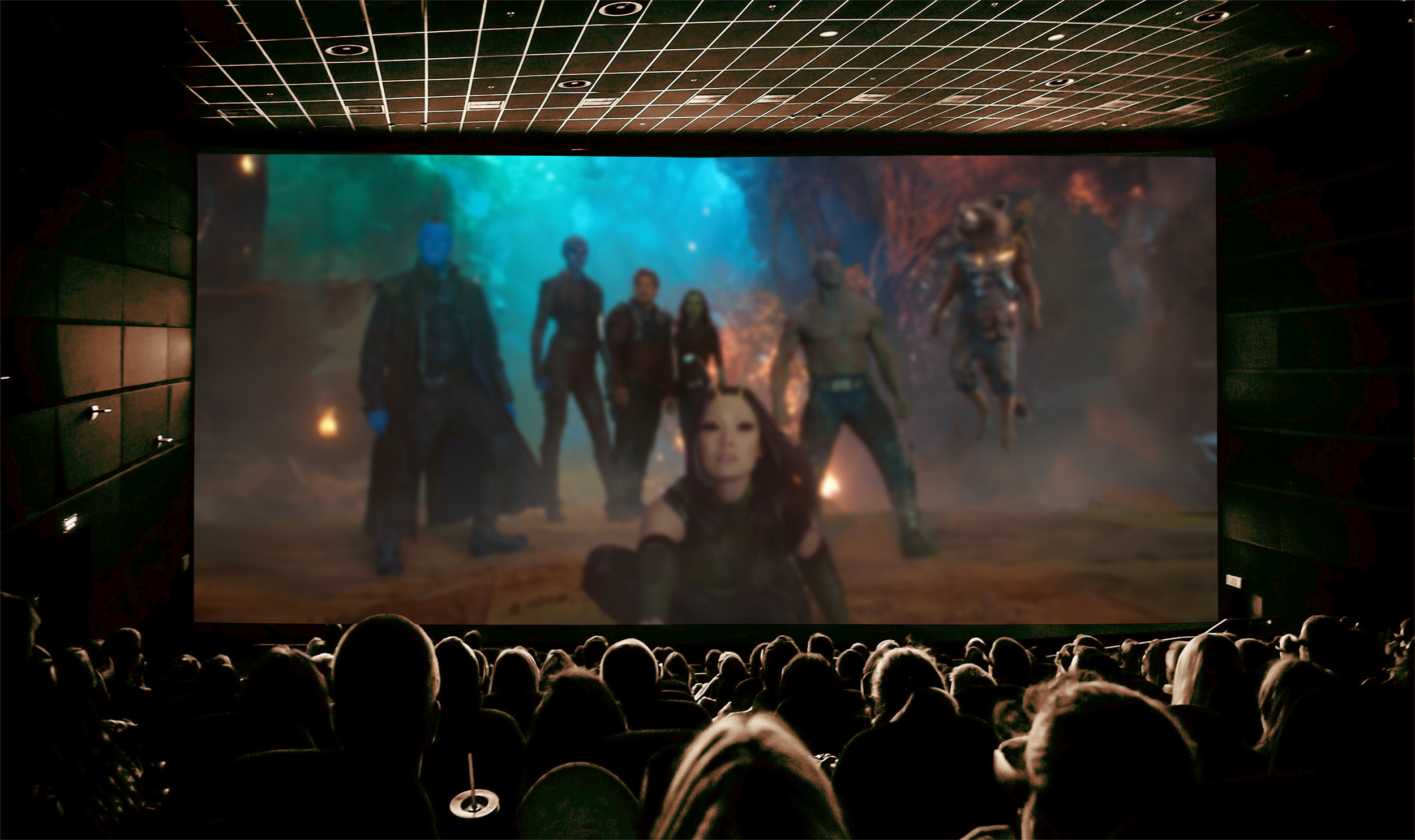 ---
June
---
Wonder Woman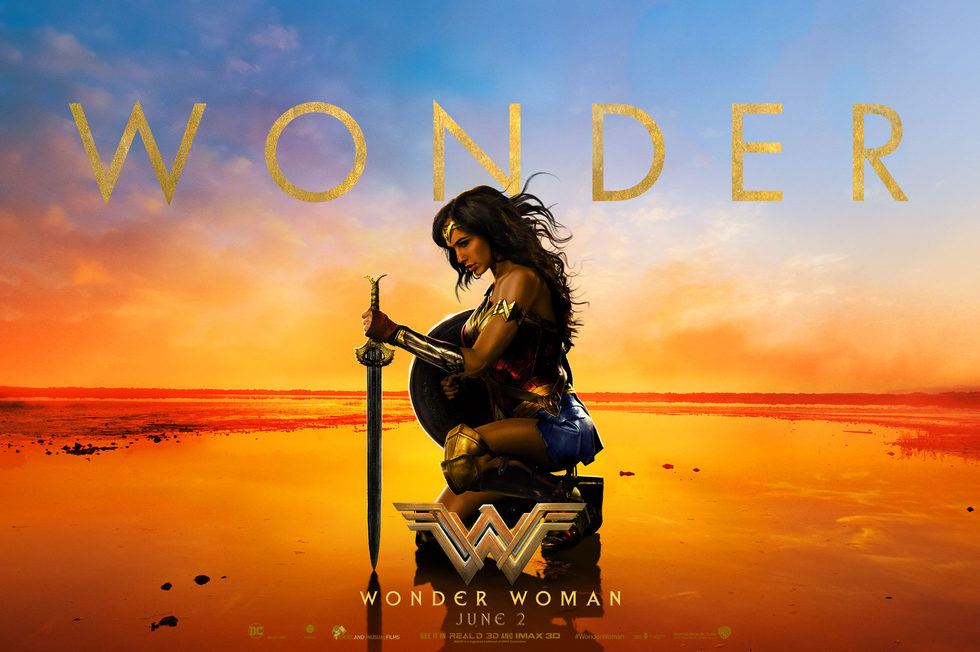 (Gal Gadot, Chris Pine)
June 2nd
Will this be the one? Will Wonder Woman lead the charge in making a substantial film in the DC extended universe? I have my reservations, but I'm really hoping so. Man of Steel, the film that kicked off the DCEU, felt lacking in substance while it's follow-up, Batman v Superman: Dawn of Justice, felt like it tried to do way too much (even in the title!). And don't even get me started on the mess that was the Academy Award winning* Suicide Squad. Needless to say, DC needs to take a step back and breathe. Like Marvel, DC has a plethora of interesting characters with fascinating stories that are waiting to be told, including Wonder Woman – as she gets her first feature film in her nearly 80 years of existence.
(*) – It's funnier to say it that way.
It Comes at Night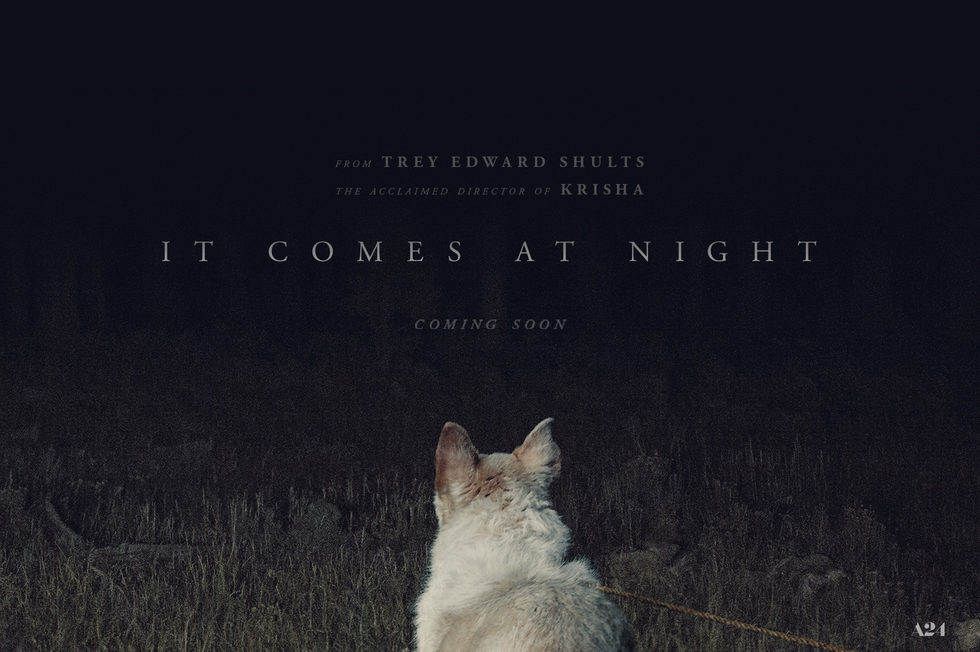 (Joel Edgerton)
June 9th
A24 Studios has been on a roll lately with it's films. A Best Picture win for Moonlight this year, a Best Actress win for Brie Larson for Room the year before and a large library of movies I've thoroughly enjoyed for the past several years including Enemy, Ex Machina, and The VVitch. So, when an intense minute and a half teaser was dropped for their upcoming horror film It Comes at Night several months ago, that's all I needed to see. It's a masterful trailer that gives away nothing about the movie (which many trailers tend to do nowadays) and leaves the viewer wanting so much more. I'm not even sure if more trailers exist. After the first one, they're unnecessary. Box office wise, however, this will likely struggle against Wonder Woman's second week and the opening of Tom Cruise's The Mummy. But it's getting my money for sure.
Baby Driver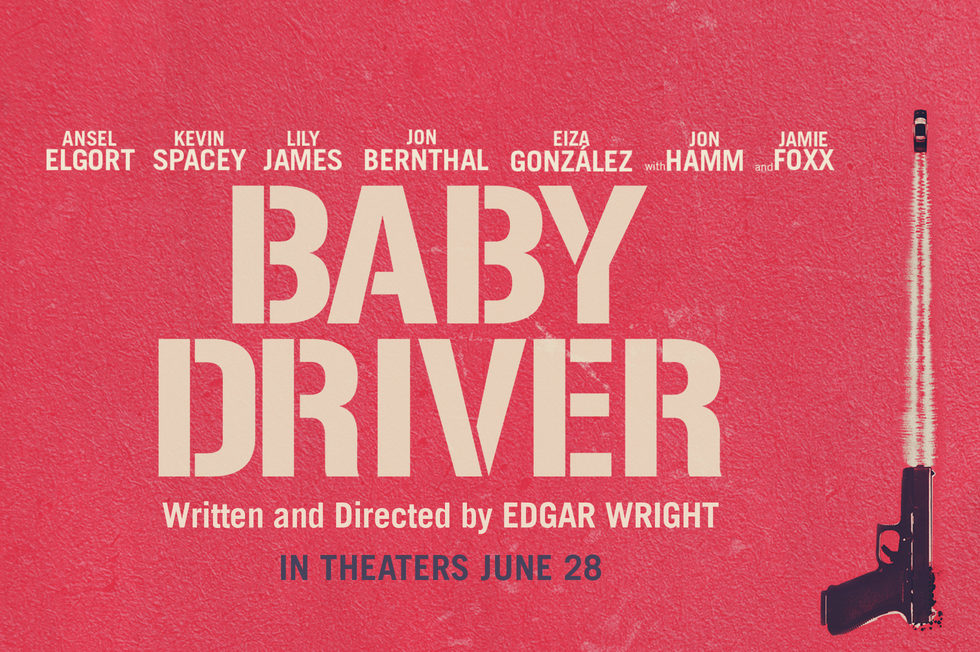 (Ansel Elgort, Kevin Spacey, Jon Hamm, Jamie Foxx)
June 28th
This movie looks FUN, and with Edgar Wright writing and directing, it's all but assured that it will be. Wright has a unique style with his films (Shaun of the Dead, Scott Pilgrim vs the World) that adds another level of enjoyment to them. You very much know when you're watching one of his films, and after this hilariously quirky, high-speed trailer with an all-star cast, I absolutely cannot wait it.
Next up: July