Summer Movies Preview 2017 – Top Ten Most Anticipated Films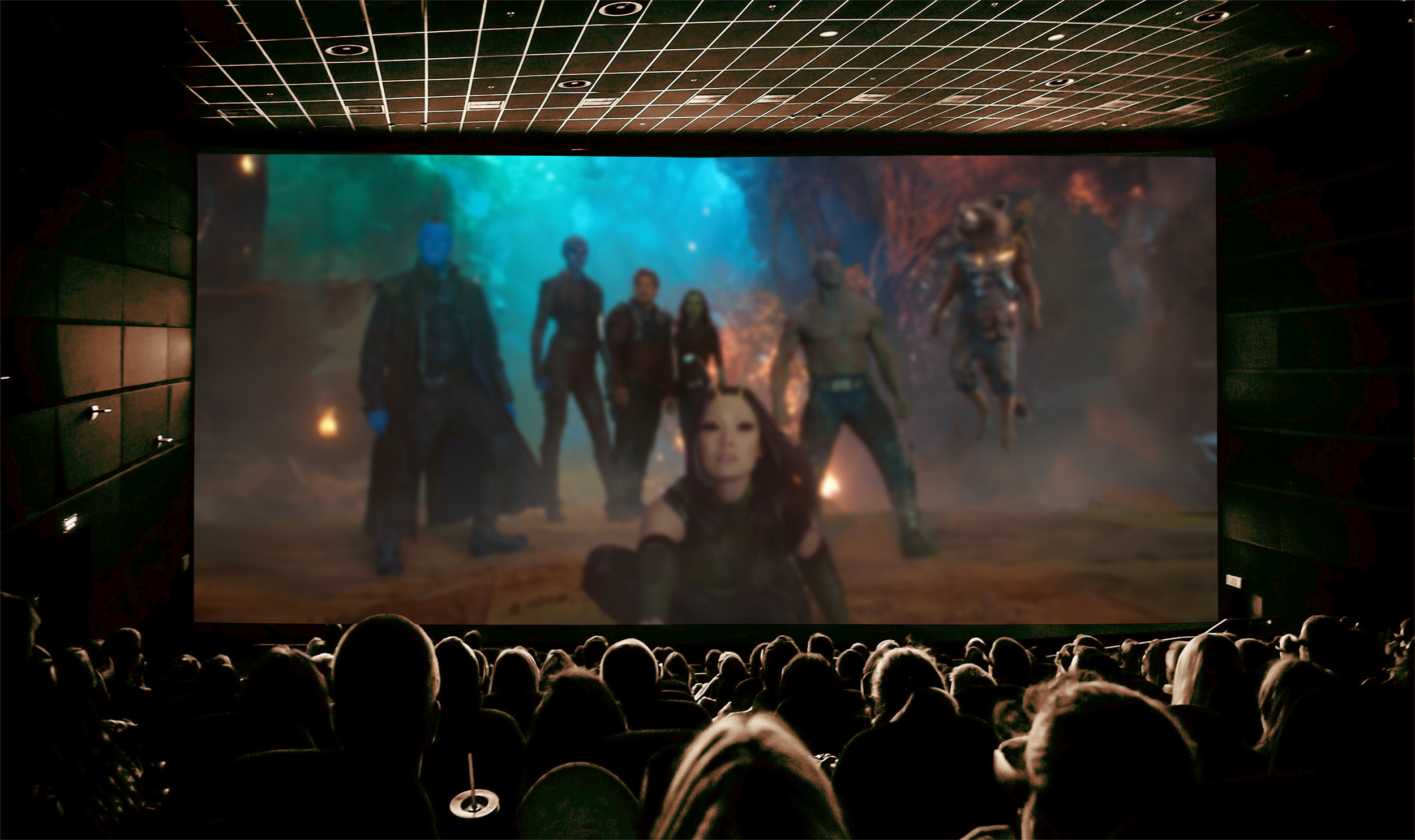 It's summertime and you know what that means! No, I'm not talking about baseball being in full swing or advising on the proper amount of sunscreen to use as you spend time outdoors. I'm talking about the onslaught of summer blockbusters about to hit theaters and race to the top of the box office. I've decided to take a little time and talk about the top ten movies I'm looking forward to this summer.
---
May
---
Guardians of the Galaxy Vol 2.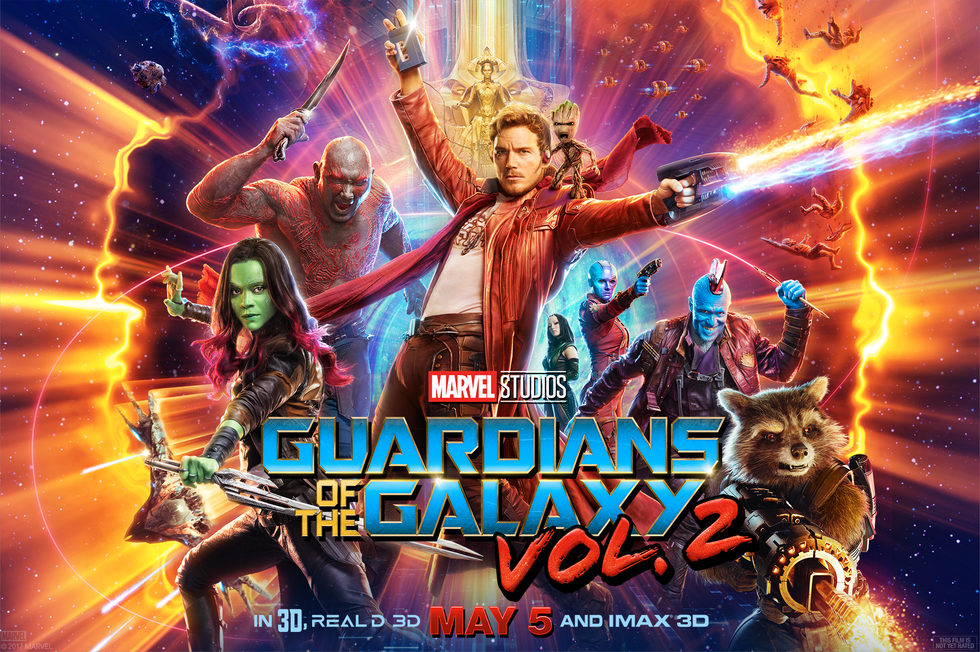 (Chris Pratt, Zoe Saldana, Dave Bautista, Bradley Cooper)
May 5th
Guardians of the Galaxy was THE surprise hit in 2014. With a release date of August (which is generally a studio dump month), I think Disney wasn't quite sure just how successful the first film was actually going to be. Of course they had the monumental success of the Avengers films before it, but GotG was a vastly unfamiliar franchise to most – and the first Disney/Marvel film without an Avenger (so far in the MCU) since Iron Man in 2008. While obviously a big risk, the payoff was tremendous, and here we are today with less than a week until the widely anticipated follow-up. With the entire cast returning (with the exception of one of them being pint-sized) and James Gunn having written and directed once again, I can't imagine a scenario where this won't be a colossal success to kickoff the 2017 summer blockbusters. It should easily take the #1 spot in the box office for at least its first two weeks.
Alien: Covenant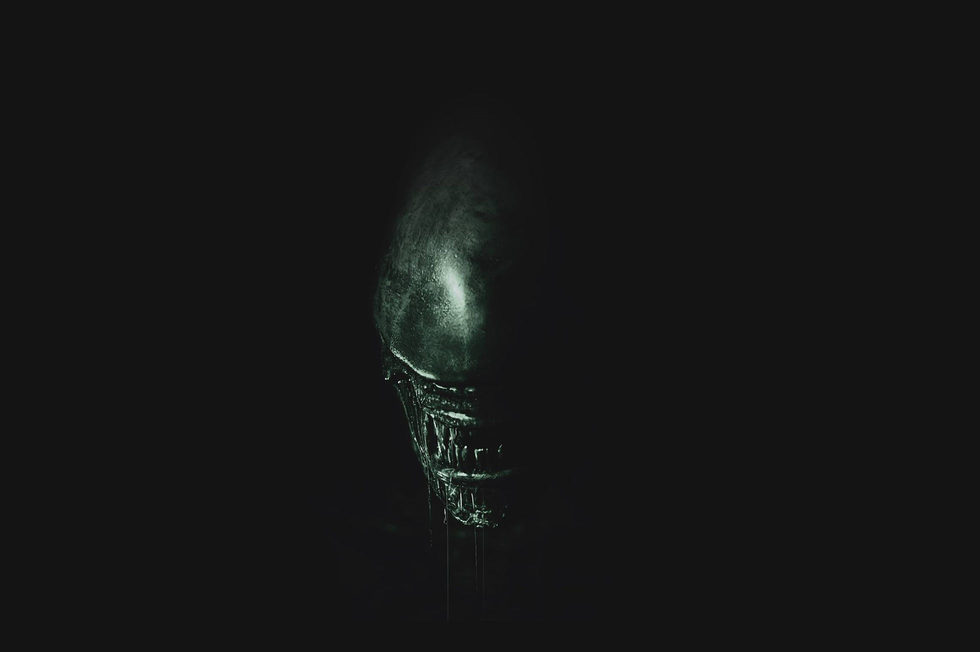 (Michael Fassbender, Noomi Rapace, Danny McBride)
May 19th
Ridley Scott returns once again with an addition to the much beloved Alien franchise. Though the consensus of his 2012 film Prometheus is pretty much split evenly among fans, I'm on the side that found it fascinating, and am looking forward to see how he follows it up with Covenant. Michael Fassbender and Noomi Rapace both return to their roles from the previous film, as the android Michael and Elizabeth Shaw respectively. The initial trailer (the only one I've chosen to see) was so masterfully done and raised my excitement level enough to plan an Alien Anthology marathon in the coming weeks. Should you become inspired to do the same, I'd recommend sparing yourself from Alien: Resurrection. You're welcome.
Baywatch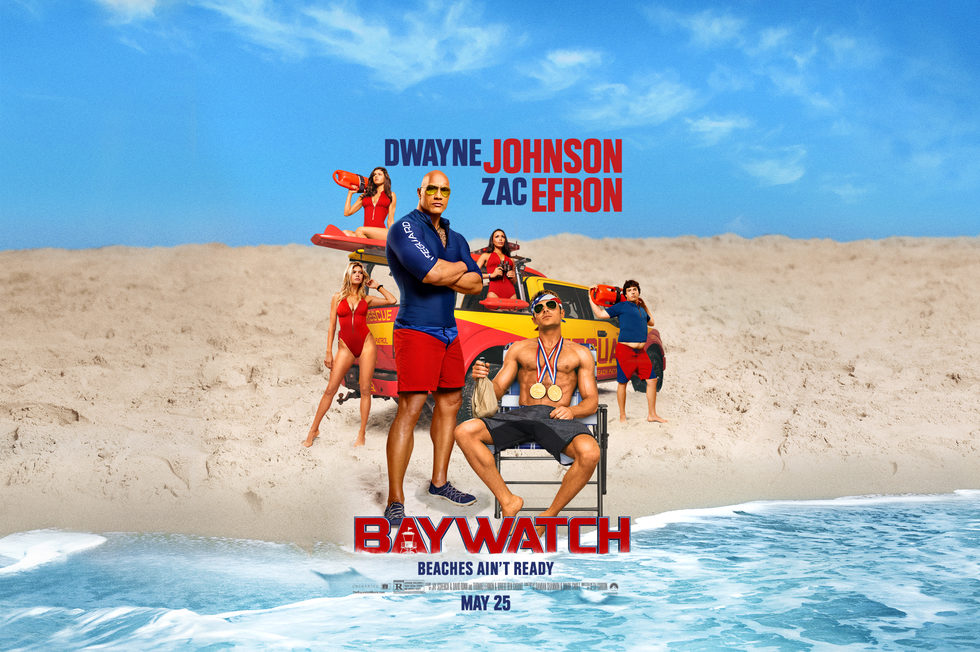 (Dwayne Johnson, Zac Efron)
May 25th
Before you say anything, I know – it's Baywatch. A year ago, I wouldn't have dreamed a film adaptation of the series, made famous by women running on beaches, would make my list of anticipated movies either. However, Dwayne "The Rock" Johnson knows what he's doing, currently the highest paid actor in the business. The man sells movies and I can't even begin to argue that he doesn't do it well. From the initial trailer for the Seth Gordon directed flick (Horrible Bosses, King of Kong), it was evident the film is aware of it's ridiculousness –
and plays to it very well. I'm expecting this film to be loaded with tons of laughs, over-the-top action, and of course, the signature Baywatch slow-motion running. Also, Alexandra Daddario.
Next up: June