Interview: Author of 'When Ghost Hunting Goes Wrong: A Brush With Evil,' Ghost Hunter Josh Heard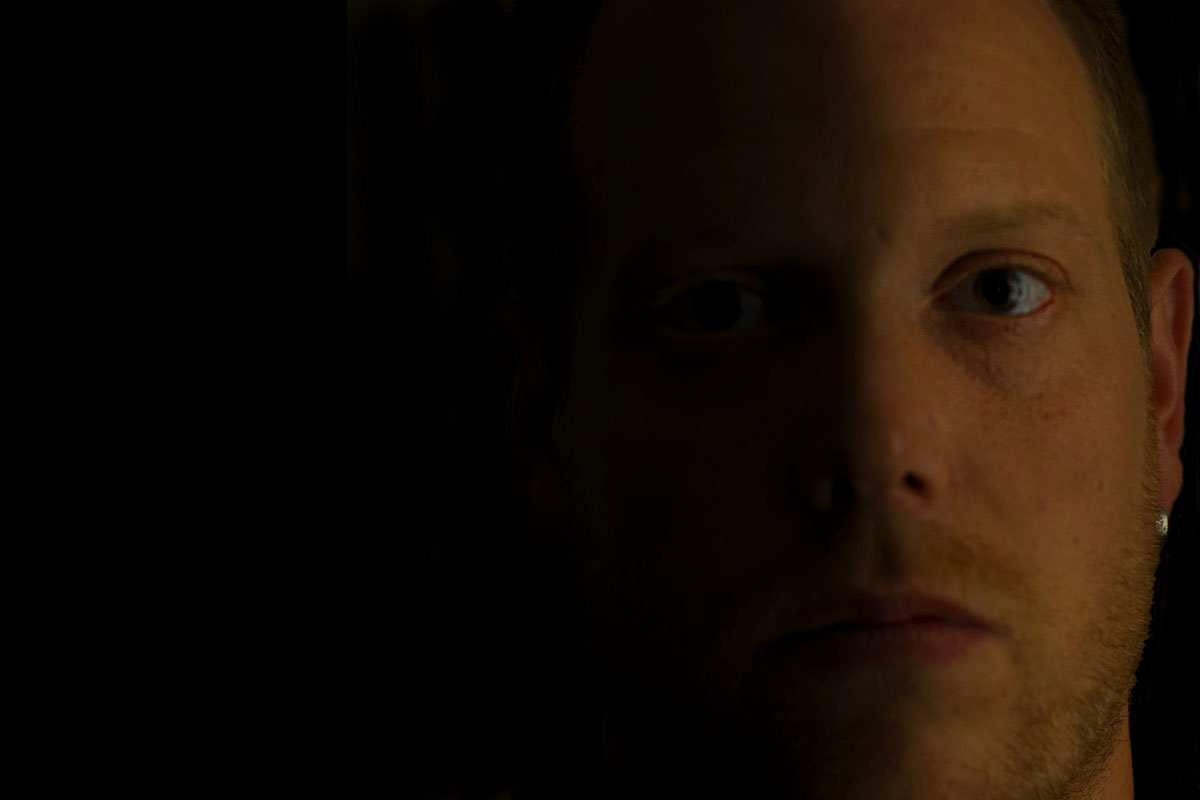 Ghost hunting has become very popular in big part due to hit Hollywood films The Conjuring and The Exorcist. Several television shows from Ghost Hunters to Paranormal State have expanded upon the success of those films, reaching an even wider audience of those curious about the paranormal.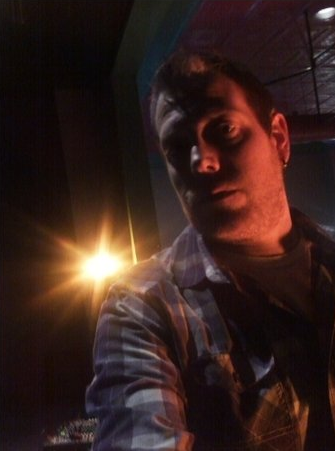 Josh Heard was one of those curious individuals. Following the death of a family member, Heard began to show a curiosity in the paranormal.
"I think I was 12 years old," Heard said "I lost an uncle who was very close to me. He was only 31 when he passed away. It was kind of a shock to the whole family."
Heard said after his uncle's death, odd things started to happen.
"Very odd things were happening," he said. "It really got me asking the bigger questions in life. As a 12 year old that's kind of terrifying. That's when I really started diving into different books."
Despite developing a curiosity with the paranormal, it wasn't until college that Heard met some individuals with the same interests.
"I found a group of like-minded individuals and we really started to hit this stuff hard," Heard said. "Shows like Ghost Hunters was really popular when I was in college."
Heard said the show made him realized that normal guys could go out and hunt for ghosts.
"We kind of jumped on that bandwagon," he said. "We haven't stopped since."
One of the first questions I had for Heard was about the television shows that revolve around ghost hunting. I wanted to know how much of those shows were real and how much was staged for television?
"It's honestly hard to say," Heard said. "Working with Nick Groff (Ghost Hunters) and Katrina (Paranormal State), I was able to see first hand that none of it was faked. It was 100% real for their Paranormal Lockdown show."
For those of you who are skeptic of ghost hunting or paranormal investigating, that's perfectly normal according to Heard.
"I think it's healthy to go at investigating with a healthy amount of skepticism," he said. "There's a fine line between being a skeptic and a cynic. I try to be as open-minded as possible and I don't want to dismiss anyone's claims."
Heard also said that he will listen to people when they call him about a problem that they believe may be paranormal.
"I will listen to everything that they have to say, then I will ask my questions," he said. "Give it a fair shake, no matter what, no matter how lofty the claim may be."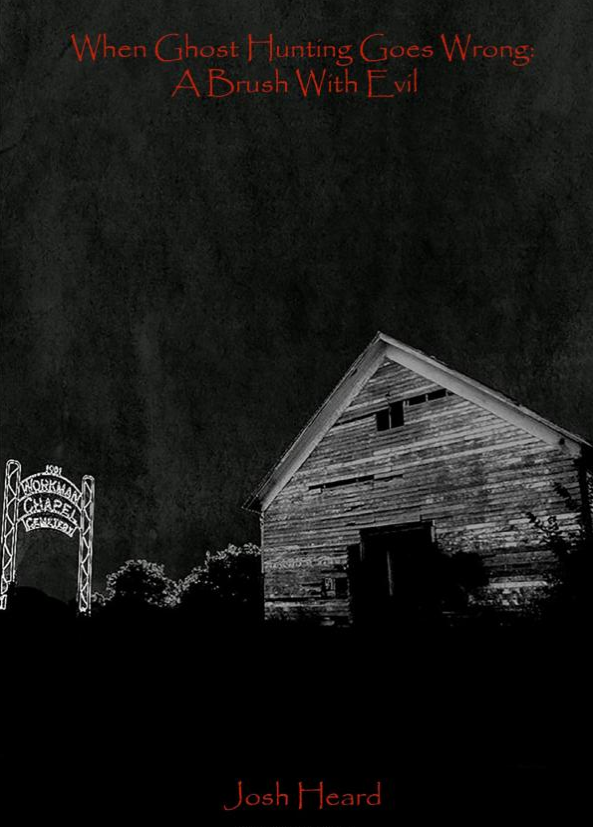 Heard has written a number of books including: Haunting the Hunters, Ghosts and the Bible, and When Ghost Hunting Goes Wrong: A Brush with Evil.
A Brush with Evil was actually made into a documentary by Heard and his crew.
"We really started investigating this place outside of Maryville (Missouri) called Workman's Chapel," he said. "It's fairly well known around that area for being haunted. There's many different claims of activity, most of which you can debunk or explain, but there's something else that was there."
Heard and his crew wound up getting more than they bargained for during the investigation.
"We wound up biting off more than we could chew," he said. "Ultimately, it took the work of a priest to rectify the situation. I'm no writer. That book was more like a therapy session for me."
After the book did fairly well, Heard and his crew began tossing around the idea of shooting a documentary.
"We were trying to recreate what happened," Heard said. "We spent four days investigating that location and really tried to elicit some sort of response. This would be our final goodbye to a location that had been haunting us for the better part of a decade."
Heard has also spent many hours investigating the Villisca Ax Murder House in Villisca, Iowa.
"This house has always fascinated me," he said. "In college, I was finally able to get into the house and investigate it for myself. I've been there eight times now and it has never disappointed me. It's a fascinating location, that's for sure."
The house is open for tours. Daytime and overnight tours are available.
Heard also owns a tourist attraction for ghost lovers in Malvern, Iowa. Malvern Manor is just a 30 minute drive from Villisca.
"It's a fascinating building," Heard said. "In the 1950s it became more of a nursing home setting. In the 1970s it became a group home, serving people with every type of mental issue you can imagine."
Tours are also available for the Villisca House.
With the success of major Hollywood ghost hunting films The Conjuring and Exorcist, both of which have spawned sequels, I asked Heard if Hollywood has helped or hurt ghost hunting.
"I think it's a double-edged sword," he said. "It really puts the paranormal center stage, which is great because now we can talk about it around the water cooler. On the opposite hand, I guess you have more or less, people who are like I was. But now you have people who are breaking and entering. When it makes the news it's reported that the person had some type of drugs or something like that. So, it's been great, but it's also been a hindrance."
Living in Iowa, and investigating locations in Northwest Missouri, I asked Heard if he had ever had the opportunity to come to St. Louis to investigate Lemp Mansion.
"It's definitely on my bucket list," he said. "The history of the place is fascinating."
For anyone wanting to get involved in ghost hunting, Heard offered some advice.
"Read, read and keep reading," he said. "I always tell people to check out ParanormalWarehouse.com. It's like social media for ghost hunters."
To check out Heard's movie, A Brush with Evil, check out reelhouse.org (the trailer for the sequel is below). To find out more about Heard, contact him, or purchase any of his books go to JoshHeard.net.