C2E2 Amazing Cosplay! 2017 Highlights Music Video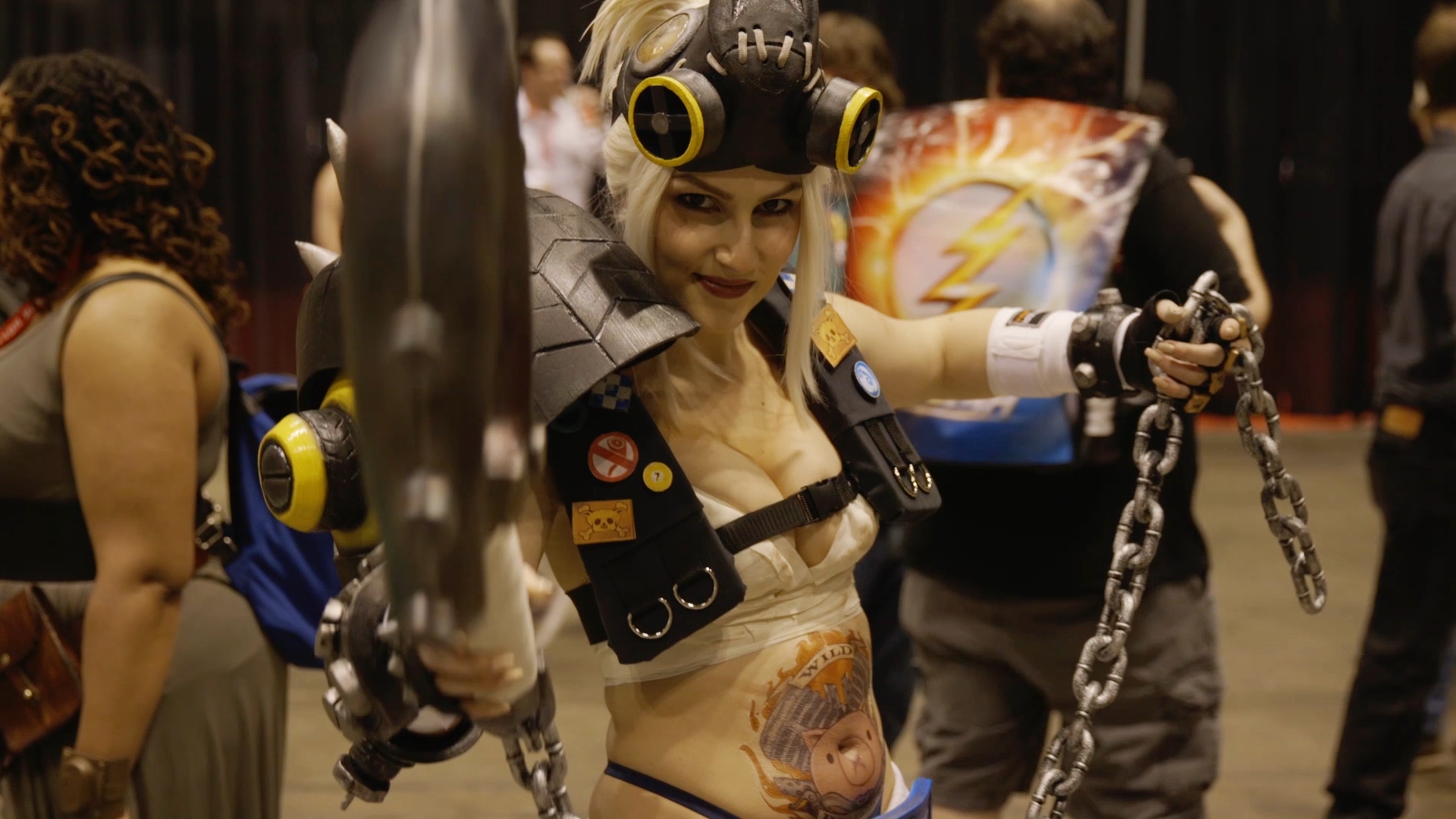 Last weekend at C2E2 2017 absolutely exceeded all expectations and hopes for a fantastic con experience.
Click here to read our C2E2 weekend recap.
Over the weekend we shot dozens of hours of footage for our Cosplay Music Video, the result of which is below! Check it out, and share it with anyone you see in the video, or who was there. Leave us a comment below with what you thought, and how your weekend went if you were there. Enjoy!
Special Thanks: Victori Belle
Videography & Editing: Justin Staggs
Music Used With Permission: BVRNOUT & Kromatiks – Follow Your Heart (feat. Cadence Ludden)
Check out more from C2E2 2017 on our official facebook page.