Lionsgate Frontrunner in Ownership of Terminator Franchise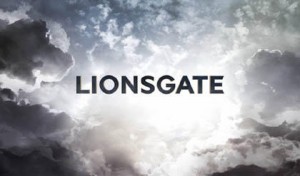 It isn't set in stone, but Lionsgate has the best chance right now of being the next owner of the popular Terminator franchise. With a bid of $15m and 5% of gross receipts from any future movies made, the company may be getting a great deal on the large franchise who had a sizable hit last year with Terminator Salvation.
Halycon Group, the current owner of the franchise, has named Lionsgate the "stalking horse" bidder, which effectively means anyone who counters the offer has to outbid Lionsgate by $750,000.  Feburary 5th is the closing date for the bankruptcy auction of the franchise. There could still be a bidding war that happens in the next couple weeks since Warner Bros. and Sony Pictures are both said to be interested in buy the franchise as they distributed the last picture.
Personally, I don't care who owns it as long as they treat the property with a little respect. I was disappointed by last year's Terminator Salvation. It had the workings of a good film, but it just wasn't thought through and came out kind of limp. Let's hope the next owner will be a bit more careful with the franchise.