Dragoncon 2017: A Weekend in Review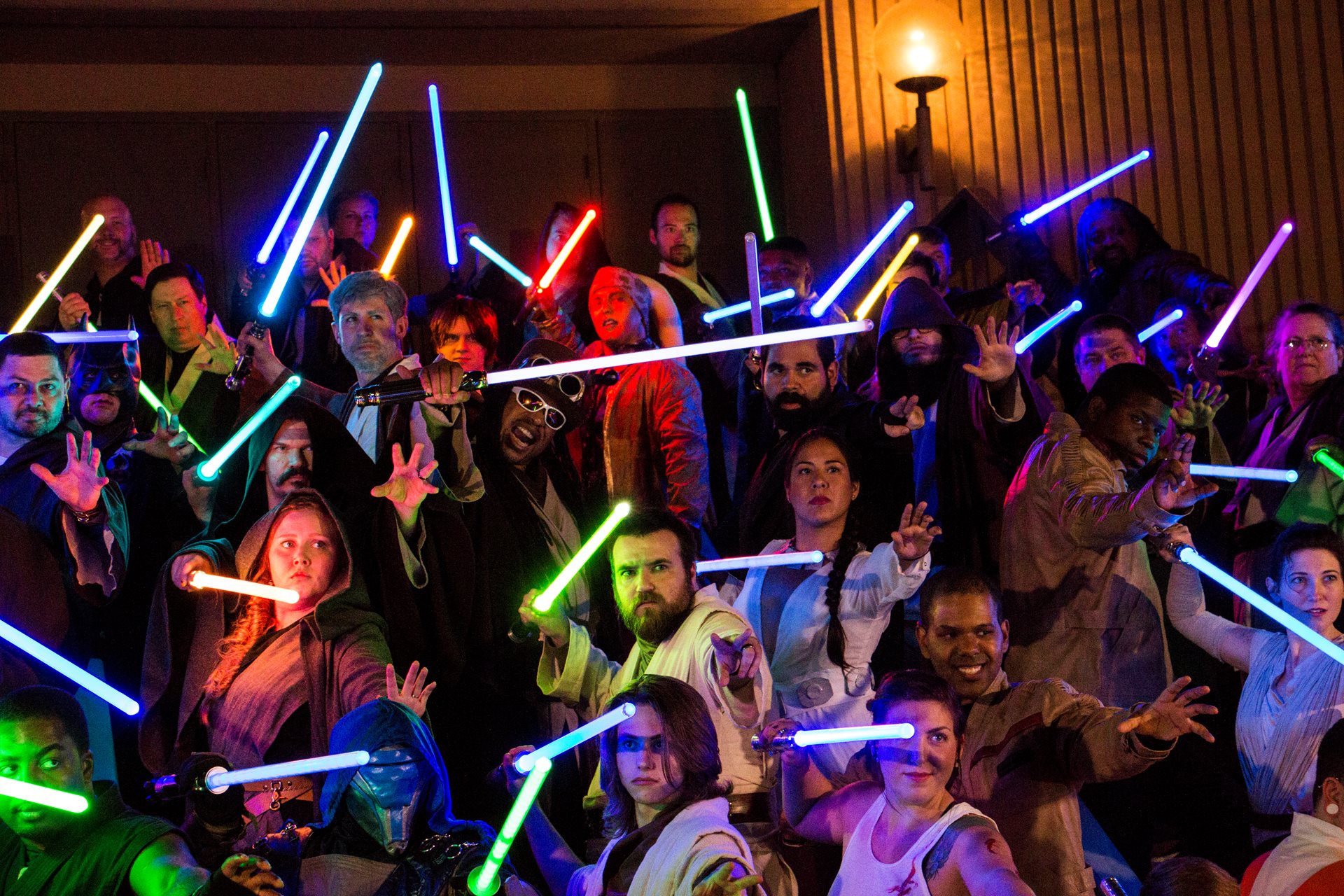 MONDAY
Monday started in a panic as I realized all of my things were still scattered about the room. Jenn, Sergei, and Stormy were all packed and out the door by 9am. Justin and I packed all of our bags and walked up to Jenny's room where we found James still quite unconscious. We said our goodbyes to Jenny and Chris and returned to our room below where we decided to get as much sleep as we could before the drive home.
By 11, James was down in our room and we were attempting to leave. We each wanted to make another pass through the vendor hall. Justin hadn't even seen it yet. The hotel gave us a 45 minute estimate for our valet, so we dragged all of our bags down to the lobby to wait. It was well past our check out time when we were finally able to load up the car. We moved it to a nearby parking garage so we could go check out the vendor hall.
I am so glad I got to go back to see the rest of the vendors. I was able to buy a couple of gifts for Courtney, as well as pick up a few things that I sorely wanted. Before this year, I'd get a new shirt at every con I attended. Of the cons I've attended this year, I never had enough time to thoroughly shop for an epic shirt. While passing by a large shirt booth, I spotted an amazing mashup shirt: Teenage Mutant Ninja Squirtles! I bought it immediately. I also managed to find for the first time a Vault Dweller LEGO figure. I check just about every custom brick shop I see at cons, and I've never seen any Fallout pieces so I had to pick this up.
Just like most of the weekend, we were on a time crunch so we had to skim a lot of the booths. I grabbed plenty of cards from booths I liked for later use and we were out on the road by about 3pm, heading out to Justin's mom's house for a quick stop before the long drive back to St. Louis. Dragoncon may have been frustratingly exhausting and difficult to navigate, but the pure energy and joy of all these people make it an unforgettable experience that I'd love to be a part of again.