5 Things You May Not Know About "Iron Man" Robert Downey Jr.
One of the biggest actors in Hollywood right now is Robert Downey Jr. The son of Actor / Director Robert Downey Sr., he made his acting debut at five years old in his father's film Pound. Early on, there was never any doubt that Robert Downey Jr. was a great actor. But unfortunately he also had some problems.
Whether you were to young to know what was going on with Downey Jr. in the 90s, or you just weren't into the celebrity scene at the time – here are 5 things that you may not know about Robert Downey Jr. Keep in mind that nothing negative is intended in this article; if anything, it speaks highly of what the actor has overcame to be where he is today.
5. In 1992, Robert Downey Jr. was nominated for an Oscar.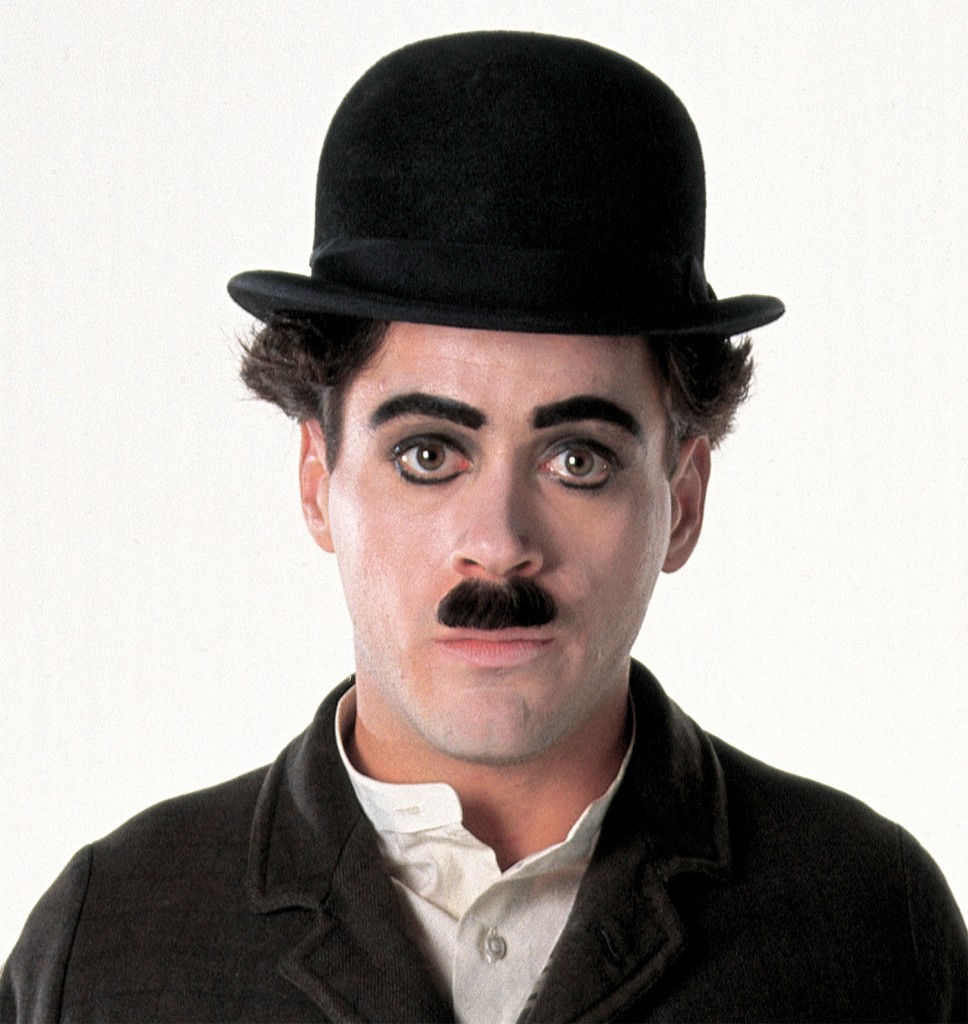 He was nominated for an Academy Award for Best Actor in a Leading Role in Chaplin (1992), directed by Richard Attenborough.