Woody Allen Casts Marion Cotillard In New Film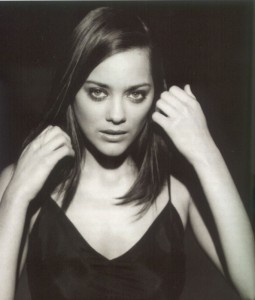 I'm jealous of Woody Allen at times, he gets to work with some of the most beautiful women working in the entertainment business these days.  The next one on his list is the beautiful Marion Cotillard, who will be starring in his new romantic drama along with Owen Wilson.
The film which Allen has yet to name, will shoot in Paris over the summer. "I never title a movie until it's finished because if I look at the film and it's no good I don't like to give it an aggressive title. I give it what I call one of my hiding titles – the kind of title that is low-key and promises nothing, so people are less disappointed by it," says Allen. "But if I feel the film is good, I give it an aggressive, confident title and then hope for the best."
There have been rumors that France's first lady Carla Bruni-Sarkozy, a former model, is also tied to the project in an unnamed role. So far the reports are just gossip and hearsay.
If there was one redeeming quality about Nine, besides the cinematography, it was Marion Cotillard.  With that film she became my new Hollywood crush, so I can see why Allen would want to work with her.