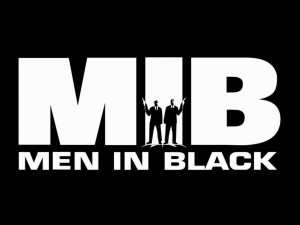 Director Barry Sonnefield has confirmed that lead actors Will Smith and Tommy Lee Jones will be back for another installment of the popular Men in Black series. The film is set to shoot in 3D, and will be titled Men in Black 3D.
Will Smith's future projects have been up to a lot of debate lately. First, it seemed he had to choose between Men in Black and working on The City That Sailed. (Read our article here.) Although, later reports have said he is going to be involved with two Independence Day sequels, which would tie him up indefinitely.  (Read our article here.)
Here is what we do know. Etan Cohen, who is one of the people behind the script for Tropic Thunder, has been hired to write a script for the latest Men in Black installment. Will Smith has also been tied to a third Bad Boys film as well. Although, Sonnefield seems pretty secure that the star will be coming back for his sequel.
What film would you like to see Will Smith in next? Independence Day 2? Bad Boys 3? Men in Black 3D? All of them? Let us know in the comments.