Weird Al Yankovic Interview: Al Makes a St. Louis Stop at the Family Arena for "Alpocalypse"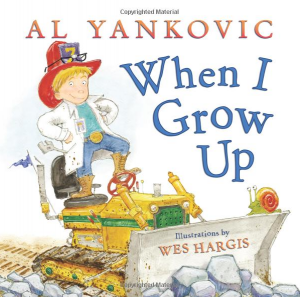 You recently put out a children's book that was a New York Times Bestseller. That's pretty exciting.
Yeah, I was really thrilled with that. "When I Grow Up" hit the charts, and children's literature is something that I've always been interested in. I'm very thrilled that I was given the opportunity, and even more thrilled that the first book did so well.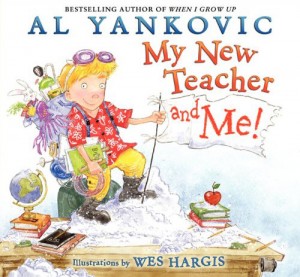 My second book is called "My New Teacher and Me!" and comes out June 25 (you can pre-order now). It uses the same character from the first one, Billy, and he has a new nemesis in the form of his new teacher Mr. Booth. I don't want to give away too much, but I'm very happy with it. Hopefully it will do even better than the first one.
Looking back at some of your older stuff, The Compleat Al was pretty ahead of its time as far as mockumentaries go. How did that idea come up?
Gosh, that was like 85. That's going back a ways. We were given the opportunity – I think CBS Fox wanted to do something with us, and they wanted to do a long-form video. Basically release all of the music videos I had done up until that point, and do some kind of interstitial wrap-arounds to kind of tie them all together. So we came up with the idea of doing this sort of bogus life story.
It was odd. I don't think I would do something like that again. Because there was some sort of factual information, but it was also some stuff that was almost true. And some stuff that was just flat out fabrication. So I think that might not have been the best thing to do, especially that early in my career. I think it confused a lot of people. But it was a fun project. It's hard to come by these days. I don't think it was ever released on DVD or Blu-ray. So if you find a copy, it is probably an old VHS on E-bay.
A lot of your stuff like that seemed way ahead of its time, and you see people doing it now. Have you been offered to host your own TV show, or a judging spot on a show like "America's Got Talent" or any of the other ones?
I get offered a lot of stuff that I've turned down. I'm in a nice position, because my career has been going well for a long time and I don't need to do anything that I don't want to do. If I wasn't doing quite as well, I'd be more tempted. But I only do things that I feel are right for me.
I've turned down being on "Dancing With the Stars" even though like a gazillion people watch it. That would make me uncomfortable, and I wouldn't enjoy doing that. I've been offered my own reality show – I've been offered that a half a dozen times from reputable producers. And I'm just not that interested in doing reality TV. The kind of humor that I do is fairly specific, and I don't want to water it down. Or do something that just doesn't feel right.
It's pretty safe to say that you love the live touring.
I do. Music is always my day job. It's always going to be the center of what I do. I love recording, and doing the videos. And I particularly love the live touring. It's hopefully something I'll be able to do for a long time.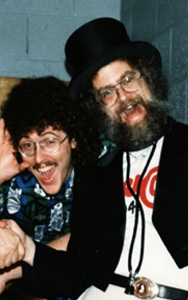 Going back to the beginning of your love for music, you learned to play accordion before you were six years old. What made you take the comedic route instead of joining a band?
Well, I tried to get into my friends' bands when I was a teenager, but for some reason they didn't want an accordion player in their band. I found out early on that people thought the accordion was funny, or anachronistic – or just plain old weird. I could either go the serious route and play Bar Mitzvahs and Italian weddings, or I could take it another direction. Because I was sort of warped anyway, I thought I would write funny songs. And I started sending in tapes to the Dr. Demento show.
I heard Tom Lehrer is one of your influences?
Yeah, he's a big hero of mine.
Any projects you've got coming out beside the new album in the near future?
I've got a lot of stuff that is in varying stages of development, but unfortunately are not at liberty to talk about them. I've got various TV and feature film things that are sort of bandied about. So whether they come to fruition or not is another story, but I'm always trying to stay busy. And trying to do things I haven't done before.
On a closing note, you've embraced the word "weird" for a very long time now. Do you ever get in trouble from parents or politically correctness advocates for using the word?
Like, "my son's weird – are you making fun of him?" No, I look at it as being empowering. Because a lot of kids at one point or another feel weird, or they get called weird. And if you take it on as an empowering thing like, "yeah, I'm different. I'm not the same as you, or everybody else. I march to my own drummer, so what?"
I was called weird as a kid, and I'm sure it was an insult back then. But if you take it on and make it an anthem, it empowers you.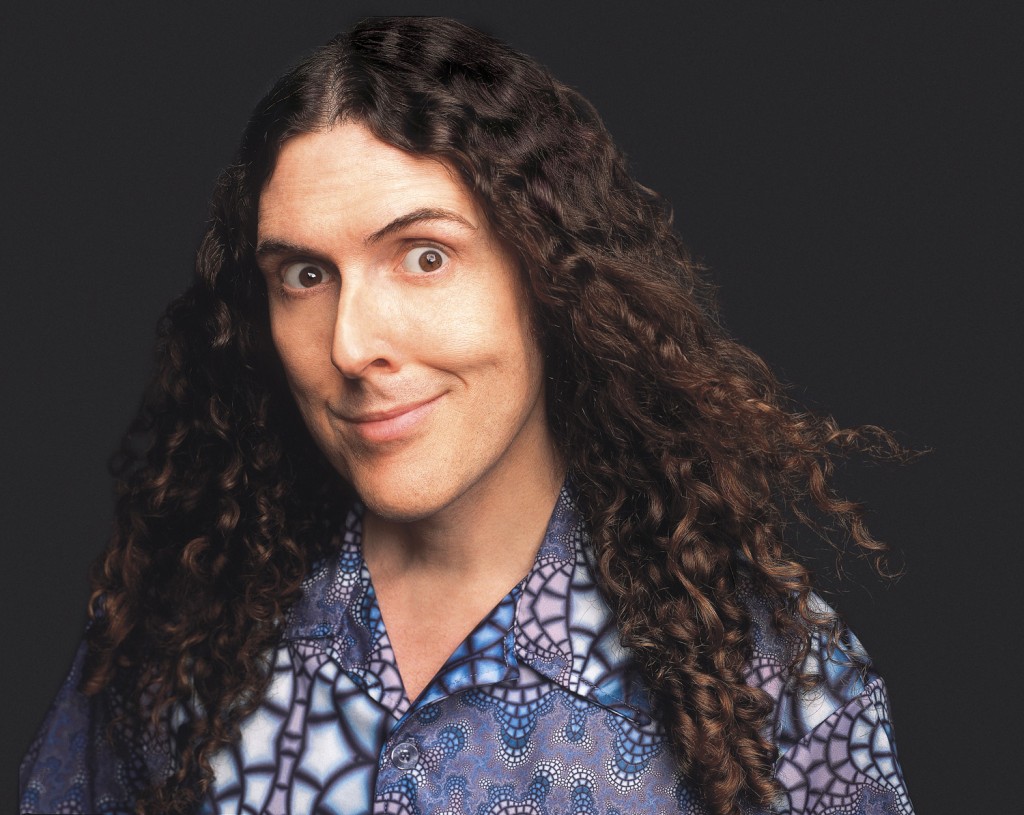 Weird Al Yankovic brings the "Alpocalypse" tour to the Family Arena in St. Charles on Friday, April 19. The show starts at 7:30pm, and tickets range from $28 – $53. For more information and to purchase tickets, visit familyarena.com.