Top 5 Shows for Fans of 'Game of Thrones'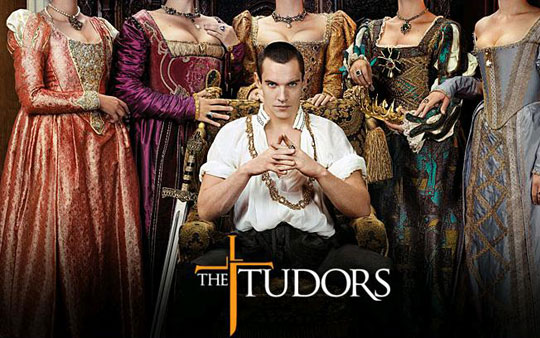 A completed Showtime series, The Tudors is available for instant viewing on Netflix.  The show follows the reign of King Henry VIII and his (very unfortunate) wives.  I don't recall any portrait of the real King Henry resembling The Tudors' star Jonathan Rhys Meyers, but considering the number of steamy love scenes, I'm grateful for the lack of similarity!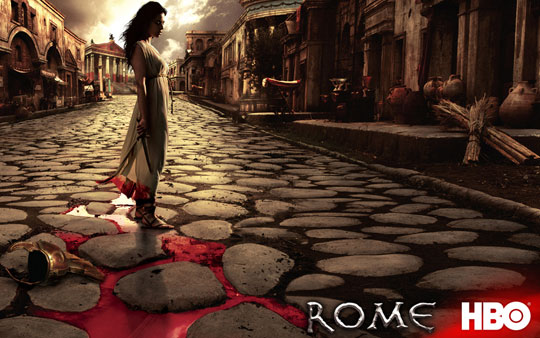 This HBO historical drama revolving around ancient Rome, with main characters including Julius Caesar, Octavius, Marc Antony, and Cleopatra, is hands-down one of the best dramatic series of all time.  In regards to scale and production values, Rome is the show on this list most similar to Game of Thrones.  Originally created to be a miniseries, it's huge success drove HBO's decision to turn it into a full series by adding a second season. 
What shows would you include on your list?  Post them in the comments section.