Top 5 Shows for Fans of 'Game of Thrones'
Are you counting down the days to the March 31st season-three premiere of the HBO show, Game of Thrones?  Can't get enough political intrigue, battles, and beheadings? Check out my Top 5 TV Series for Fans of Game of Thrones.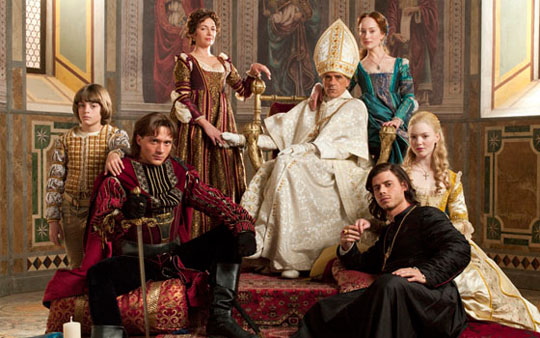 The Borgias offers a fictional portrayal of the behind-the-scenes workings of The Vatican. The Showtime series examines the famed Borgia family during the Italian Renaissance, with Jeremy Irons as Rodrigo Borgia, who eventually takes on the title of Pope Alexander VI.  The show is chock-full of conspiracies, sword fighting, and love affairs, a fun guilty pleasure.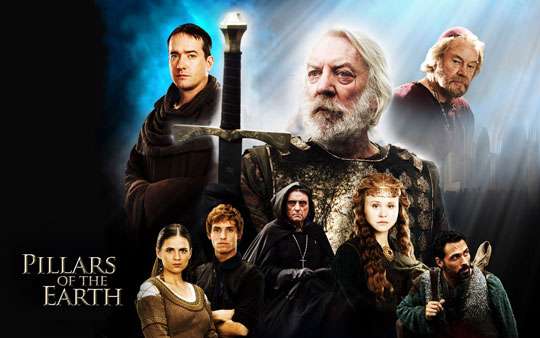 The 2010 Starz miniseries, based on the novel by Ken Follett, draws viewers into 12th century political intrigue and religious discord surrounding the building of a grand cathedral in Kingsbridge, England.  The story is set on a smaller scale than shows like Rome or Game of Thrones, but does a fine job focusing on the details of the time period.  Pillars highlights the effort involved in undertaking the challenge of a massive construction project.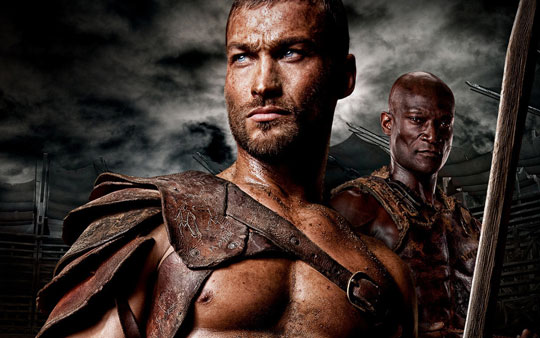 Bloody gladiator battles and sex scenes bordering on soft-core porn are two main ingredients of this hit show airing on Starz.  Don't miss the first season (the best, in my opinion), starring Andy Whitfield, who sadly, passed away in 2011 from non-Hodgkins lymphoma.  Liam McIntyre took over the role of Spartacus for subsequent seasons.
Next page: We reveal the final two shows.