The Thom and Jeff Show Podcast #144
[audio:http://www.thethomandjeffshow.com/audio/TAJPodcast144.mp3]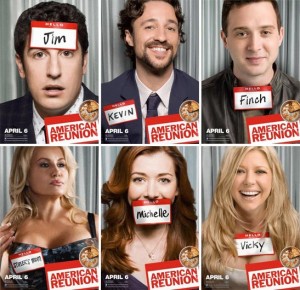 Opening this weekend in theaters is Titanic and an American Pie movie so grab a Crystal Pepsi and party like it's the '90s. Also on Thom & Jeff this week it's a "Who Knew" about Slapshot and we discuss why Thom needs his own personal jar of peanut butter. As always, it's NSFW.
Show Line-up:
Comment Line
Emails
Celeb Wrap Up
Sports
Tom O'Keefe
Drunk Radiologist
Minimum Wage
Who Knew?
PBJ Vodka
Dog Molester
Daddy in a Dress
As always, the show is NSFW.
For more Thom and Jeff, check out thethomandjeffshow.com
Can't get enough of Tom O'Keefe?! Check out movie reviews and more:
[mycatlist cat=9507]