The Longbox: Comic Book Casting: The Justice League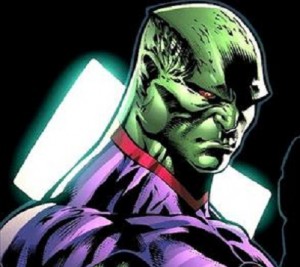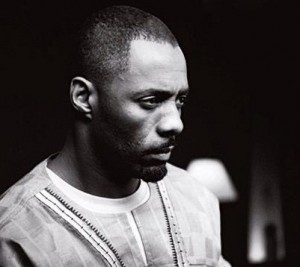 The Martian Manhunter – Idris Elba: The Manhunter would be all CGI voiced by the amazingly talented Idris Elba (Luther & Thor)  Elba is a dominating onscreen presence and his voice has a that dark and gravelly quality that could bring so much to The Manhunter. He is a talented actor that he could bring The Manhunter to life.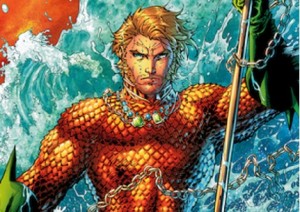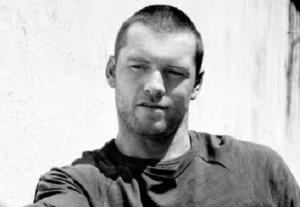 Aquaman – Sam Worthington: Oh Aquaman, the red headed step child of the Justice League.  The King of Atlantis has been floundering (see what I did there?) almost as long as he's been around.  The New 52 version of the character has breathed a breath of fresh air into Arthur Curry.  He's a badass, cocky version of the character.  Warner Brothers  could use that attitude to build tension between him and the rest of the team.  Sam Worthington would make a great addition to this already stacked cast.  He could bring the attitude that the new version of Aquaman needs.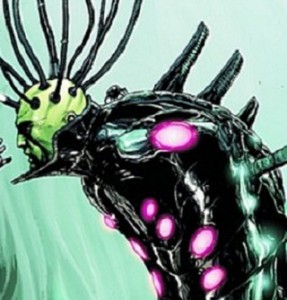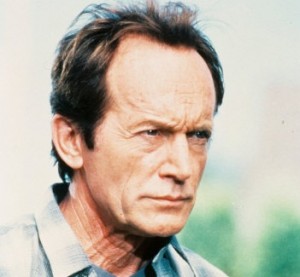 Brainiac – Lance Henriksen: Brainiac has been through about 100 different versions, but the creepiest was the version created by Goeff Johns and Gary Frank during their run on Action Comics. He was so cold and uncaring, only interested in information.  He would destroy planets for a single piece of life.  Lance Henriksen has the voice and acting skills to make this Brainiac scare the holy hell out of you.  Similar to Idris Elba, Henriksen has a dark and gravelly voice. Add some sound effects to it and you have a very scary alien.