The Longbox: Comic Book Casting: The Justice League
The Director:
This is the tough part.  Marvel was smart enough to snag Joss Whedon and Jon Favreau for their movies.  With Justice League, you are going to need someone that can handle a massive cast, huge special effects, and has the experience of directing big movies.  The best fit is Ridley Scott (Alien, Blade Runner, and Black Hawk Down).  He's got the chops for action and drama.  He could do great things with the Justice League.  Plus, you stick with the theme of amazing directors taking on the greatest heroes.
 Superman – Henry Cavill: With Man of Steel kicking off DC and Warner Brothers attempt at interlocking movies, you really can't cast anyone else.  Nobody has seen the finished product yet, but I'm sure they signed Cavill to a multiple picture deal including future Justice League movies.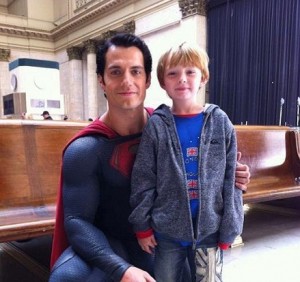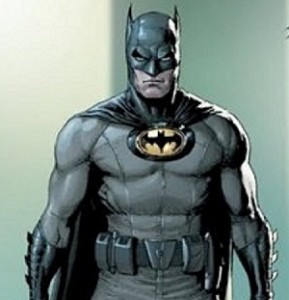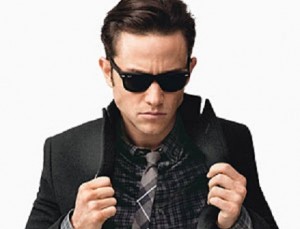 Batman – Joseph Gordon-Levitt: We only got a glimpse of JGL taking over for Bruce Wayne at the end of The Dark Knight Rises, but this version of Batman would have a lighter tone than the previous incarnation.  I'm not saying he's going to be the Joel Schumacher version, but I really don't think we will ever see another version of Batman that is as dark as Chris Nolan's version.  Levitt could pull off a lighter version of The Dark Knight while keeping him as an outsider on a team full of gods.