The Longbox: Comic Book Casting: The Justice League
Wonder Woman – Gina Carano: MMA fighter turned actress Gina Carano is a perfect fit for Wonder Woman.  Her work on Haywire was really good.  It would be nice to see an actor bring Diana to life and make you believe she could kick the shit out of Superman. With upcoming roles in the new Fast & Furious and In  the Blood, she is quickly becoming Hollywood's go to female action badass.  Her MMA training would make for some great fight sequences.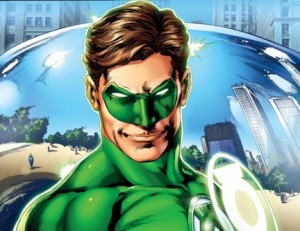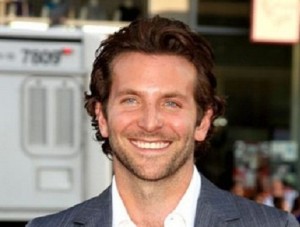 Green Lantern – Bradley Cooper:  I know that Ryan Reynolds has played Hal Jordan, but we really should try our best to forget that movie ever happened.  Bradley Cooper has the charm and humor to nail Hal Jordan.  Combine him with the man I'd like to play Barry Allen, and we could see a superhero/buddy cop movie in the future.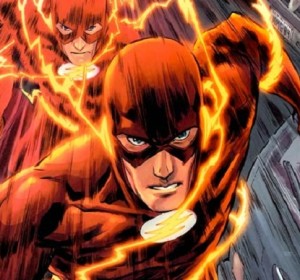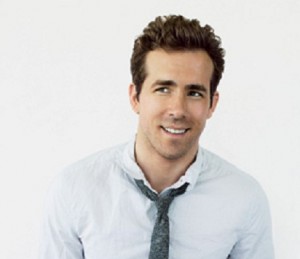 The Flash – Ryan Reynolds: He's Back!  The only question is do they use Barry Allen or Wally West?  I don't know much about Barry Allen since he was already dead when I was getting into comics.  Wally West was The Flash I grew up with and Reynolds would be a perfect fit for Wally.  I'd hope they would stick to the original, but I guess we'll have to wait and see.  If thy included a friendship between Barry Allen and Hal Jordan, these actors playing off each other could be really interesting.  With the prospect of other movies spinning out of The Justice League, I'd love to see a buddy cop style movie starring both of these actors.