'The Darkest Hour' Trailer Starring Emile Hirsch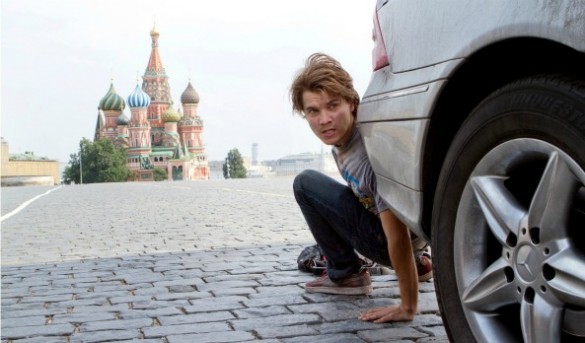 Synopsis: In Russia, a group of kids are on vacation when they end up in the middle of an alien invasion. These invaders end up absorbing any and all types of energy sources, even humans. 

It stars Emile Hirsch, Rachael Taylor, Olivia Thirlby, Joel Kinnaman
Director: Chris Gorak
Genre: Action, Horror, Sci-Fi, Thriller
Release Date:  December 23, 2011
[hdplay id=401 width=595 height=375]
What do you think of the trailer!?!?
Let us know and comment below!!!