'The Sitter' Trailer Starring Jonah Hill, Sam Rockwell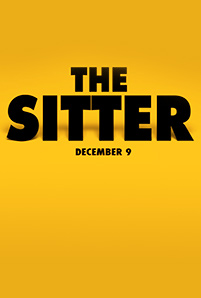 Synopsis: A comedy about a college student on suspension who is coaxed into babysitting the kids next door, though he is fully unprepared for the wild night ahead of him.

It stars Jonah Hill, Sam Rockwell, Ari Graynor, Erin Daniels, J.B. Smoove, D.W. Moffett
Director: David Gordon Green
Genre: Comedy
Release Date:  December 9, 2011
[hdplay id=402 width=595 height=375]
What do you think of the trailer!?!?
Let us know and comment below!!!