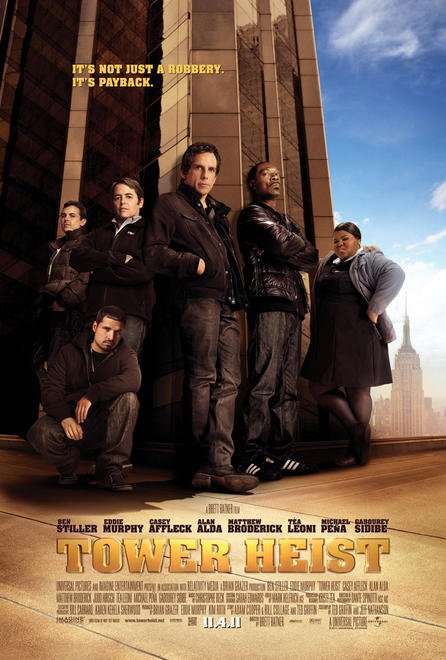 This is said to be Eddie Murphy's return to his old style of comedy. I certainly hope so.
Synopsis: When a group of hard working guys find out they've fallen victim to a wealthy business man's Ponzi scheme, they conspire to rob his high-rise residence.

It stars Ben Stiller, Eddie Murphy, Casey Affleck, Matthew Broderick
Director: Brett Ratner
Genre: Action, Comedy, Crime
Release Date:  November 4, 2011
[hdplay id=400 width=595 height=375]
What do you think of the trailer!?!?
Let us know and comment below!!!