'The Avengers' Movie Character Posters UPDATED at Comic-Con


According to some various prospects, there have been Avenger promotional items being shown all around Comic-Con 2011 to get the word out about the new up and coming film "The Avengers".  Set to come out next May, the plot story is not very clear as of yet, however it is said that they must assemble in order to fight some 'Alien-Threat' which will conclude in BATTLE FOR THE AGES!! (OH BABY!)
The Avengers list consists of Iron Man (Robert Downey Jr.), Captain America (Chris Evans), Thor (Chris Hemsworth), The Hulk (Mark Ruffalo), Hawkeye (Jeremy Renner), Black Widow (Scarlett Johansonn), and Nick Fury (Samuel L. Jackson).
Quite the cast right there!! From what I hear about Captain America: The First Avenger, there is an 'Avengers' Teaser Trailer at the end of the movie.  (I haven't seen it because I need to fill you guys in about whats going on–so when you DO see it, wait till after the credits).
Also being released by Marvel at Comic-Con have been these exclusive movie posters of some of the characters. These depictions are all around awesome! It looks like they modernized Captain America's suit (which looks more agile and cool!) along with providing the S.H.I.E.L.D. Hellicarrier and Quinjet (in the background of the Hawkeye and Black Widow). Enjoy!: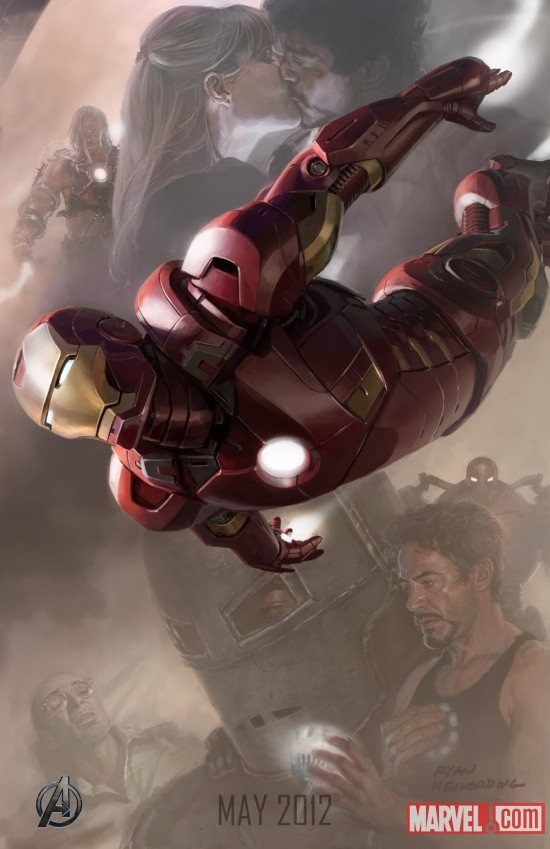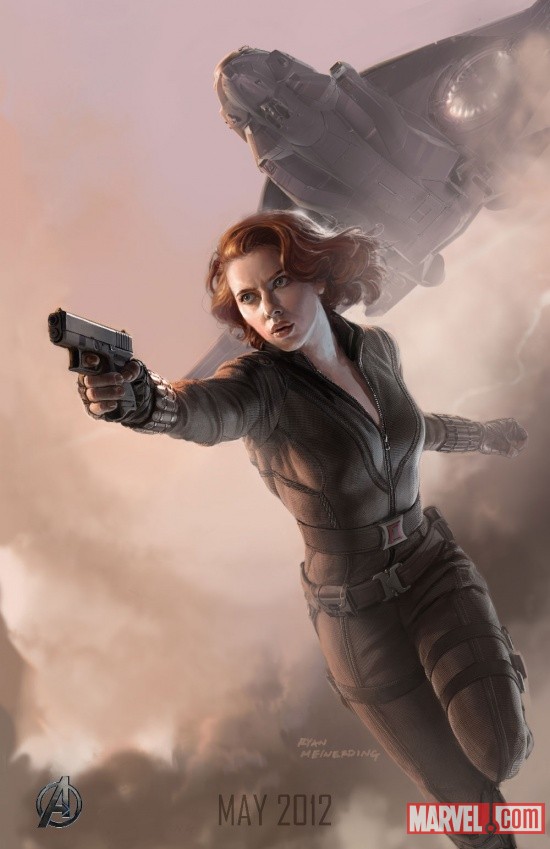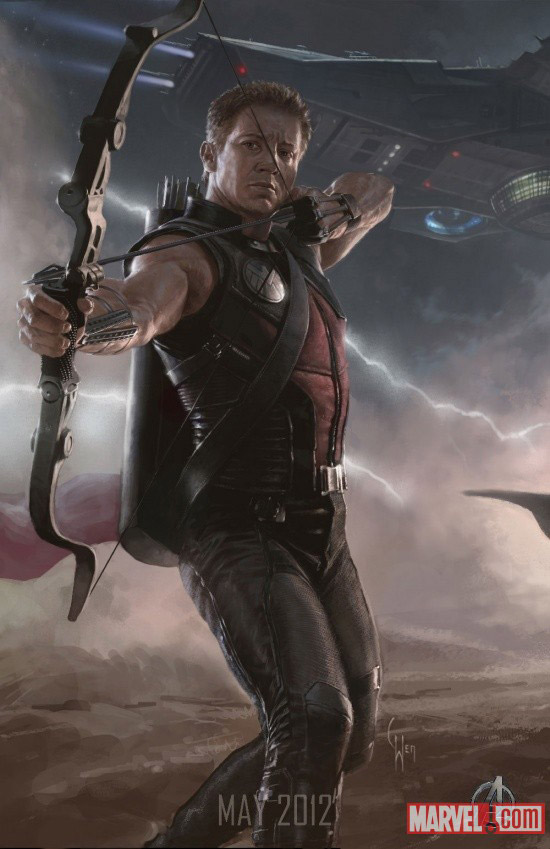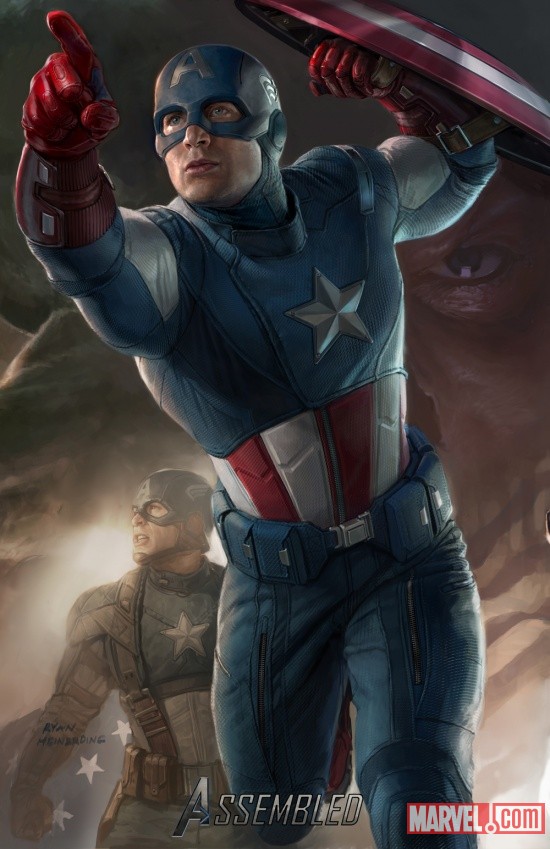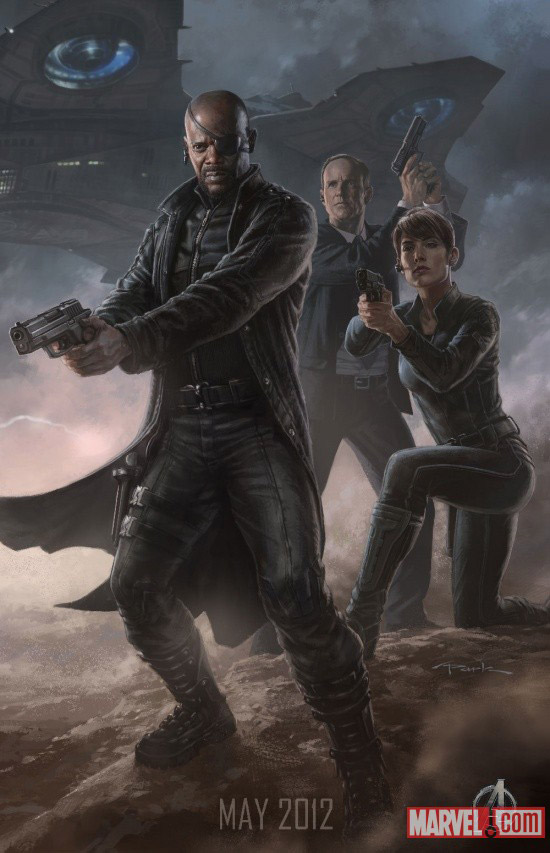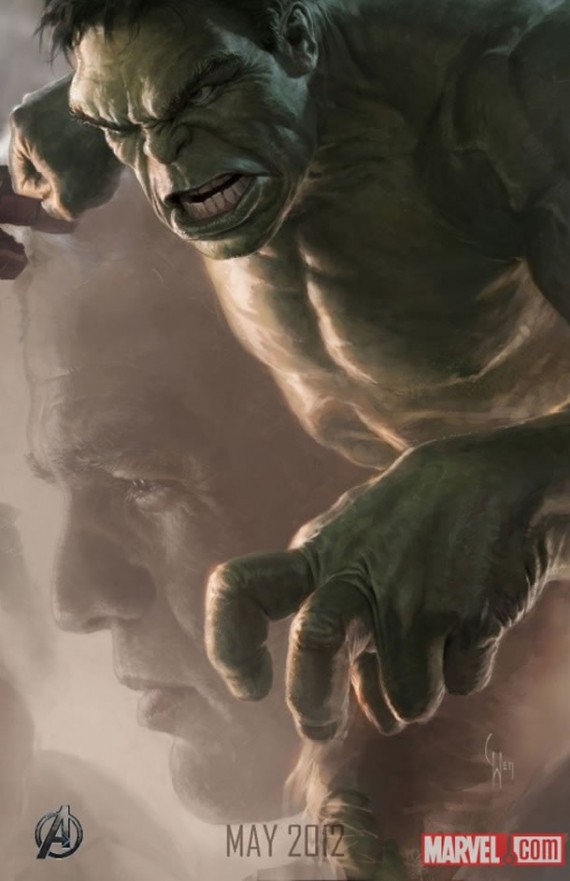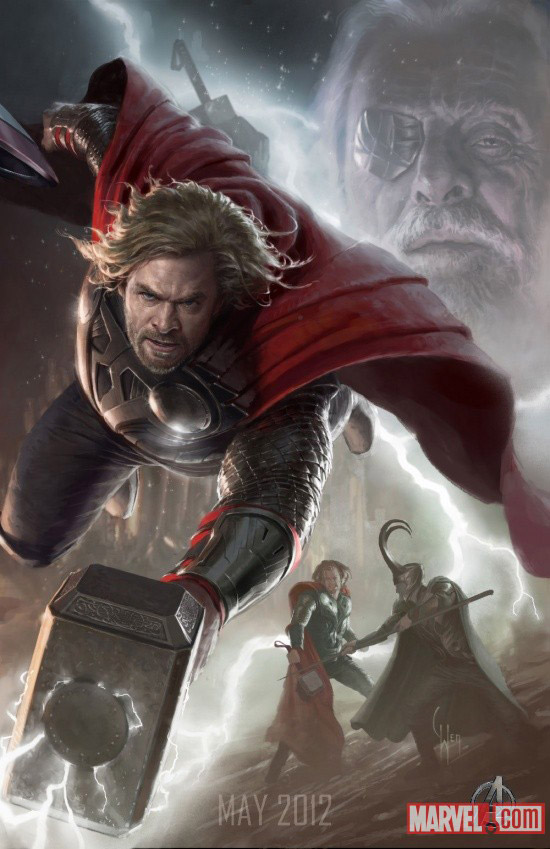 Those are just a couple of the posters. For an OLD Teaser Trailer for the film, check out below. Otherwise go see Captain America: The First Avenger to catch a glimpse of the new one.
[hdplay id=385 width=595 height=375]
What do you think of the Posters!??!?!
What did you think of Captain America: The First Avenger?!?!
Comment Below!!!!