Star Wars Celebration 2017 in Orlando, Florida (Cosplay Photo Gallery)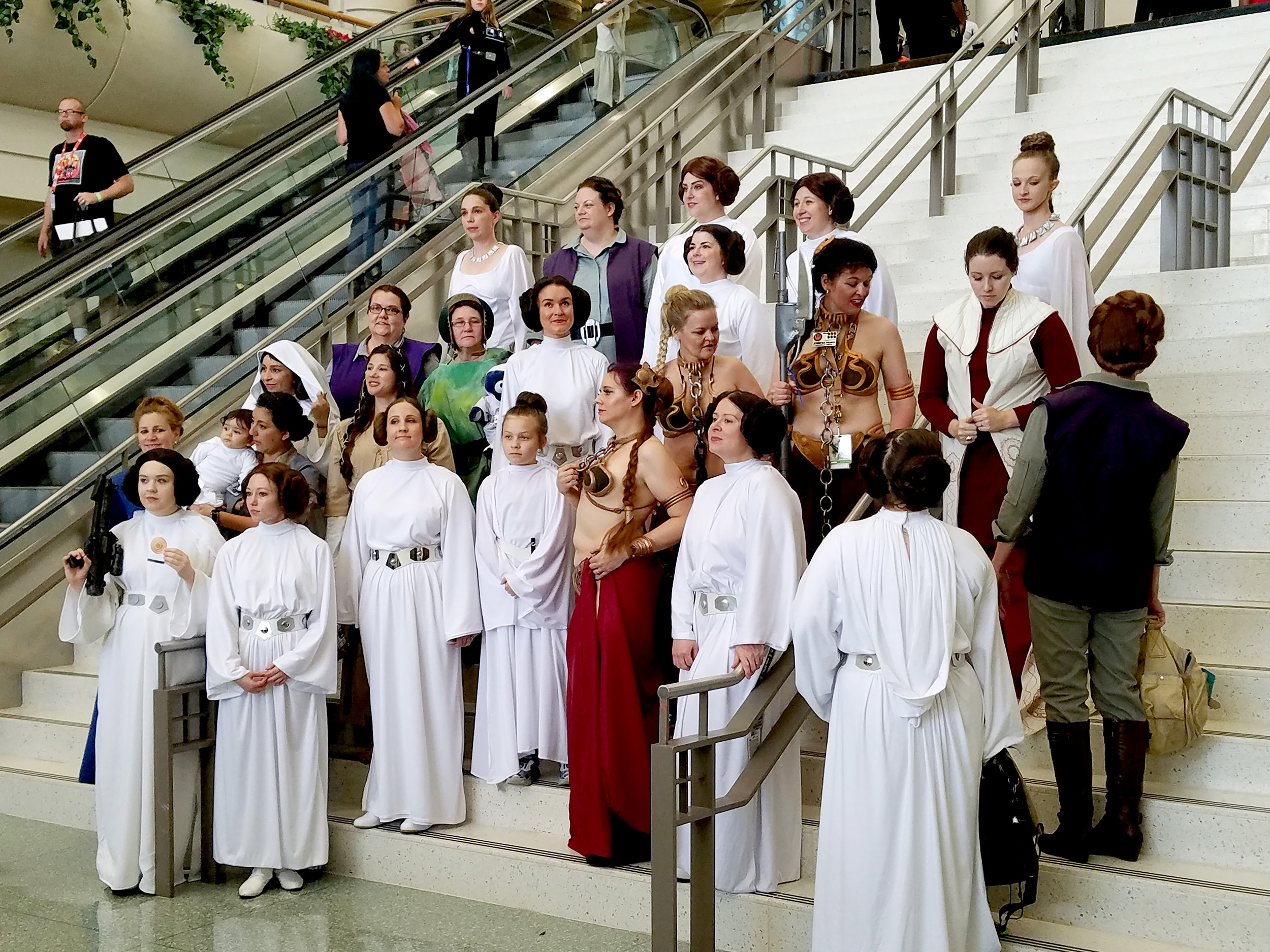 From April 13-16, the sunshine state played host to Star Wars Celebration, Lucasfilm's official convention commemorating the iconic sci-fi franchise. Tens of thousands of fans – many in costume – converged on the Orange County Convention Center for the event celebrating the Star Wars franchise.
Click here to read our full recap of the weekend!
Star Wars Celebration 2017 Photo Gallery